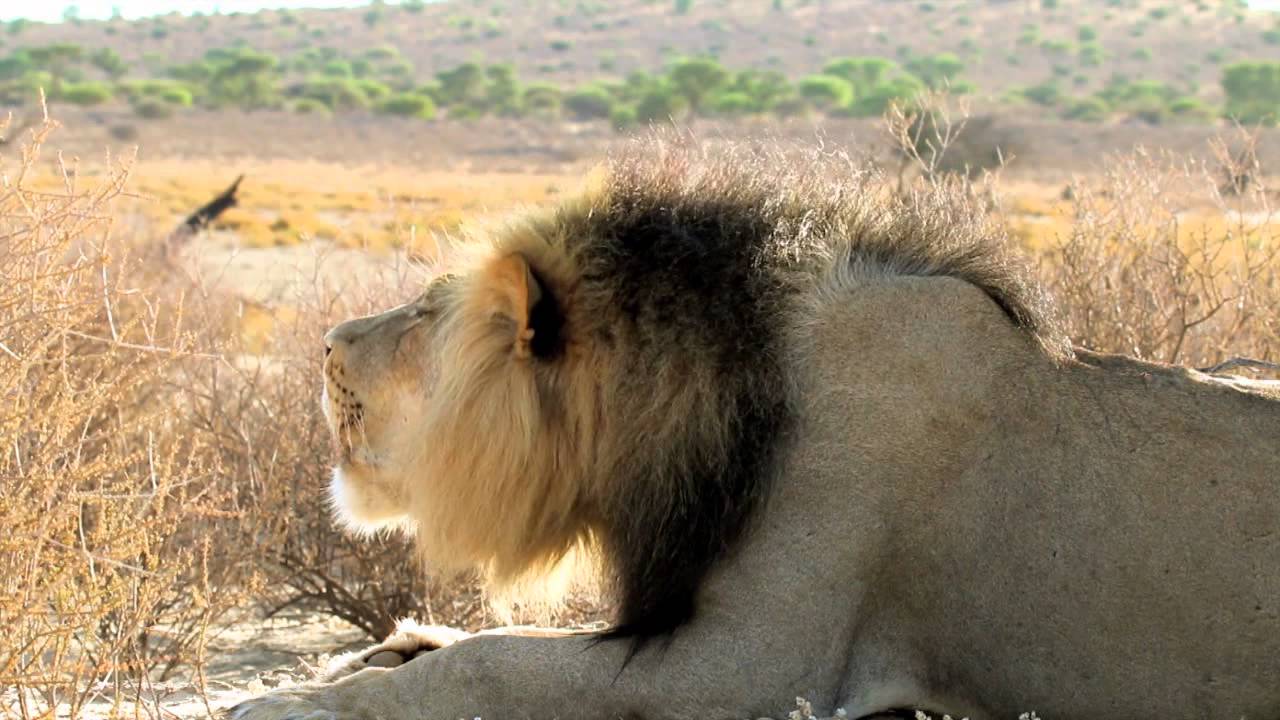 Four South African adverts scooped prizes in the Film category of the 2015 Cannes Lions International Festival of Creativity in the South of France. The awards ceremony was held in the south of France last night.
South Africa won in the Silver and Bronze categories while the top Grand Prix prize went to the Leica Gallery ad from Sao Paulo, Brazil, and a Geico insurance ad produced by Park Pictures in New York. Watch all the adverts below…
Silver for South Africa
Cape Town advertising agency Y&R South Africa's three Jaguar LandRover adverts, produced by Black Ginger Cape Town, won Silver Lion Campaign awards. The campaign features a crocodile barking, eagle baa'ing and lion crowing like a rooster to illustrate their message that "every single component of your Land Rover has been expertly engineered for your vehicle. So why compromise performance with inferior parts?" Watch the adverts below.
Watch Video – Land Rover Genuine Parts – Crocodile
Watch Video – Land Rover Genuine Parts – Eagle
Watch Video – Land Rover Genuine Parts – Lion
Bronze for South Africa
A tearjerker commercial for Dialdirect, titled 'The Notebook', by Joe Public Limited in Johannesburg and Velocity Films won a Bronze Lion. The ad, which was directed by Grey Gray, stars actress Julia Anastasopoulos who is better known in South Africa as 'Suzelle' from the SuzelleDIY YouTube mini-series. She plays a busy mom whose (awesome) son tries to help with her workload so that she can attend his play. Watch ad below.
Watch Video – Dialdirect 'The Notebook' TV Commercial Ad
https://youtu.be/ziA4Evq7pnw
Grand Prix Winners
Leica "100" via La Vida Leica
Ad Agency F/Nazca Saatchi & Saatchi's Leica Gallery ad, produced by Sao Paulo's Stink…
Family: Unskippable – GEICO (Extended Cut)
Insurance company Geico's 'Unskippable: Family' ad by The Martin Agency in Richmond, produced by Park Pictures in New York…
https://youtu.be/pvcj9xptNOQ
Gold Lion Winners
There were ten winners in the Gold Lion category…including the following three:
Nike Golf Ad starring Tiger Woods and Irish golfer Rory McIlroy
https://youtu.be/CdhWhgA8Y0A
White House ad for Healthcare.Gov – Funny Or Die
Episode 18 – Between Two Ferns with Zach Galifianakis interviewing President Barack Obama
https://youtu.be/UnW3xkHxIEQ
Always #LikeAGirl
View all the 2015 Cannes Lions Film Category winners here:
http://www.canneslionsarchive.com/winners/entries/cannes-lions/film/