Video footage has surfaced of the leopard attack which took place yesterday, Thursday 2 July 2015, in the Kruger National Park (KNP) in South Africa.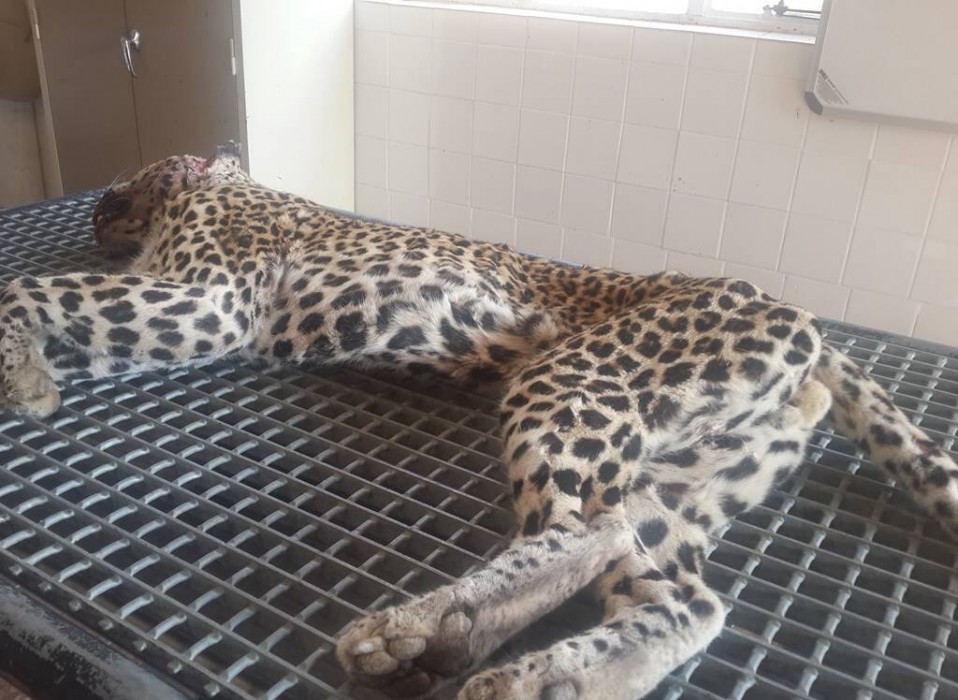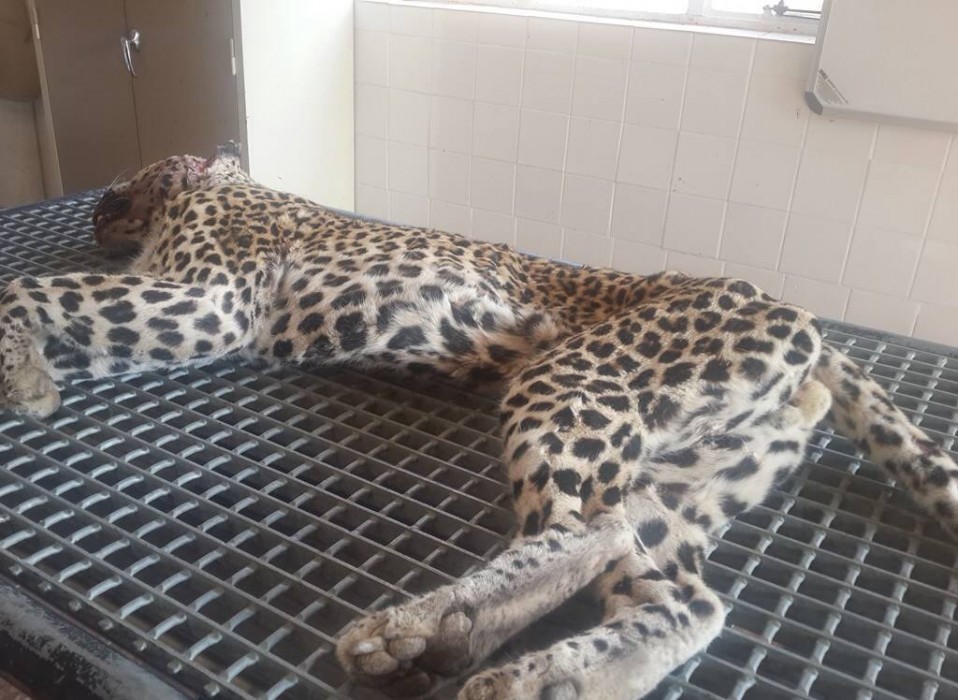 Curtis Plumb, a field guide working for Nhongo Safaris – one of the Open Safari Vehicle (OSV) companies operating in the Kruger – was attacked by the leopard during a game drive. It held on to his right arm and would not let go. According to reports, Plumb put his arm out to try and shield his clients and prevent the leopard from attacking them.
The incident occurred in front of several other vehicles just after 13:00 at Alfa Loop on the H4-1 road just outside Skukuza Camp.
KNP General Manager of Communications and Marketing, William Mabasa, released a statement last night saying: "According to eye witnesses, the guide was with about 6-8 tourists on his OSV and watching the leopard some two metres from the vehicle.
"The animal cunningly disappeared, probably went around the guide' (driver)'s side while the group was still searching for it. The guide had relaxed on the OSV when suddenly the leopard leapt and grabbed his arm, trying to jump into the vehicle.
"Everybody in the OSV started hitting the leopard with any object they had with them. The leopard would not let go of the guide's arm; until a tourist from another vehicle rushed and repeatedly used his vehicle to scare off the animal and that is when it eventually let go."
It was suspected that the leopard had been fighting with another one, which was later spotted in the area, but KNP spokesperson Laura Mukhwevho confirmed that, although the leopard did have injuries from a fight, it was run over by the front wheel of the OSV.
Nhongo Safaris, which has won Trip Advisor's Certificate of Excellence for Day Tours over the last three years, posted a message an hour ago on their Facebook page saying: "Our initial investigation shows us no one was to blame, and that the guide did everything by the book.
"The leopard showed unnatural behavior due to it being sick. This is a very important matter to us and we are fully supporting the internal investigation, hoping that with all evidence gathered it will show the professional and considerate action of our guide."
Mr Plumb (38) was not badly injuried but he was kept overnight at Mediclinic Nelspruit.
The animal, which was about 16-18 years old, has been euthanised.
Watch Video – Caught On Camera: Leopard Attacks Safari Guide in Kruger National Park