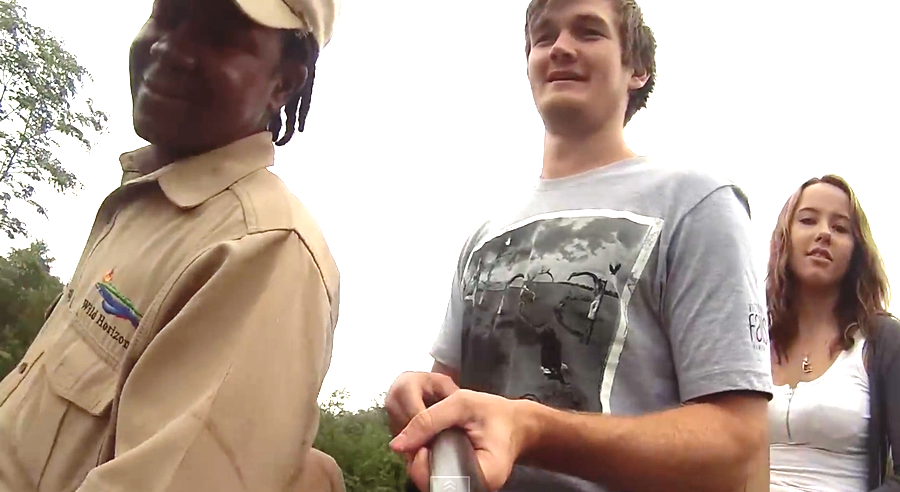 It appears that the one thing an elephant definitely never forgets…is its good manners!
When Adrian Fowler, a South African session drummer from Cape Town, was on an elephant-back safari in Victoria Falls last year, the thoughtful elephant he was sitting on picked up his gear for him and handed it (well, 'trunked' it) back to Adrian so he could continue shooting!
"I threw my GoPole + GoPro onto the ground," Adrian wrote on his YouTube page, "…and the elephant we were riding, Jock, kindly passed it back to me."
Adrian actually uploaded the video almost 18 months ago in January 2014, but it is has suddenly re-surfaced today in media around the world.
Watch Video – Elephant Picks up GoPro and Selfie Stick
https://youtu.be/9ifpdtd5shM