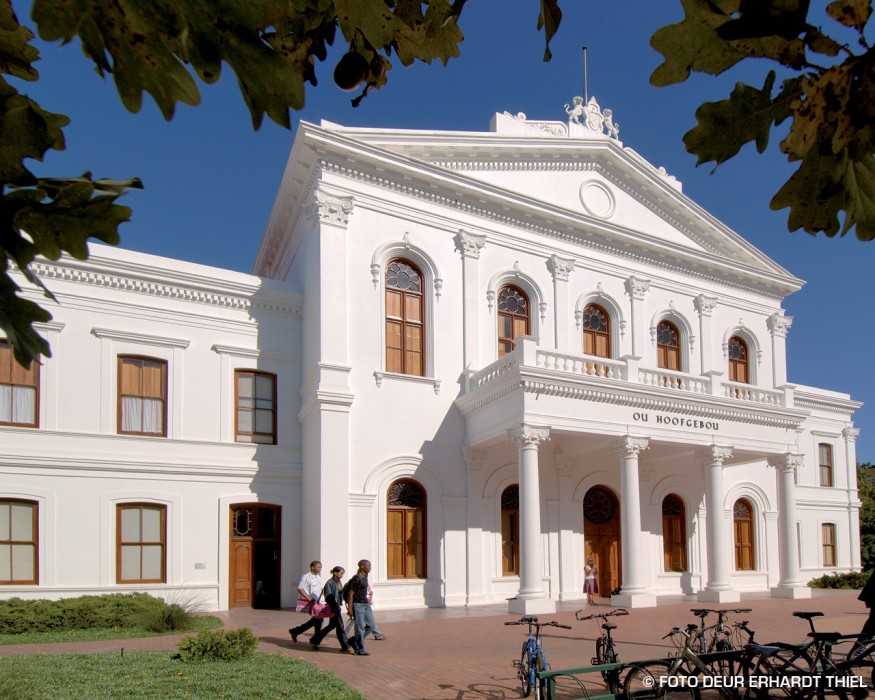 Listeners to a radio talk show in Cape Town proved recently that they live not only near the Cape of Good Hope, but in the Cape of Good Wishes and Kindness.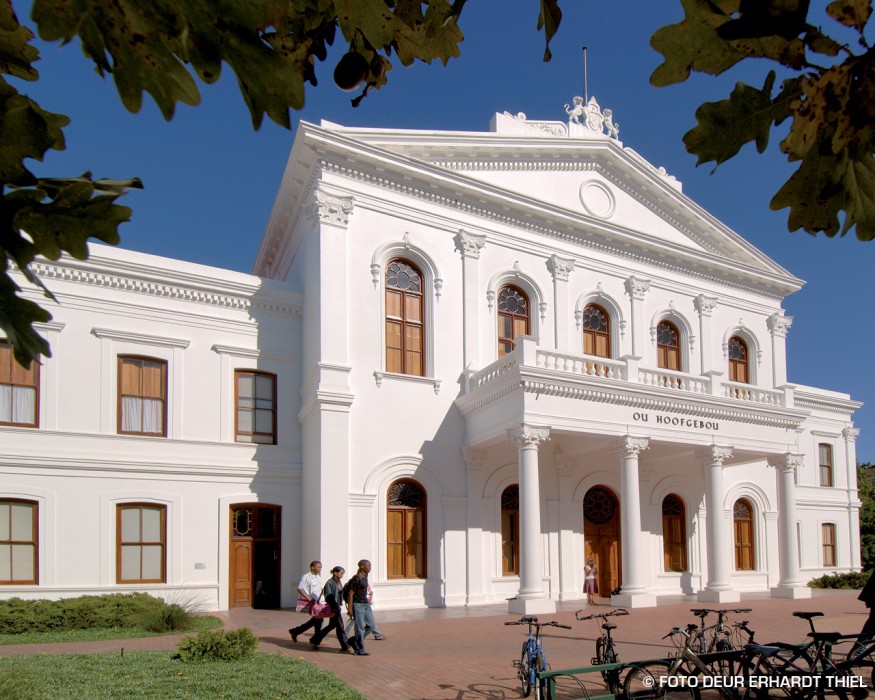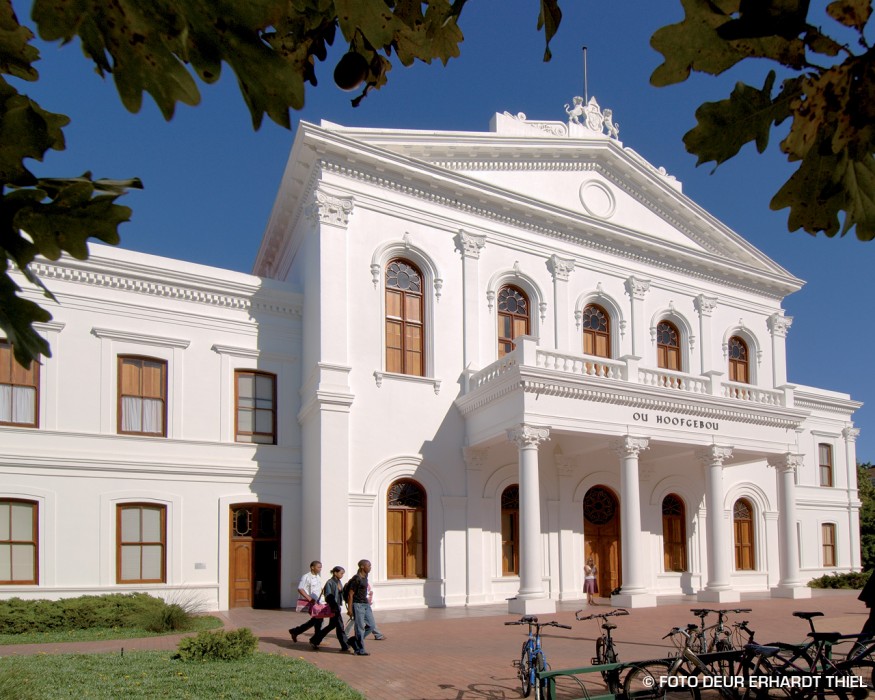 A mom by the name of Lizanne, from Tableview, called in to Cape Talk's Kieno Kammies to ask for help for her daughter Amber – a straight A student – to be able to study at Stellenbosch University (SU)…which is beyond the family's financial means.
Lizanne said: "My daughter finished matric in 2014 with 7 distinctions in all her subjects. Now, she's always wanted to be a lawyer. So, we applied at Stellenbosch and she got accepted at the hostel as well to study, but, I'm a clerk and I earn a very small salary, so I wouldn't be able to afford the fees.
"We have applied for Bursaries at various places, but they just dont get back to us. Amber, my daughter, is working this year trying to save money to help with the studies and I was just thinking if there isn't maybe somebody who has got it in their heart to just help us?"
Thanks to Amber's brilliant distinctions, her fees are discounted by 40%…but that still means the family needs to pay R52,000 for her first year (R42,000 for the academic fees and R10,000 for the hostel).
Kieno acknowledged that as a "South African who is tanned", he thinks "people who are tanned get better access to bursaries in this country"…but he added "I think a child with that talent and those distinctions should get a bursary. I think bursaries should be based on your aptitude, you attitude and where you find yourself on the socio economic perspective."
[quote_center]"I think bursaries should be based on your aptitude, you attitude and where you find yourself on the socio economic perspective." – Kieno Kammies[/quote_center]
Kieno called on business people in South Africa to sponsor Amber and asked her mom to forward her CV and qualifications to him personally so that he could pass it on to a good friend of his who "happens to be the Chairman of Shell".
Kieno reiterated "I think it's a travesty of justice that a child has to suffer like this – for all intents and purposes – because she's got the wrong skin colour. Let's do what we can do about that."
By the following morning listeners had opened their hearts and responded and the radio show featured Dr Zameer Brey (who had wished to remain anonymous!).
Dr Brey said Amber's story was one of "an exceptionally bright student who is dedicated and hard-working with an obviously supportive mother. She has a very bright future that is being threatened by the shortage of some rands and cents to get a bursary set up."
For that reason Dr Brey and colleagues and friends "rallied together over night and made some calls and got some individuals and NGO's to make a pledge. I was hoping to stay anonymous also, but we've managed to put together R30,000 towards her education and her future."
Dr Brey said he thinks the "driving motivation for many of the individuals who've come from the Muslim community in the Cape Flats area, and the NGO's in the same area, was the opportunity to help somebody to help other people. Also the recognition that many of these individuals have of the importance of education."
The kindness wasn't just limited to the Western Cape. John from Joburg phoned in to say: "I was really moved, I have put kids through 'Varsity. Somebody with that amount of distinctions really needs the opportunity to go to University. If you guys provide me with an account, I will put R5,000 towards her studies."
And Catherine. from Durbanville. shared her story…and generosity: "When I went to Uni, I also didn't have the financial means and at the time one of the Directors at KPMG spotted the potential in me and awarded me a bursary, even though he knew I didn't want to work as an Accountant. And so I would like to pay it forward and also contribute R5,000 to this girl."
Kieno also revealed that Bonang Mohale, Chairman of Shell, has requested an application from Amber in order to consider taking care of her second year at SU.
LISTEN TO THE CAPE TALK SHOW HERE: