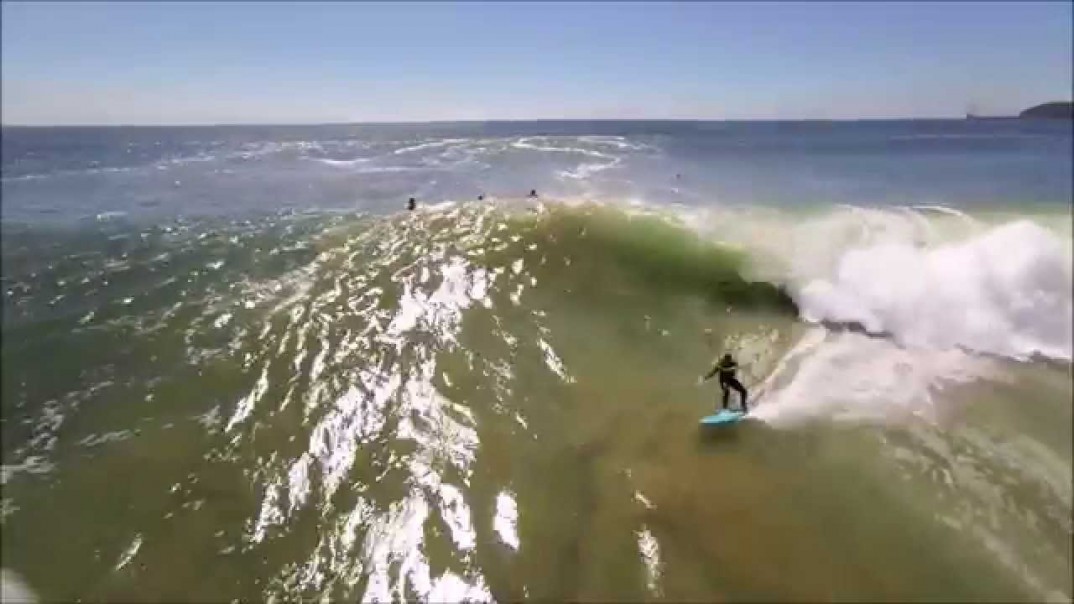 Awesome Aerial Video of Durban – Take a Ride on the Surf Side
Need to relax? Check out these epic aerials showcasing the coast of Durban, from Umhlanga Rocks down to uShaka Marine World. The footage was shot in the summer of 2014 and uploaded to YouTube a couple of weeks ago. To capture the great shots a Dji Phantom 2 with Gopro Hero 3 Black was used. A GoPro was used […]

Need to relax? Check out these epic aerials showcasing the coast of Durban, from Umhlanga Rocks down to uShaka Marine World.
The footage was shot in the summer of 2014 and uploaded to YouTube a couple of weeks ago.
To capture the great shots a Dji Phantom 2 with Gopro Hero 3 Black was used. A GoPro was used for the shots in the water.
Watch Video: Drone Footage of Durban Beaches, South Africa
Watch above (which is larger) or below.