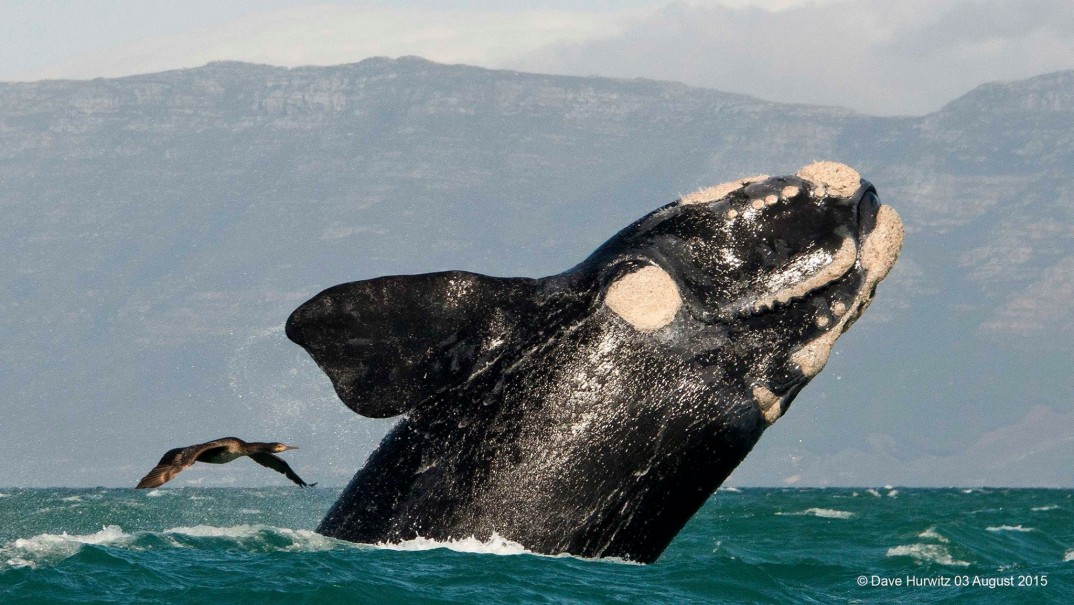 Wild Whales on a Windy Day in SA
Dave Hurwitz from Simon's Town Boat Company captured these awesome photos of whales having a proverbial "whale" of a time two days ago. Dave told SAPeople that "we find if it is windy, the whales become super active." On Facebook he wrote "It was wild out there this morning [3 August 2015] – the sea […]

Dave Hurwitz from Simon's Town Boat Company captured these awesome photos of whales having a proverbial "whale" of a time two days ago.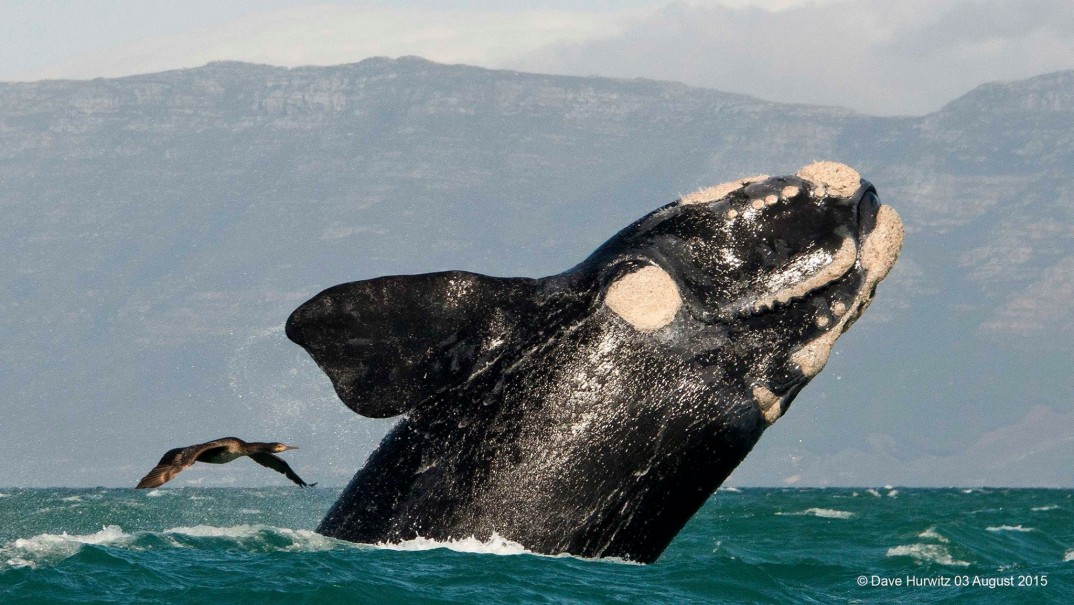 Dave told SAPeople that "we find if it is windy, the whales become super active."
On Facebook he wrote "It was wild out there this morning [3 August 2015] – the sea was CRAZY & so were the whales. Our hard-core clients had the time of their lives!"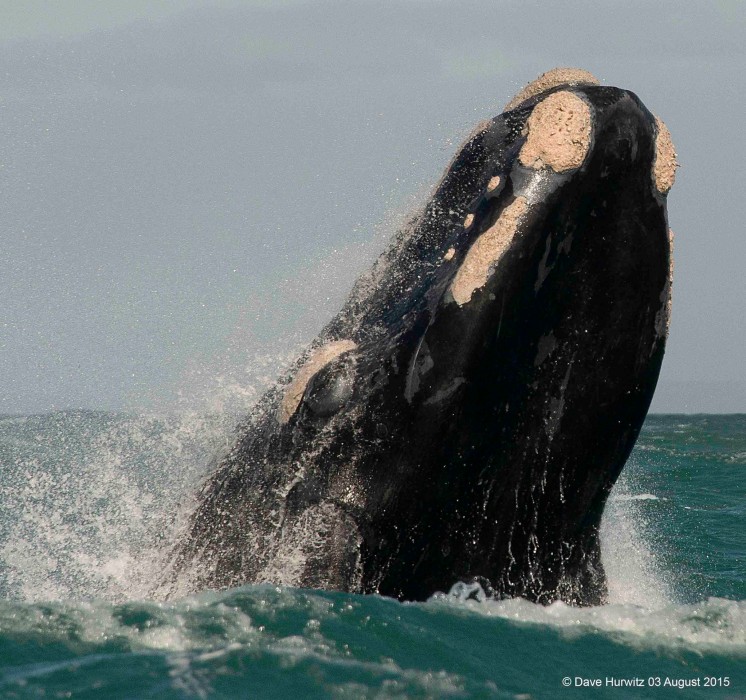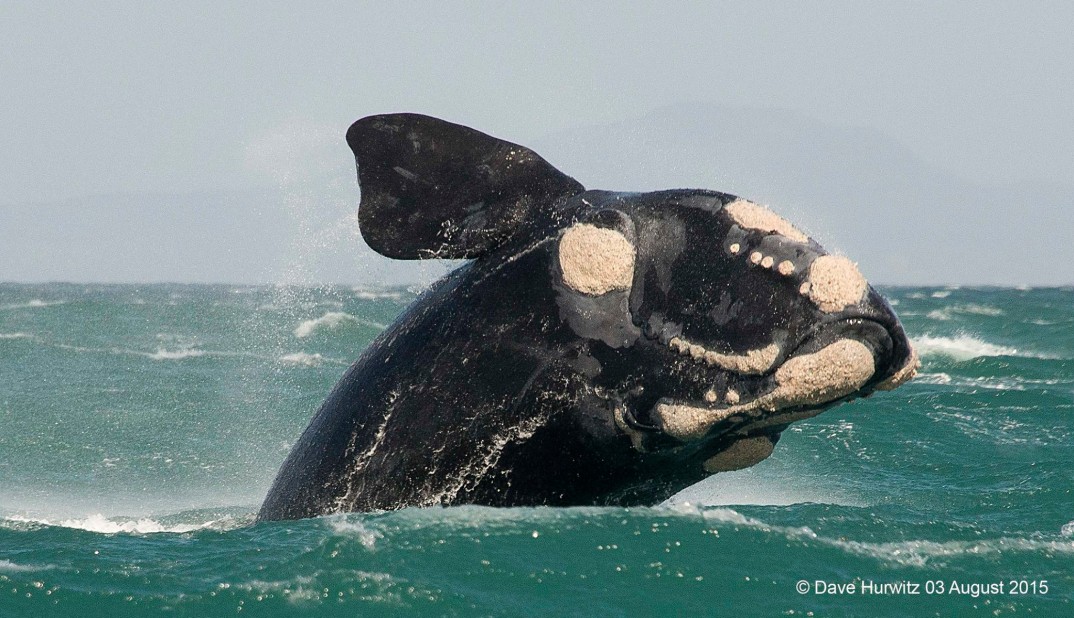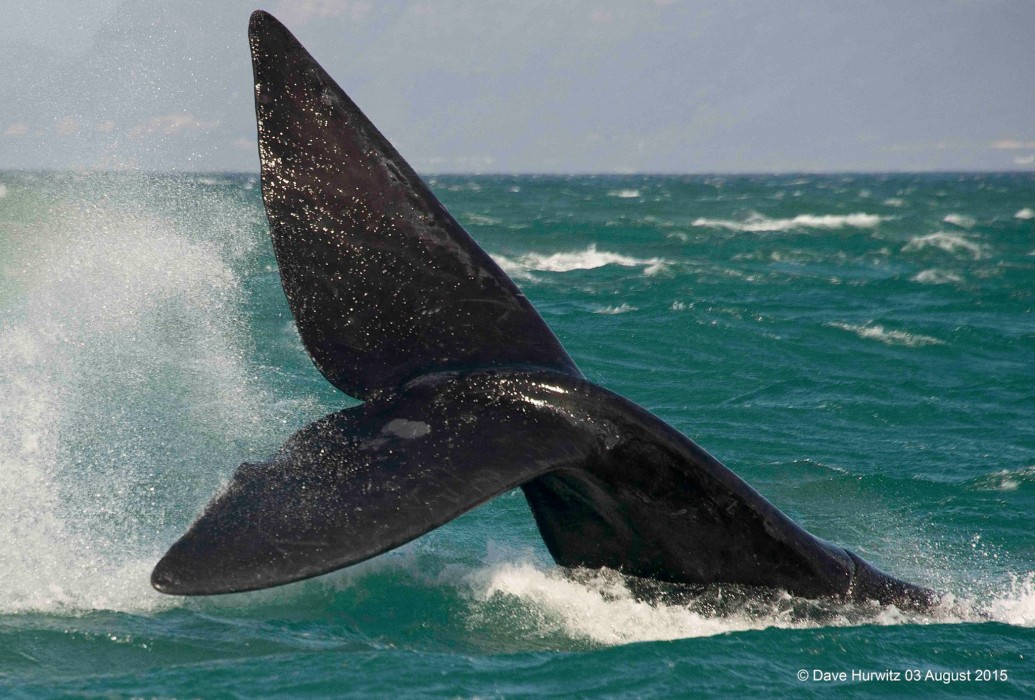 A couple of days beforehand Dave also posted this picture below of a "friendly and entertaining Humpback Whale" which is lucky to be alive.
He said: "It shows obvious injuries resulting from an attack by a pod of Killer Whales. Despite having had half of its left fluke bitten off, its body riddled with tooth rake marks & bites, the animal was in good spirits & even managed a breach for us."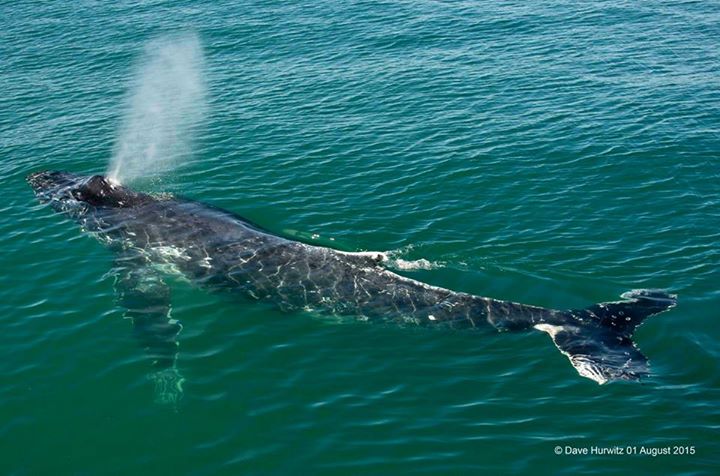 To explore False Bay with the Simon's Town Boat Company, please visit:
phone: + 27 (0) 83 257 7760