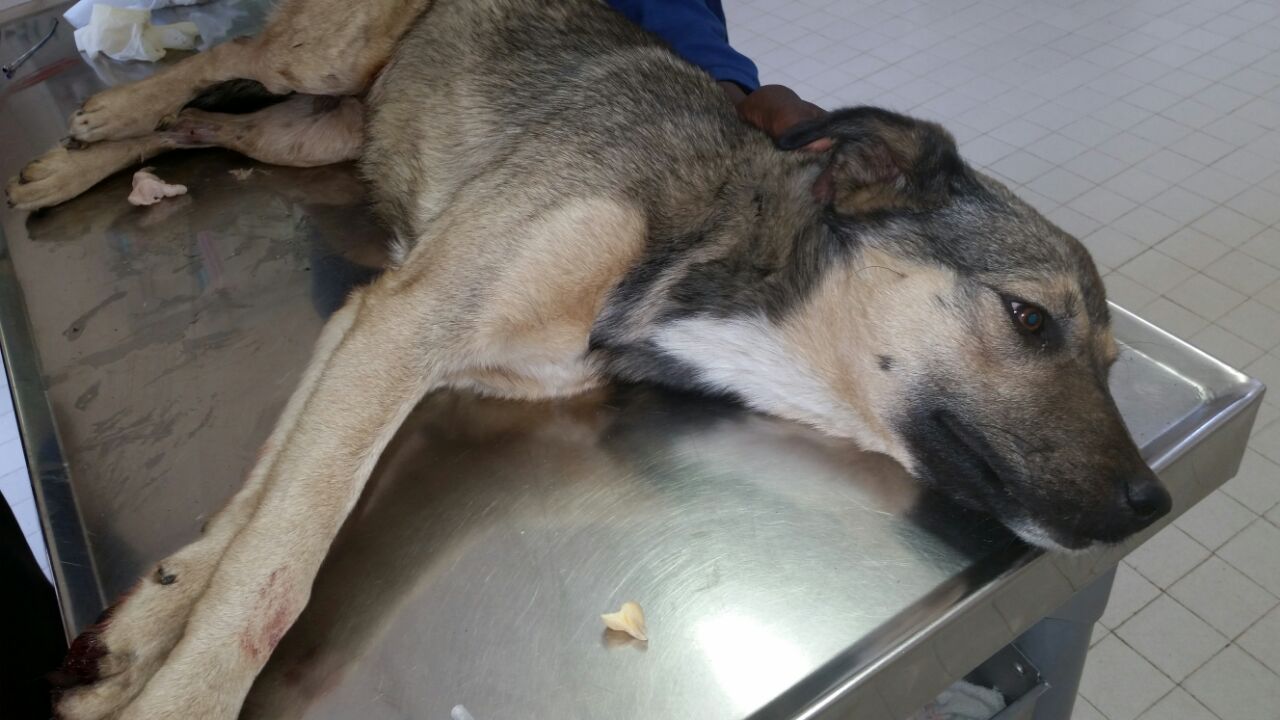 The Welkom branch of the SPCA is on the verge of closure as they are heavily in debt.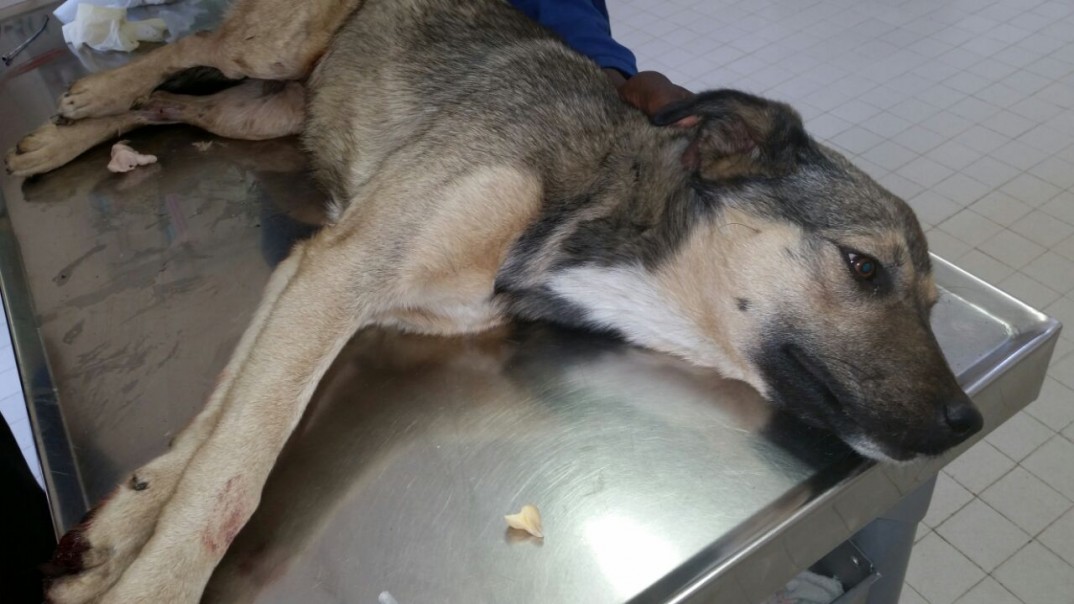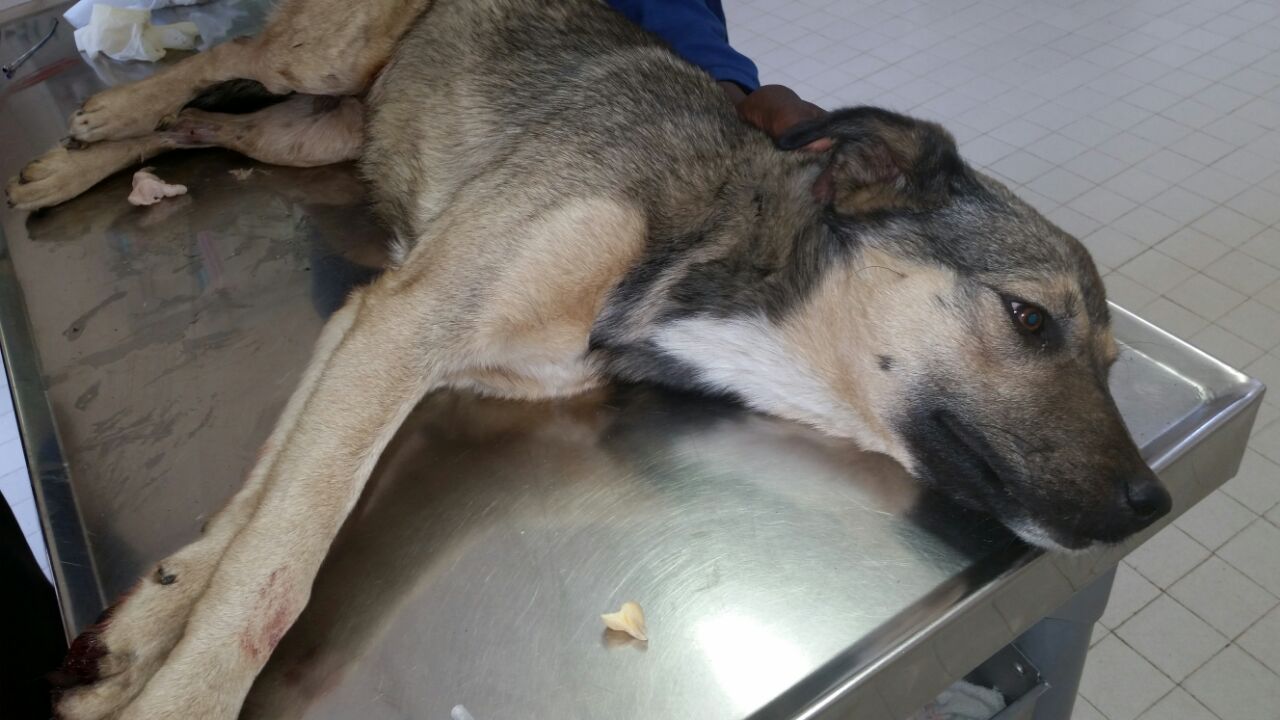 Chairman Maria de Wet was appointed in March.
She told eNCA.online that the previous managers had "stolen money".
"They have been prosecuted, but the branch's debts still remain," De Wet said.
She said the branch owes the municipality about R300,000 and a local vet over R50,000.
"It costs over R65,000 per month to keep our doors open and we don't get any help from the municipality," De Wet said.
She said the branch has one running vehicle and two inspectors to cover nine suburbs and eight townships.
"We are in a mining community and if the mine retrenches, the first thing to go is the community's pets," she said.
De Wet said they try to re-home rescued animals as fast they can, but their kennels often still remain at capacity.
She appealed to the public to open their doors to these animals or assist with a donation of money, goods or time.
Source: eNCA (This article first appeared on eNCA and is republished here with eNCA's kind permission.)
MORE INFO
Welkom SPCA Phone: 071 403 4876
NSPCA: http://www.nspca.co.za
DONATE: For all the kind people who requested banking details, SAPeople called the Welkom SPCA and spoke to kennel manager Catherine McClain. These are their banking details if you are able to help at all – no matter how small, it will be huge for them.
SPCA WELKOM
STANDARD BANK
ACCOUNT NUMBER: 040184730
BRANCH CODE: 055535
 
Thank you!