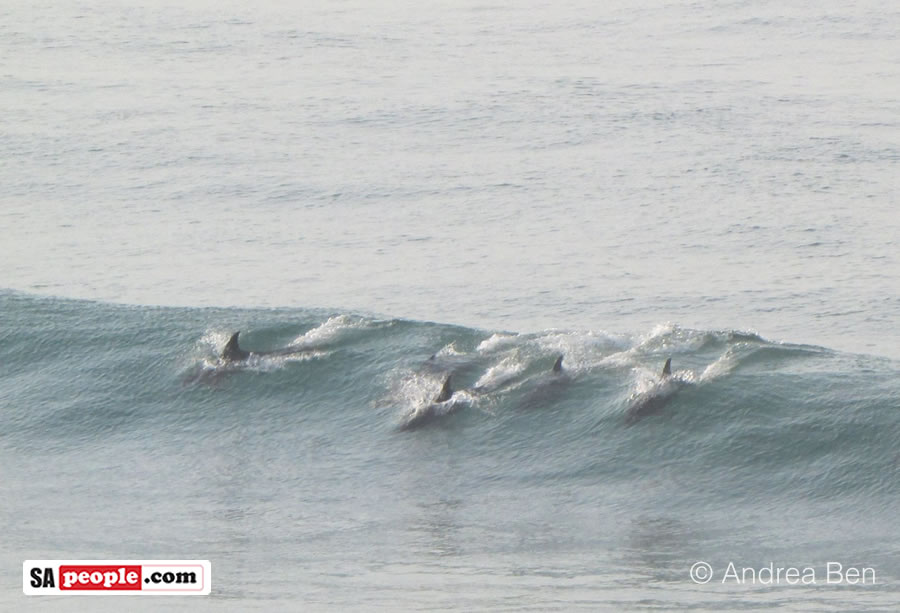 The Mediterranean may be a playground for the rich and famous on their fabulous super-yachts…but nothing beats the sight of an ocean being used as a playground by its own wild and wonderful inhabitants.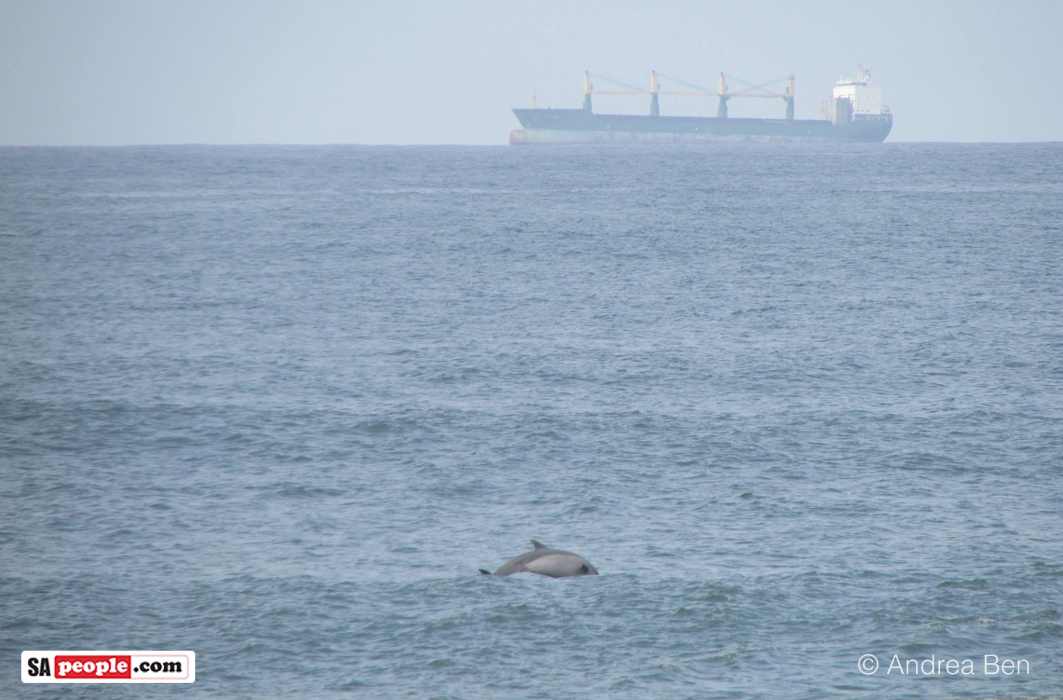 And there's one place you're guaranteed to witness this – Umdloti Beach, KwaZulu-Natal (KZN)…South Africa.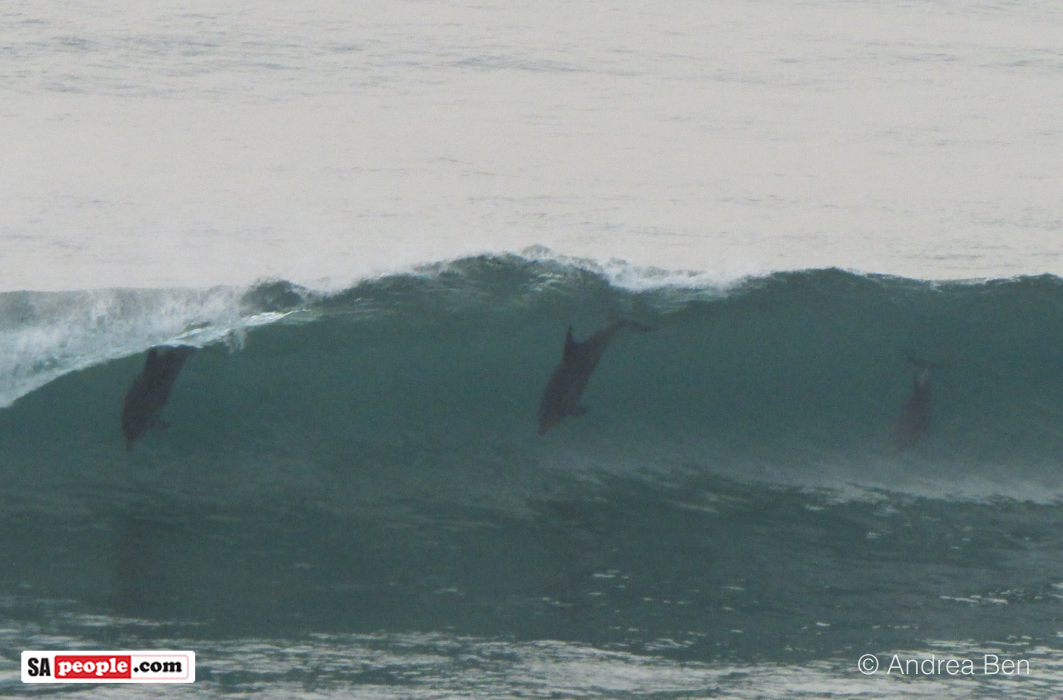 The ocean here, on KZN's North Coast, is famous for its dolphins that swim by – close to the shore – every morning…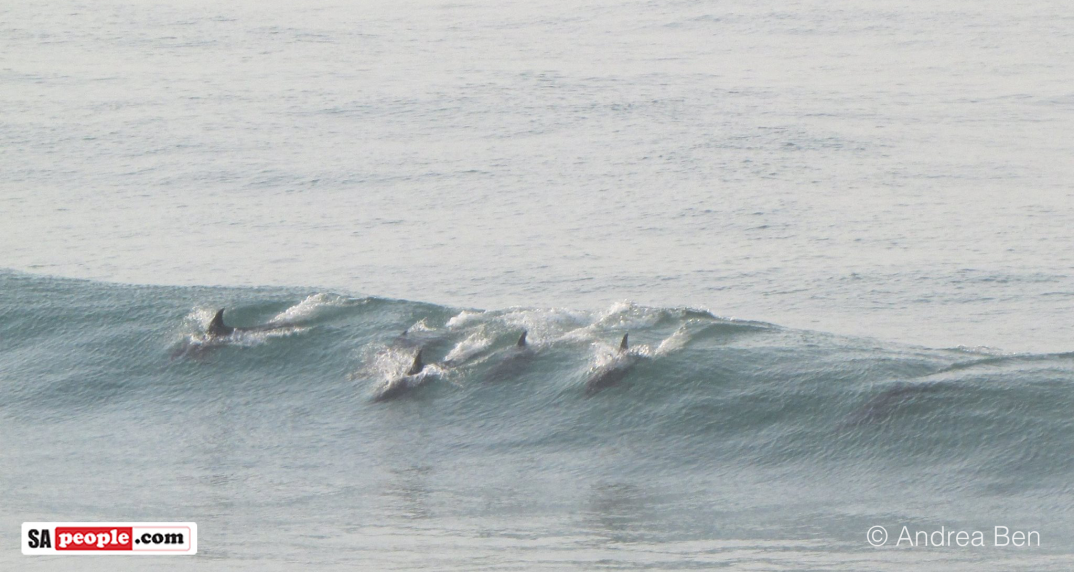 Where they playfully surf and swim…

…and delight all who witness their joyful antics.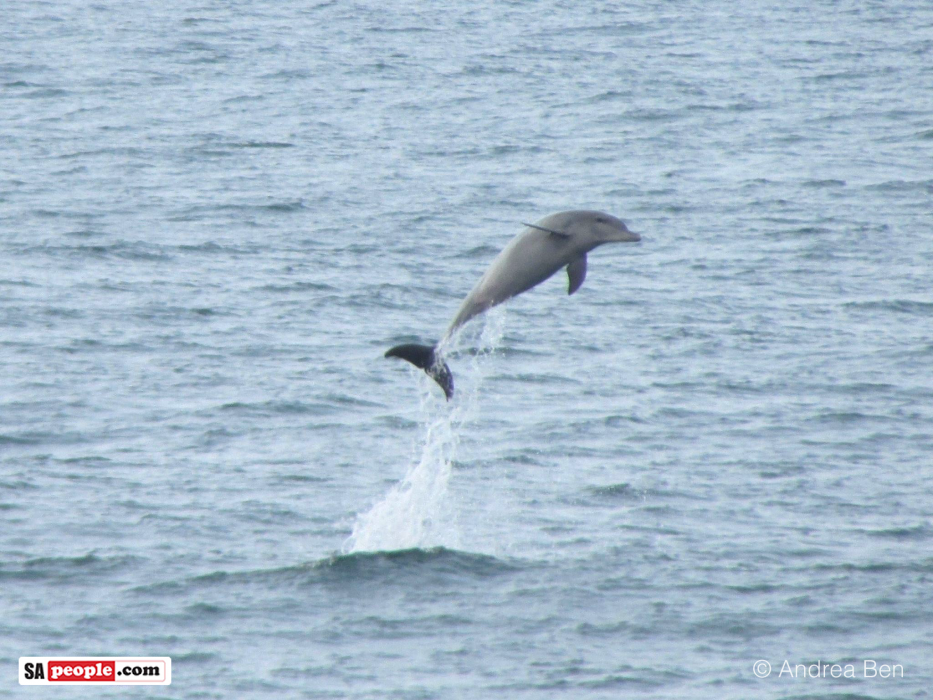 Umdloti is also well known for whale watching between July and November, when whales can be seen from the beach.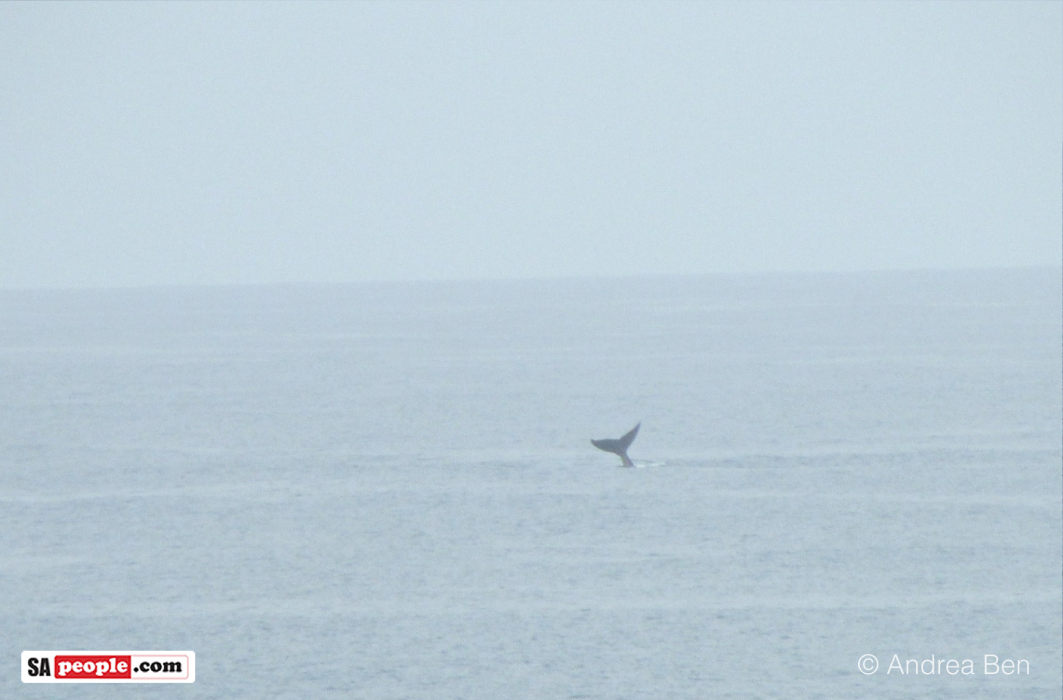 And that is the tail of the whale…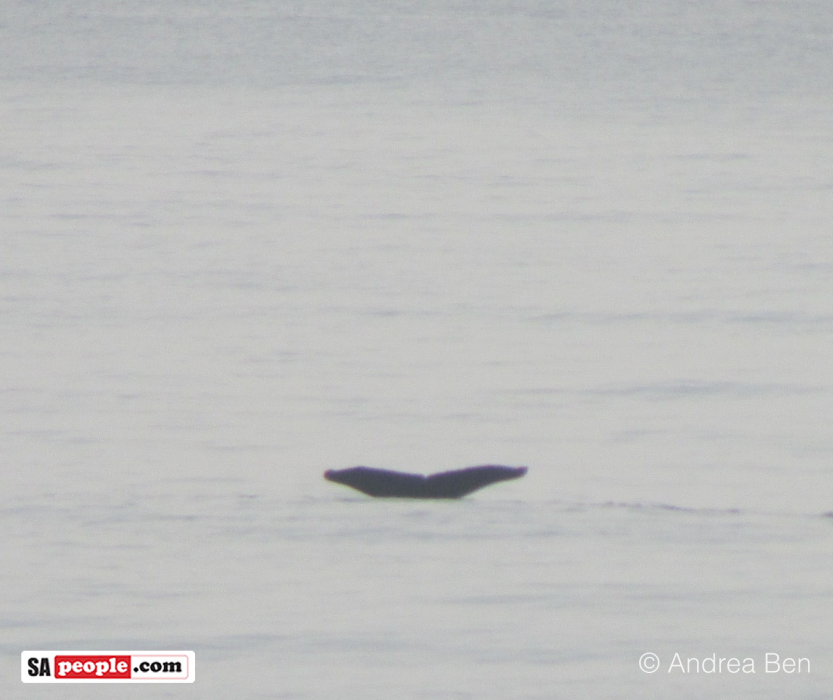 All Photos courtesy of Andrea Ben (who was lucky enough to take these photos in the last few days).