Check out the opening of the game between South Africa's Amawheelaboys and New Zealand Roller Blacks at the Sasol All Star Wheelchair Basketball Series in Johannesburg on Friday!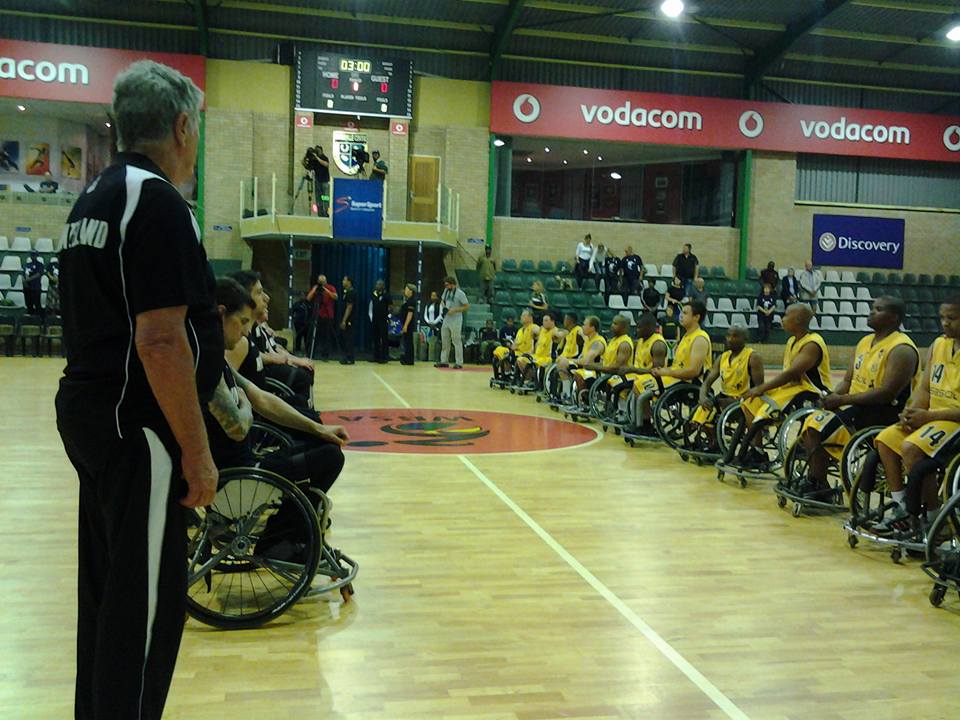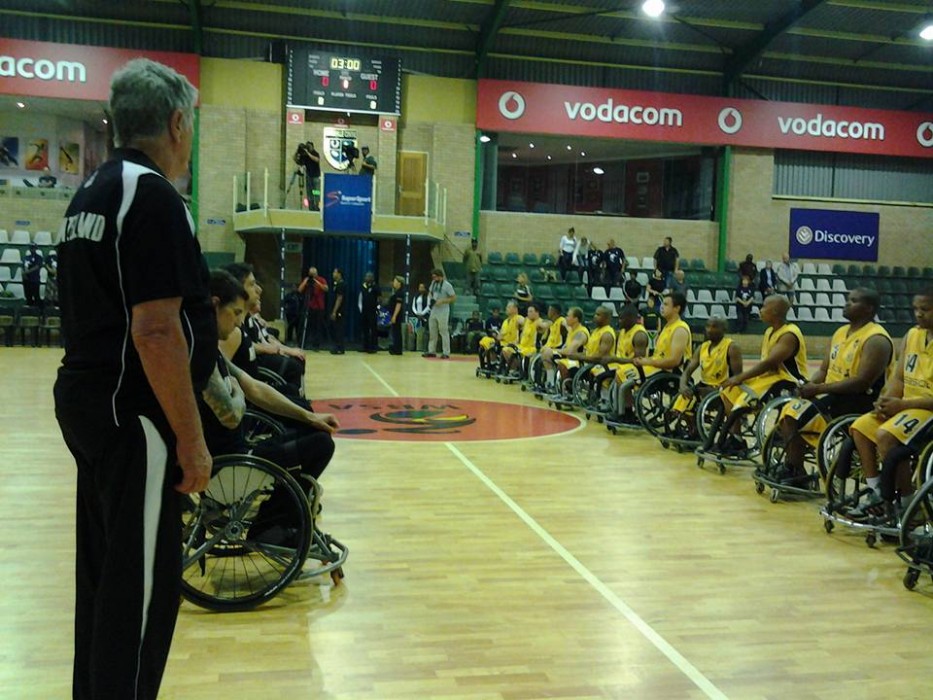 After a great rendition of the Haka by the Roller Blacks, the South Africans responded with the "Shaka"!
And the team spirit has been on fire ever since, with South Africa winning all three games since then –  95-35 in the opening game, 87-31 in the second test and 87-38 today.
The next two matches – at Mandeville Indoor Sports Centre in Bezuidenhout Valley are scheduled for the 4th and 5th September if you'd like to get along and support your team! (Details below the video.)
WATCH VIDEO – South African team responds to the Kiwi's Haka
The opening of the game between SASOL AMAWHEELABOYS and New Zealand Roller Blacks

Posted by WBSA Wheelchair Basketball SA on Friday, August 28, 2015