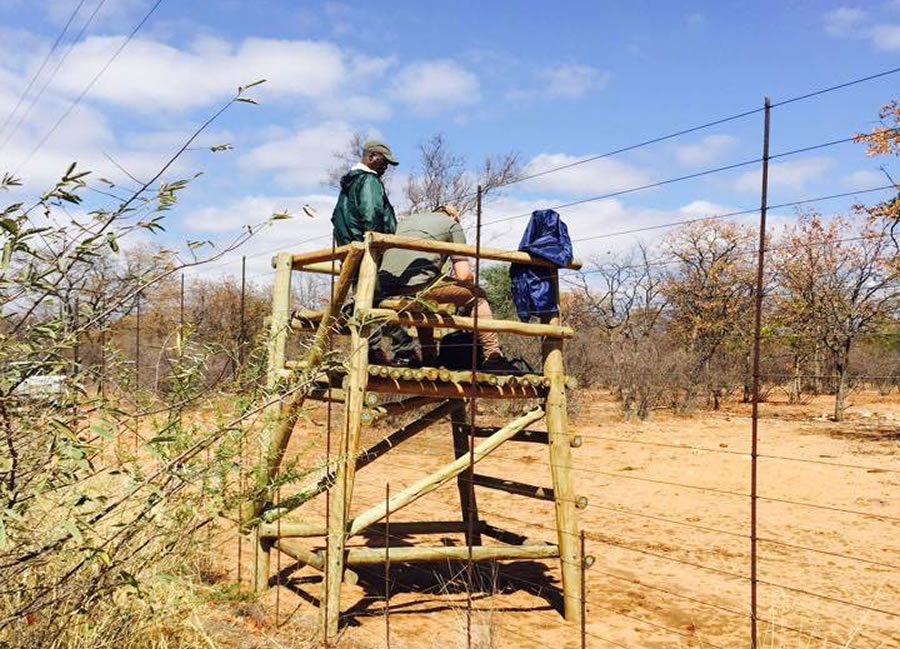 A group of hunters from Belgium and the Netherlands taking part in a controversial mass hunt – which some have called a killing field – in Alldays, Limpopo, are now facing the same name-and-shame ire of social media followers as the U.S. dentist who killed Cecil the Lion did two months ago.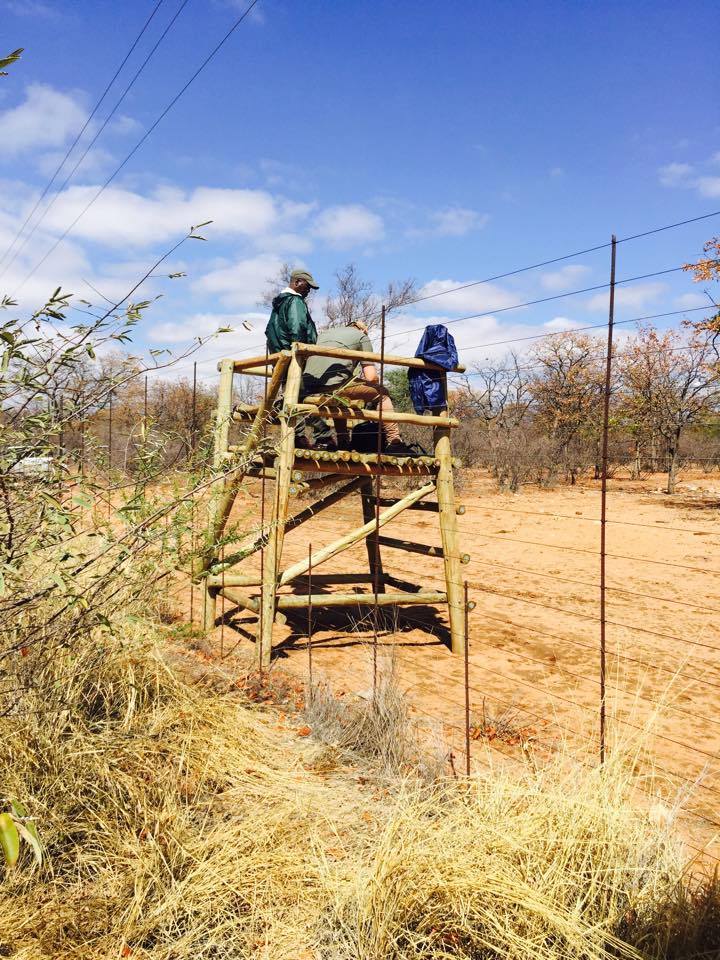 Since the start yesterday of the driven hunt, named after the way animals are forced – or 'driven' – down a strip between elevated hunting platforms to be shot at random – in this case, apparently a 2 kilometre strip with about 600 platforms –  Twitter has been abuzz with #DrivenHunt.
Within hours of posting pictures of some of the hunters on its Facebook page, the Johannesburg-based Wildlife Wild Heart Foundation had seen the post shared hundreds of times. Ban Animal Trading South Africa also posted photos, which were soon shared more than a thousand times.
Several respondents identified a woman on one of the hunting vehicles whom they said was the wife of a well-known CEO, while other organisations like WAR-International named the executive and said he had organised the driven hunt.
By Monday afternoon, the first day of a week of planned hunting, 18 animals had been killed, including gemsbok, eland, wildebeest, warthogs, impala and duiker.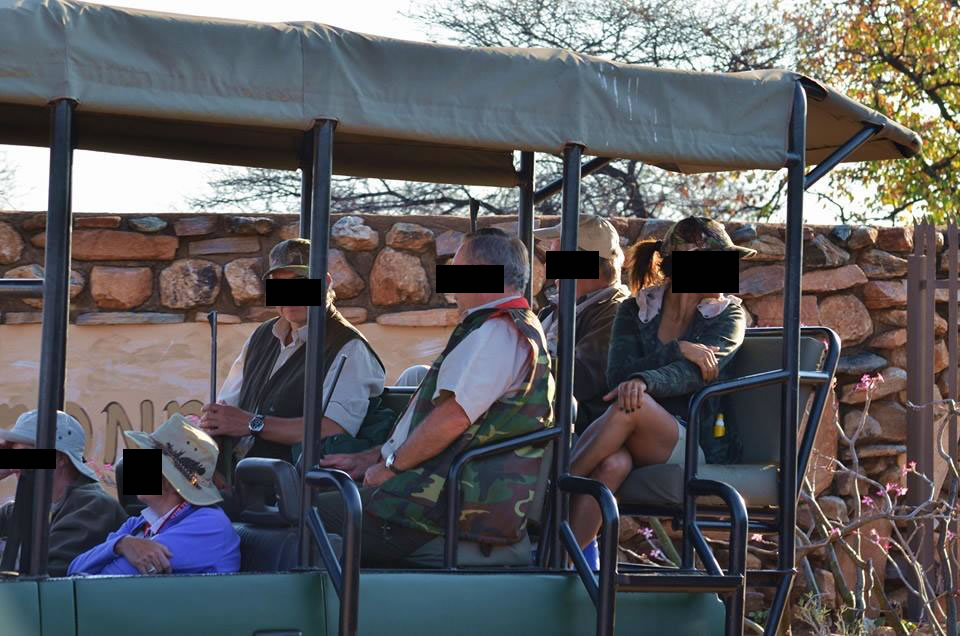 The Telegraph, which also broke the story of Cecil the Lion, who was killed by U.S. dentist Walter Palmer, reported on Monday that more than 20 Belgian and Dutch hunters took part in the driven hunt on Braam Farm near the town of Alldays.
South Africa's National Council of SPCAs (NSPCA) apparently tried to get a warrant to stop the hunt, but the hunters were already there and ready to start shooting. In a message on Facebook yesterday afternoon, the NSPCA said: "It is with sadness that we have to report that the hunt has continued despite the phenomenal public outcry opposing this."
South African television programme Carte Blanche ran a hard-hitting expose of the so-called driven hunt on the weekend, a day before it was to happen.
You can watch the Carte Blanche video here: http://carteblanche.dstv.com/player/922454
The Department of Economic Development, Environment and Tourism said it was aware of the hunt and was sending inspectors to investigate. "The department promotes responsible hunting conducted within the parameters of applicable legislation in a manner which protects and promotes sustainable utilization of wildlife," it added.