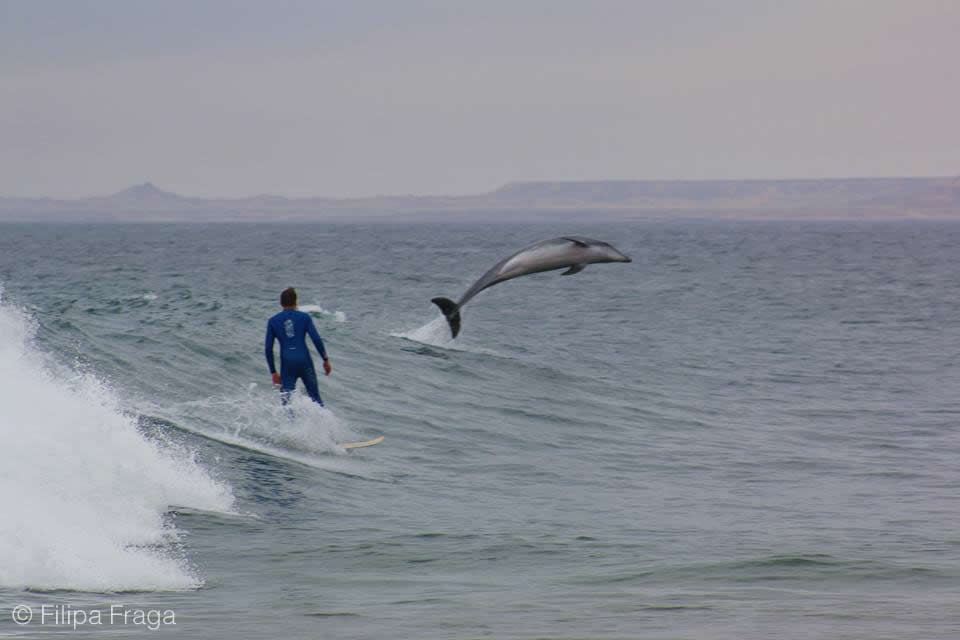 When we asked Filipa Fraga if we could share her dolphin photos, taken in Angola, she didn't hesitate: "It would be a pleasure. Good moments of our nature should be shared."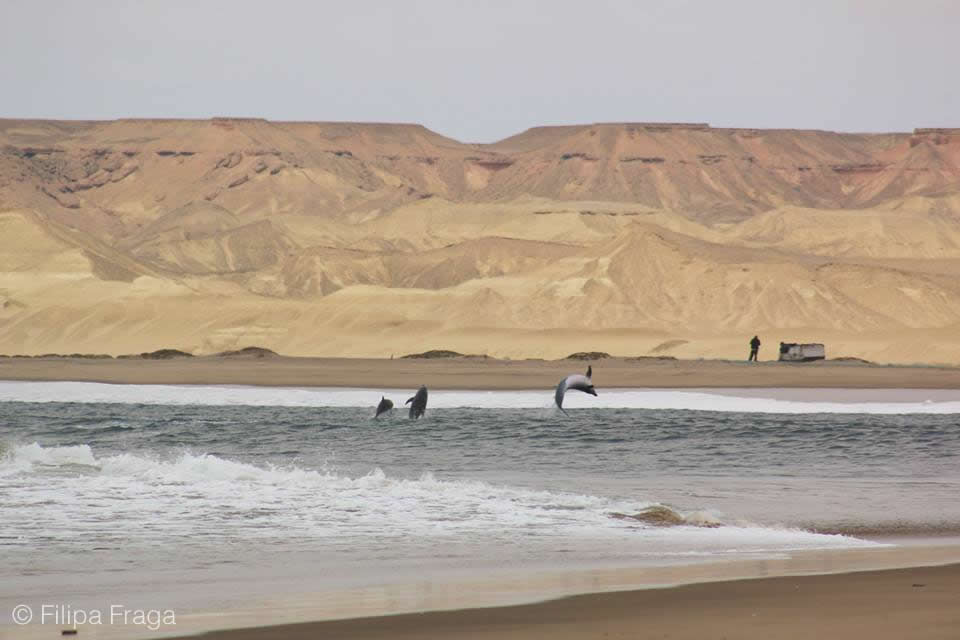 And this is definitely a great moment for any surfer. Actually…for anyone!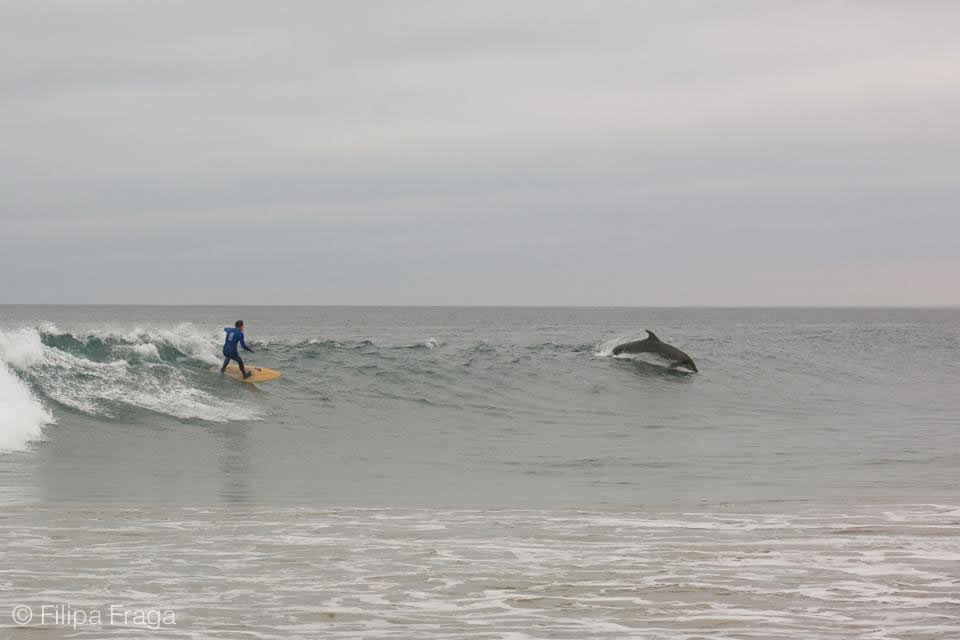 After capturing these photos, Filipa wrote "feeling blissful…for today is everything!"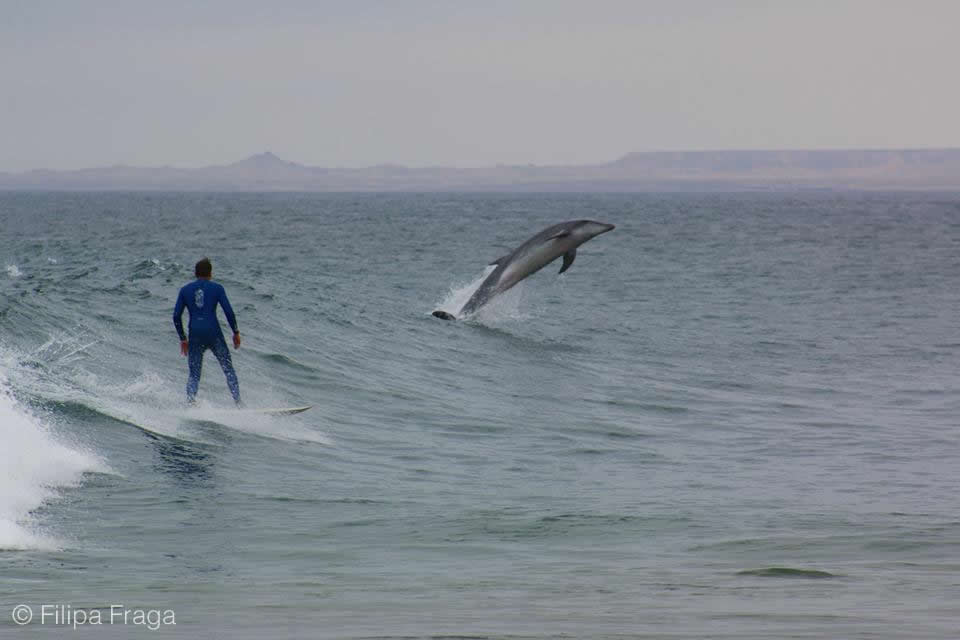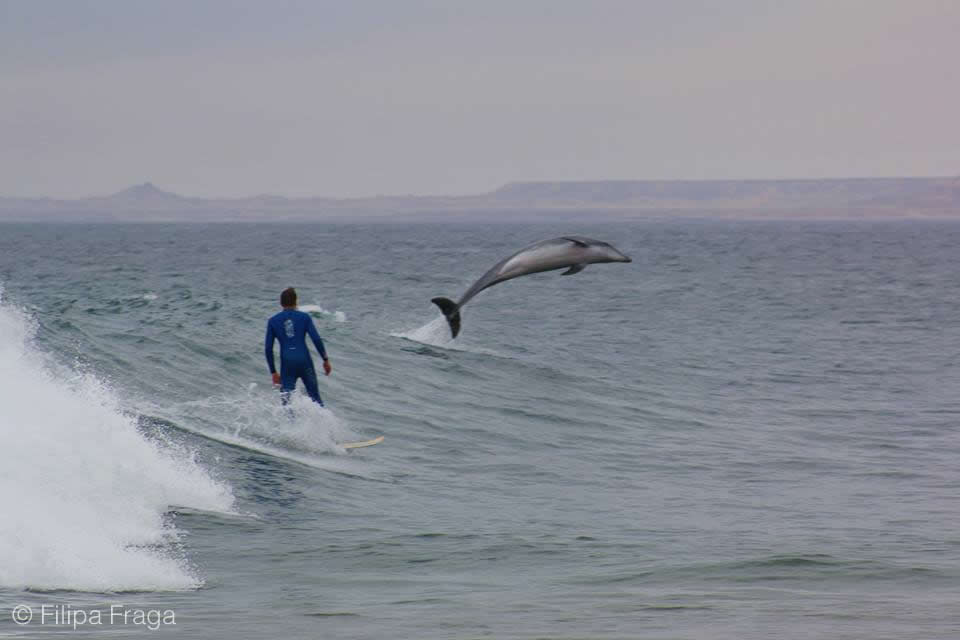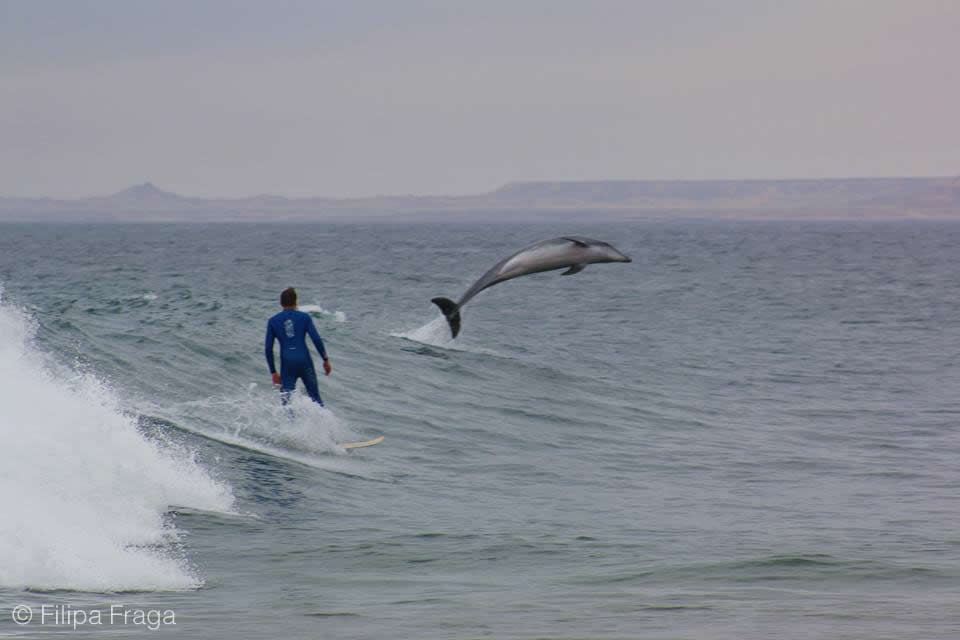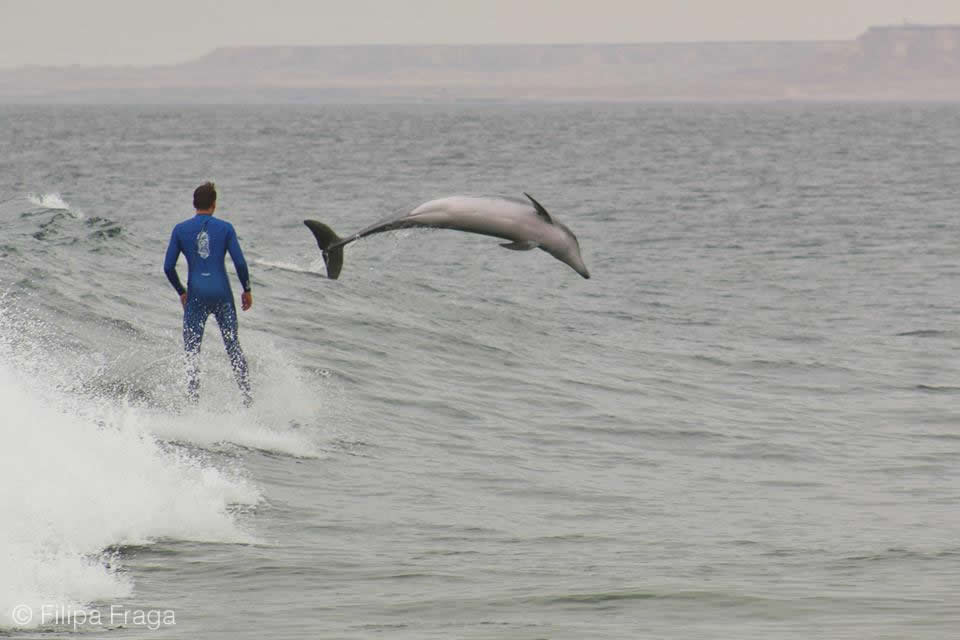 And it looks like the dolphin enjoyed the day too!