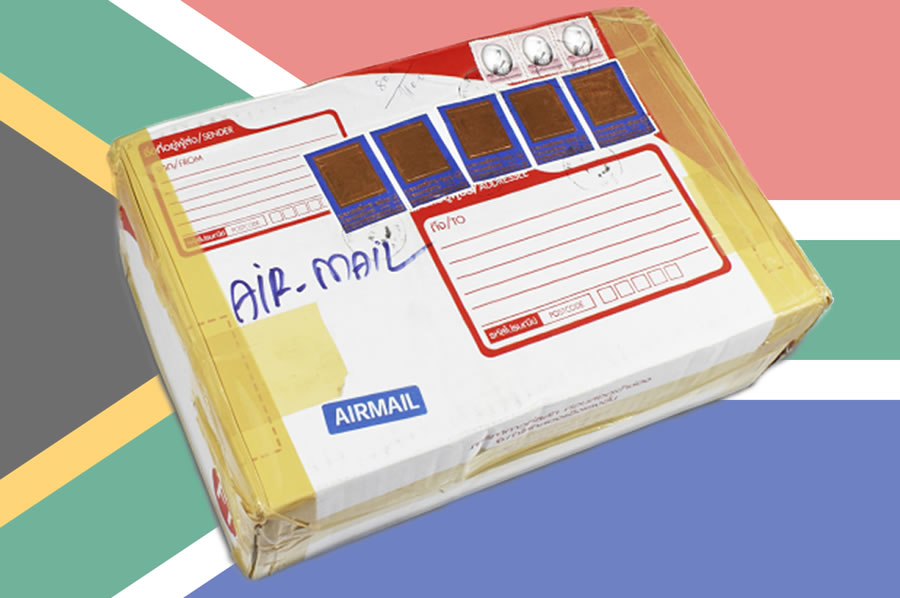 Alternative Options to Using the South African Post Office
While the South African Post Office (SAPO) is seemingly on the road to recovery with major re-engineering initiatives for "the sole benefit of its customers", a newly launched corporate strategy, new board of non-executive directors and the search for a new CEO after the recently announced "mutual termination" with the Group CEO Christopher Hlekane – there are still […]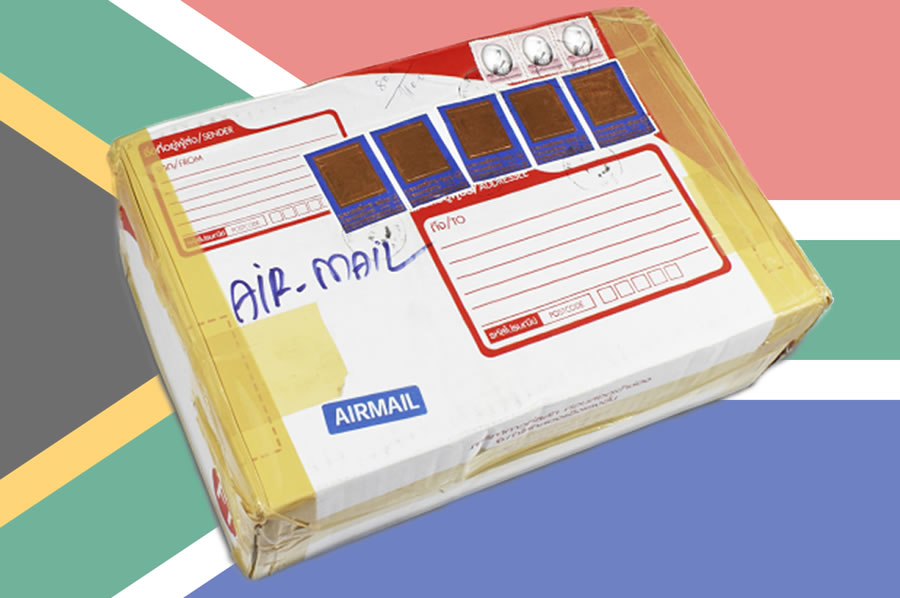 While the South African Post Office (SAPO) is seemingly on the road to recovery with major re-engineering initiatives for "the sole benefit of its customers", a newly launched corporate strategy, new board of non-executive directors and the search for a new CEO after the recently announced "mutual termination" with the Group CEO Christopher Hlekane – there are still some customers who are a little reluctant to put their precious parcels in the hands of SAPO just yet, describing the SA postal system as like "playing the lottery".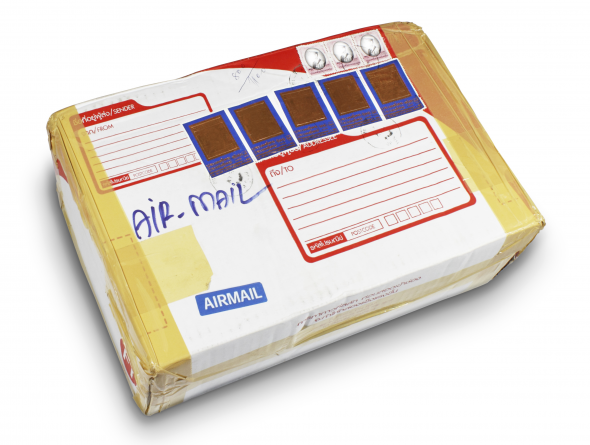 For those – who send SAPeople queries on an almost daily basis – this is a list of alternative options, as recommended by other South Africans in the SAPeople community around the globe. If you have any notes to add to this list – please feel free to comment below…or email us at admin@sapeople.com.
Options for sending post to and from South Africa:
[vc_button title="1″ color="default" size="size_small"] Online Shopping
Instead of posting, find a website with door-to-door delivery such as Woolworths and NetFlorist
[vc_button title="2″ color="default" size="size_small"] International Courier Companies
eg. FedEx, UPS, DHL, The Courier Guy and Transglobal Express
Nina Botha: "Try Transglobal Express. They have various couriers they use. I use them everytime to send parcels to SA. I use the UPS option as they are cheaper than DHL etc. Try and make your parcels worth less than R500 or £27 otherwise duty is payable."
[vc_button title="3″ color="default" size="size_small"] Other Courier Companies
Parcel Monkey for UK to SA.
PostNet (which partners with companies like UPS, FedEx, and DHL)
InternetExpress.co.za
TNT Courier Door to Door service
Delene McCulloch: "I use Postbox Courier to send parcels and docs from the UK a to SA – they have been faster and far cheaper than DHL."
Marie-Louise Audouin: "Try the courier service in Pick and Pay called ARAMEX to send parcels overseas. They are reliable, and one is able to track where the parcel is during transit."
[vc_button title="4″ color="default" size="size_small"] Find a Friend
Alex Kuier: "If I need something overseas I find out from all my friends if they know someone coming down that can bring it for me. Or I ask volunteer places – they always have people flying in from all over the world."
[vc_button title="5″ color="default" size="size_small"] Use an Airline
Kerstin Bachmann Van Kerken: "If the receiver goes to the airport and fills out customs papers, sending parcels directly with an airline works well. It's quick and cheaper than courier services."
[vc_button title="6″ color="default" size="size_small"] Recorded Delivery
Margaret J. Lacy Thomas: "Recorded delivery from the UK so that it can be tracked. If it doesn't arrive within a few weeks get the recipient to phone the manager of the post office in SA to enquire why it hasn't been delivered so that the UK post office can be informed of their poor unreliable service. Seems to jack them up a bit."
Please remember – as Brendon Cadman says, you could "just use the normal post office. As long as they are not striking you may be surprised! And they're much cheaper than couriers. Much!"
Please Note: SAPeople has never used any of the above services. We do not endorse any of them and we have not been paid to mention any of them. Thank you.