Jordy Smith (ZAF) has had to withdraw from the Quiksilver Pro France (Oct 6-17), which kicked off a couple of days late today, to continue recovering from his ongoing injuries. The Quiksilver Pro will be the third contest that Smith has missed this season due to injury.
"My summary of 2015 has been really bad," he said. "I just can't get ahead." The South African surfer suffered a shoulder injury at the end of 2014 that left him unable to surf through the off season.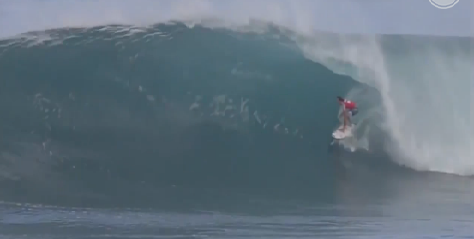 At the third event of the year, the Drug Aware Margaret River Pro in Australia, he lacerated his foot during a free surf and hurt his knee. After a poor performance at the next event, the Oi Rio Pro in Brazil, he withdrew from the contest that followed, the Fiji Pro.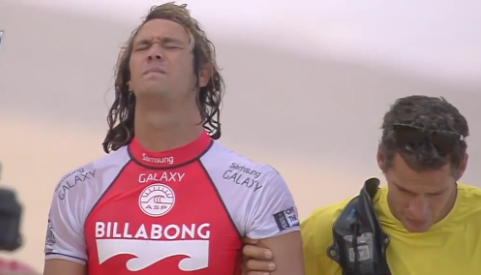 Smith tried to make a comeback at J-Bay (Jeffreys Bay, where Australian surfer Mick Fanning had a shark encounter!), but it was not to be: the Durbanite hurt his back during a warm up for the event, and withdrew after Round 2.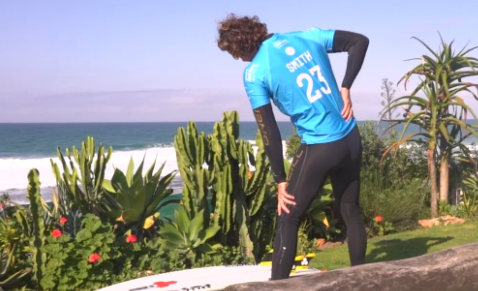 He sat out the Tahiti contest in August, the Hurley Pro at Trestles (which he won last year) in September, and now France.
He is currently ranked No. 25 on the Jeep Leaderboard, three spots lower than the cutoff to make the 2016 Tour and a lot lower than his usual Top 10 spot.
We wish Jordy a speedy recovery.
Watch Video: South African surfer Jordy Smith injury and season, J-Bay
Watch Jordy discuss his season in July 2015.
https://youtu.be/EosVqgL8sxk