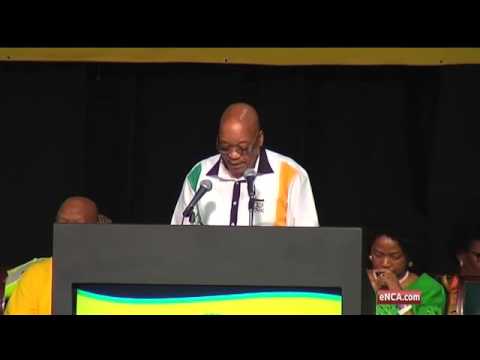 A short video showing South Africa's President Jacob Zuma struggle to read a couple of numbers is going viral on social media at the moment.
The footage is taken from the president's speech last week at the ANC National General Council (NGC) meeting in which he detailed the drastic drop in his party's membership from 1,220,057 in 2012 to 769,870.
In the video the president fumbles over the figures and says that there were "one hundred point two million members in 2012".
Reactions have been varied. One YouTube user says: "100.2 million? But our country only has 55 million people."
Others comment that it's little wonder that the economy is struggling, that maybe he thought Nkandla only cost R42.50, and another joked "can someone please get that man an abacus".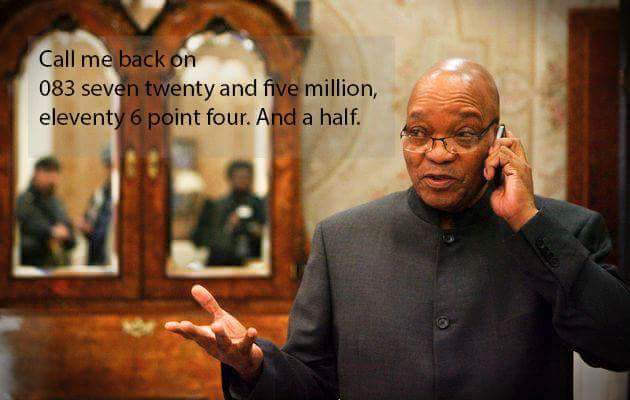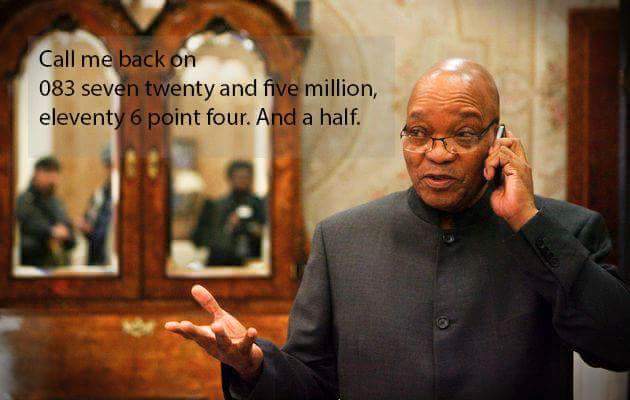 One said: "Whoever writes this man's speeches should know better by now. It's inexcusable!"
Watch Video: Zuma fumbles as he clarifies ANC membership numbers
The video was uploaded by eNCA news channel.