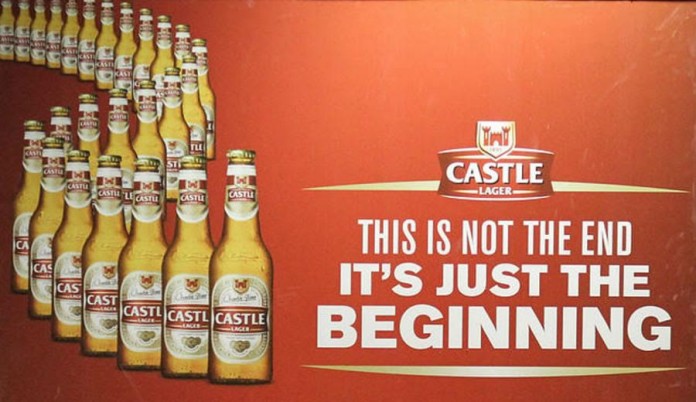 LONDON – The South African brewer SABMiller has agreed to a $104-billion takeover bid by its larger rival Anheuser-Busch InBev, it was reported on Tuesday. It will apparently be the largest-ever takeover of a British-listed company.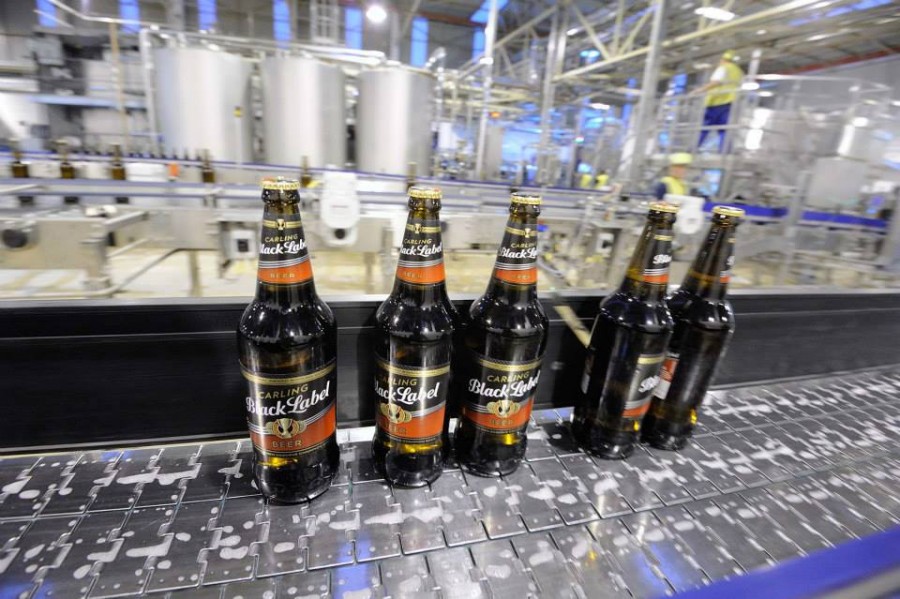 According to one news report, the takeover is also one of the top five mergers in corporate history, and will create a brewing empire that will make about one-third of the world's beer. SABMiller is currently the second-largest producer in the world after AB InBev.
While SABMiller owns brands like Castle, Peroni and Grolsch, AB InBev has Budweiser and Stella Artois. SABMiller shares rose 8.6 percent on the news.
The news brings to an end months of speculation about a merger or takeover. Reuters said that SABMiller has indicated that its board would be prepared to accept the offer and has asked for a two-week extension to the UK-imposed deadline set for 1600 GMT on Wednesday for a formal bid. The new deadline is 28 October.
It was reported earlier that should AB InBev take over SABMiller, it would implement cost-cutting of up to $1.5 billion. Last week SABMiller said it intending cutting costs by $550 million.