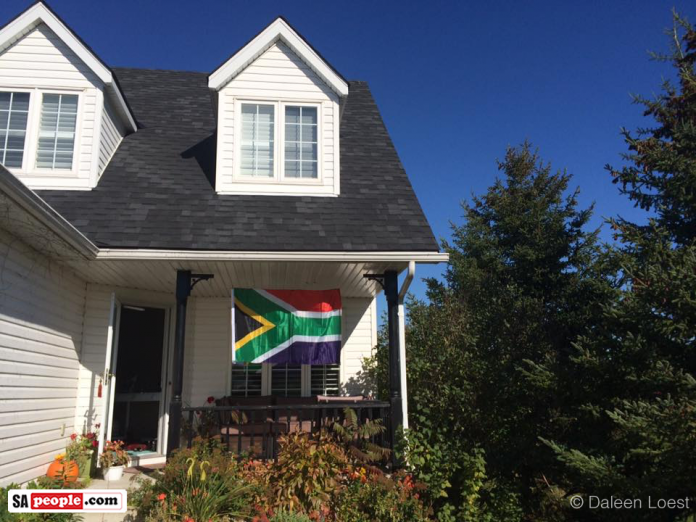 There's a resounding message from South Africans abroad: "Let's get together this Saturday!" It's the Rugby World Cup quarterfinal. South Africa vs Wales. At Twickenham. Kicks off at 5pm SA time. Where will you be?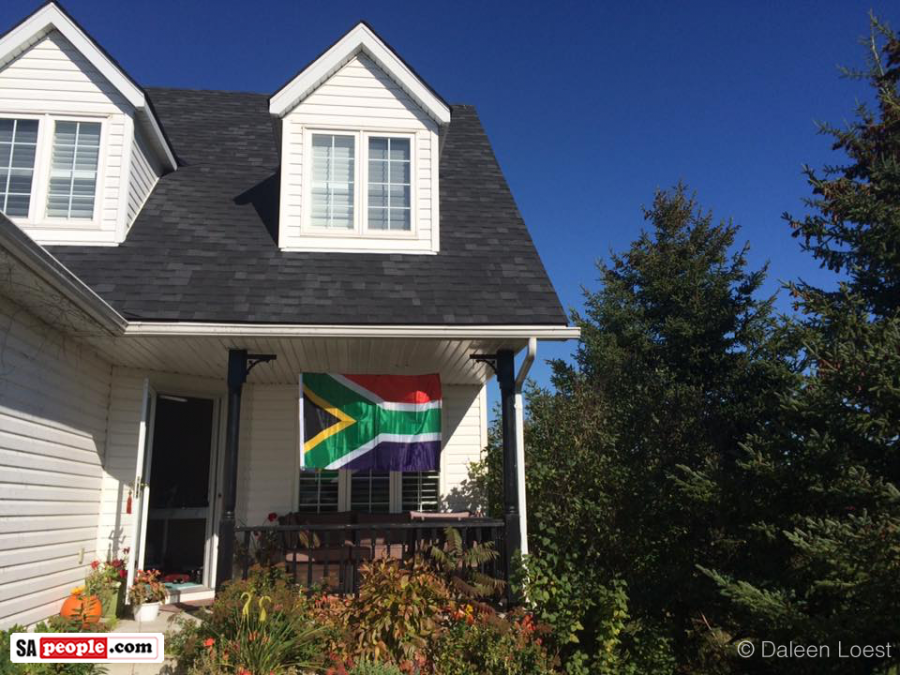 We've been inundated with messages from expats around the world wanting to know where they can watch the game in their city or town, particularly in the USA where it's not being shown on any of the usual TV channels…and even in Wales where Bok fans are keen to not be outnumbered!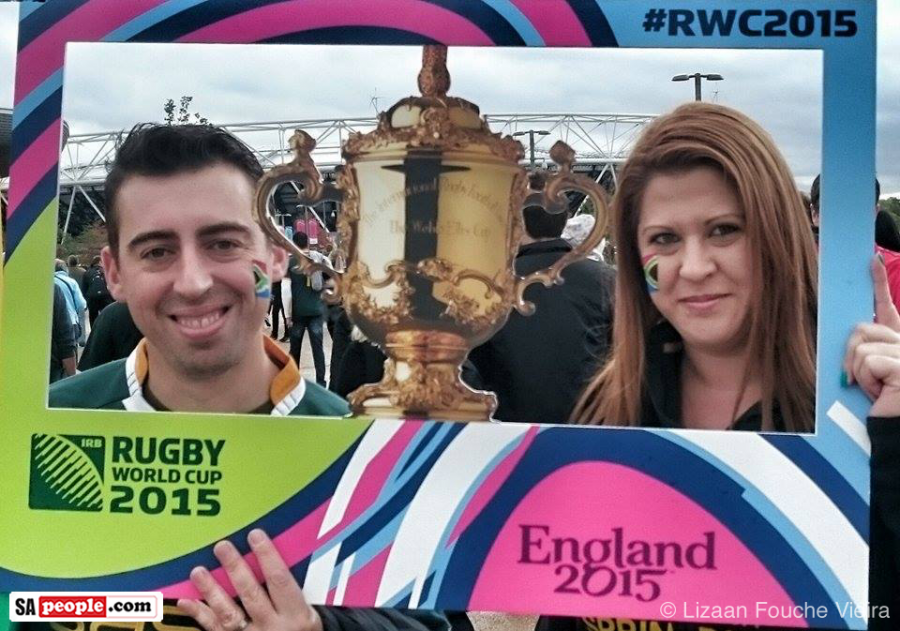 LET US KNOW YOUR VENUE
So if you're organising (or know of) a casual get-together or gathering, or if you run a pub or restaurant that'll be screening the all-important match in your town (or village), no matter which country you're in – please let us know so we can share it with others on this page.
Either post a comment below or email admin@sapeople.com.
Either post a comment below or email admin@sapeople.com.
IMPORTANT: IF YOU'RE IN OR NEAR WALES
Request from Marianna Marks: "Hi there, looking for South Africans living in or near Wales interested in the rugby match between Wales and SA this Saturday. An opportunity to talk about the game over a boerie breakfast for BBC radio. This is not a commercial opportunity. Thanks. 🙂 " Please call Marianna on 07958690659 or email buzz@mandmcomms.com
MEMORIES FROM THE LAST MATCH – #SAVSUSA
South African expat Lizaan Fouche Vieira was lucky enough to be at the last match – "I just love the Springboks and South Africans. The game was amazing and the atmosphere even better! Yet another proud moment for our beloved country!"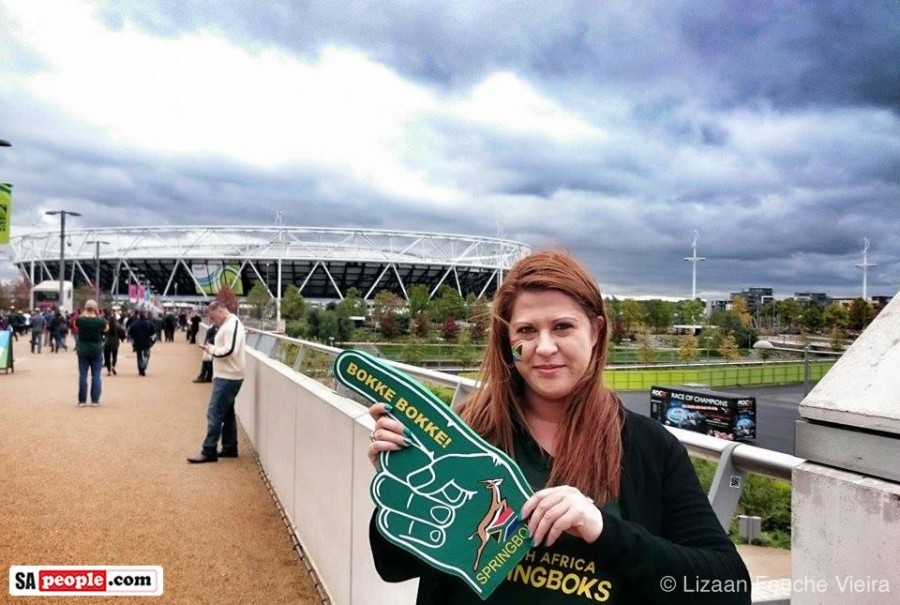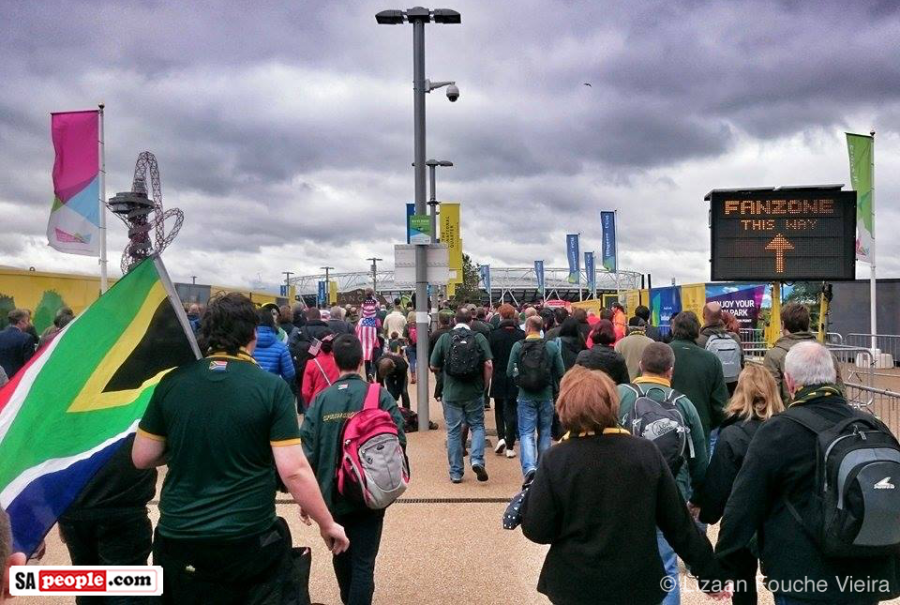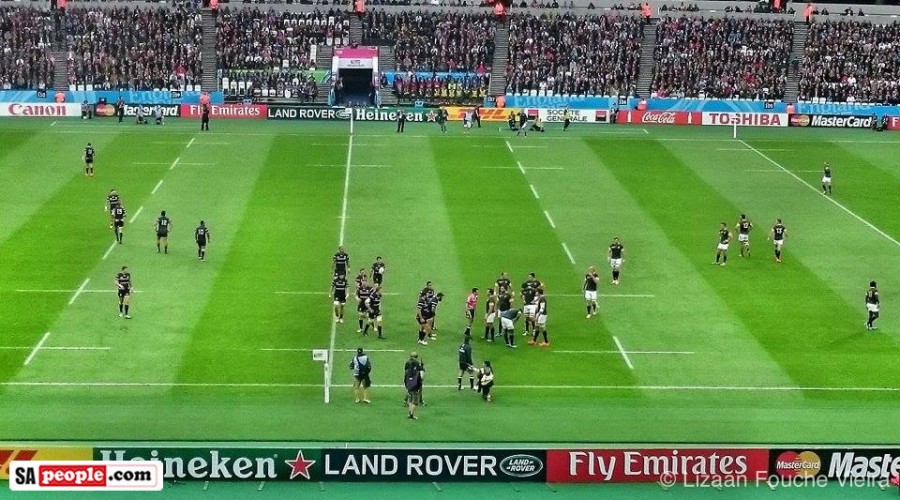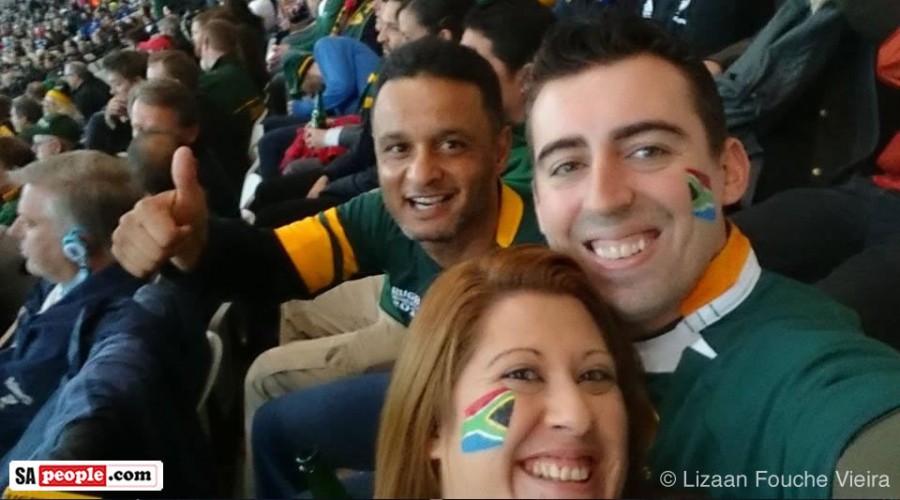 MAKE SURE YOU KNOW THE RIGHT KICK-OFF TIMES!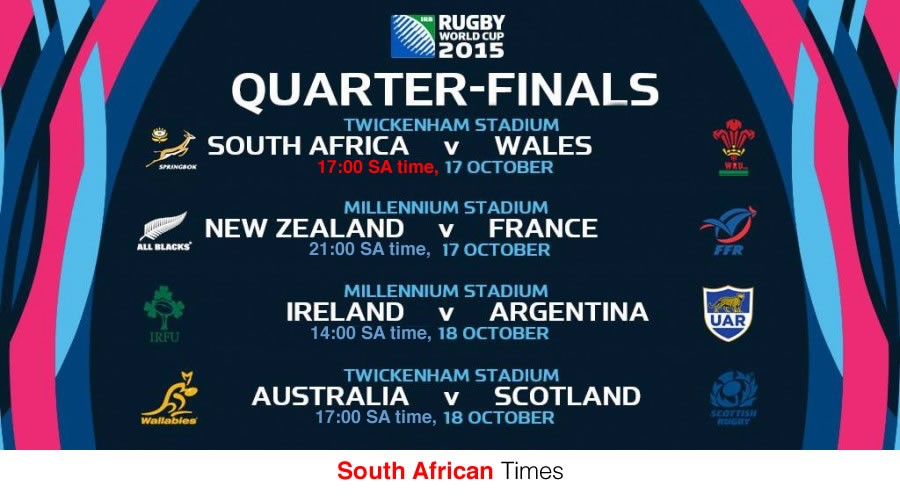 AND LEARN THE SONGS – WHETHER IT'S NKOSI SiKILEL IAFRIKA (ANTHEM WORDS HERE), SHOSHOLOZA OR IMPI…
#SouthAfricans in UK did own version of #JohnnyClegg song 'IMPI' after the #SAvsUSA match @MbalulaFikile #Habashwe pic.twitter.com/Gdr0sQ41AI

— Pumela Salela (@pumelasalela) October 11, 2015