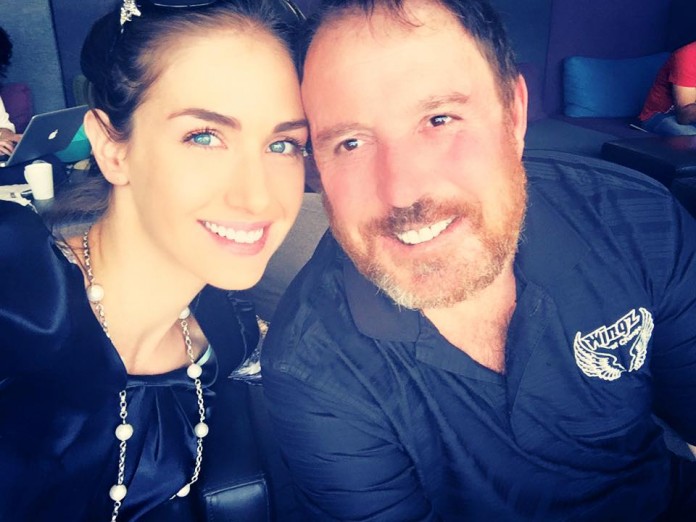 Warm wishes have poured in for radio broadcaster Darren Scott's quick and full recovery after he undergoes an operation this morning to remove melanoma cancer from his lungs.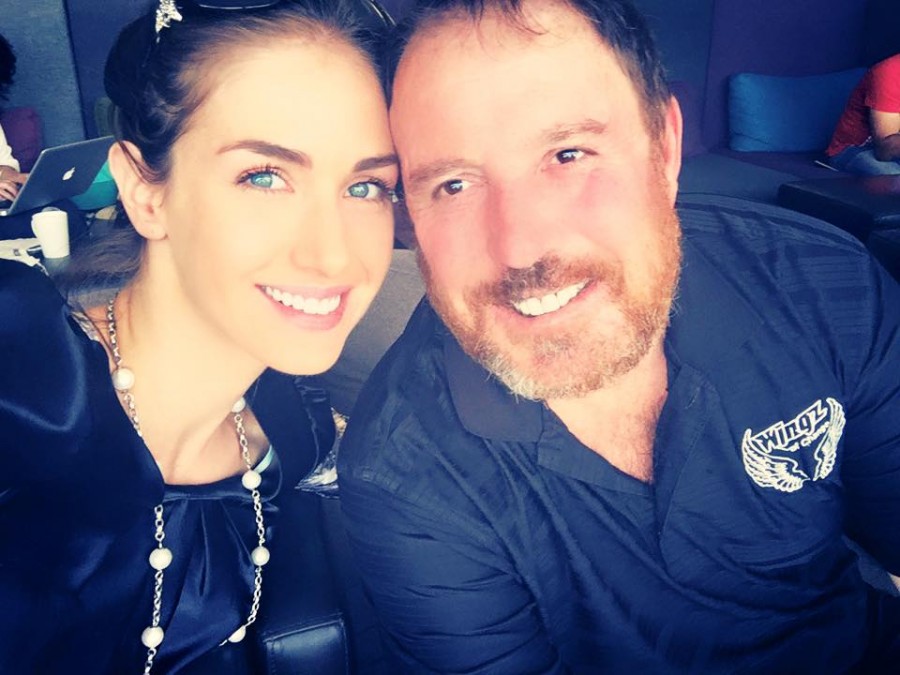 The popular South African personality confirmed on facebook yesterday that the cancer had returned, joking that "the fact that this is the 4th time melanoma has come-a-visiting MUST now put it into "stalker" category?"
His wife, former Mrs South Africa Sarah-Kate Scott, said he will go into theatre at 11am today.
Darren – a huge Arsenal and Sharks fan – thanked everyone for the outpouring of messages and said "I have a great team of doctors dealing with this, and the 'kicking-it's arse' process has started! See it as: I am Arsenal, the cancer is Spurs. And Arsenal NEVER lose to Spurs. (Would've used a Sharks analogy but this season…I might be in trouble!)"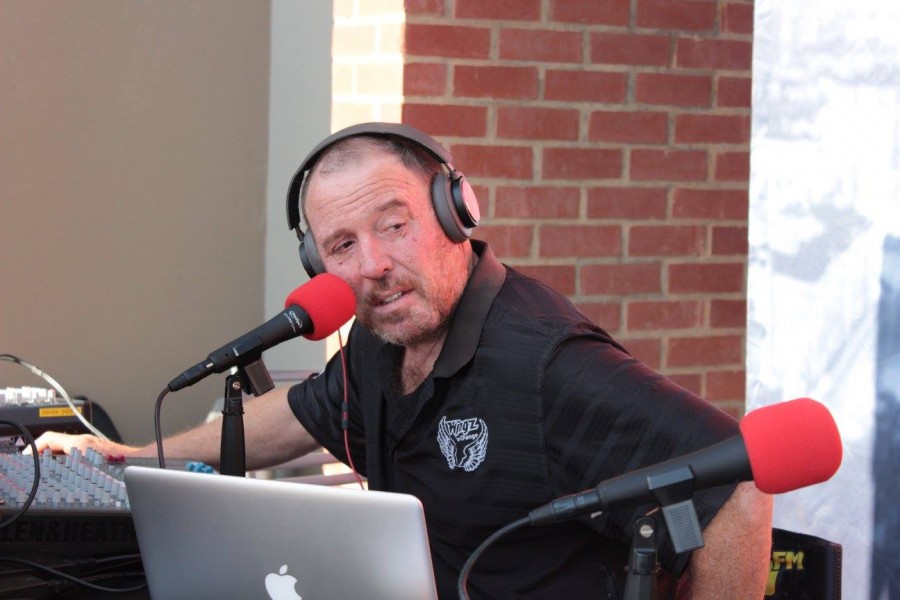 Darren said he will be in "ICU / High Care for a while as I come down off whatever concoction of painkillers, sedatives, steroids (there goes my Olympic Dream!) and antibiotics (and maybe cannabis oil – my own Jamie Oliver touch!) will be pumped into me."
He said: "I won't be able to communicate (unless you speak hieroglyphics) until next week. Feeling strong, positive, healthy and humbled & blessed at the prayers and support from all over. Thank you! Chat again next week…"
Darren and Sarah-Kate have also successfully fought and won a battle against cancer when their eldest son was diagnosed at the tender age of 18-months-old.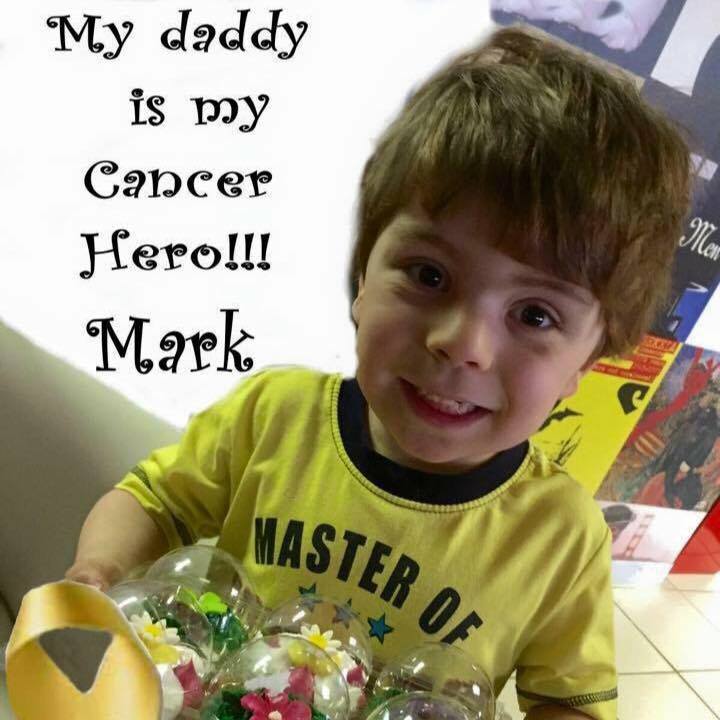 One of the many messages regarding Darren's op this morning came from musician and promoter Jarrod Assenheim who said: "Darren is one of the industry's legends and has done so much for so many. He's always supported artists, has been involved in many charitable events and projects, and is an amazingly talented radio and TV presenter.
"I wish him and his family strength and support during this time and ask all of you, my Facebook friends, to hold them in your thoughts too and call on whichever higher power you believe in to support them too."
Sarah-Kate wrote: "I thank you so much for your prayers and love from all across the world: we are so grateful and humbled by the overwhelming outpouring of support!"
UPDATE: Darren Scott is out of surgery and his wife is celebrating! Please see details here.