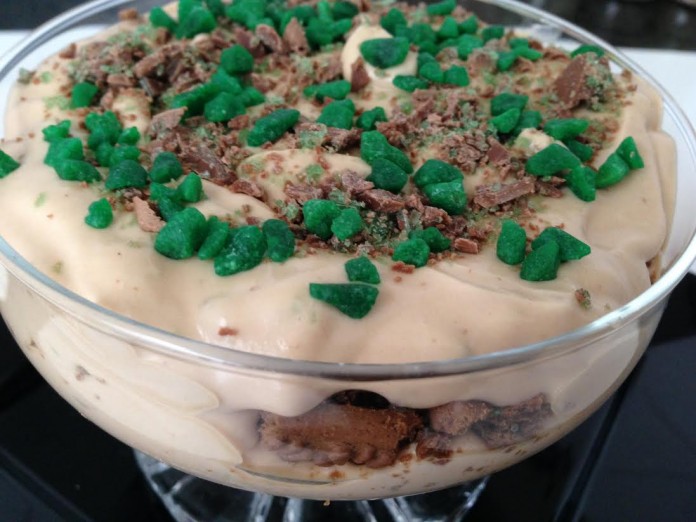 It was National Dessert Day

on Wednesday

in America, and since South Africa doesn't have its own dedicated day (although Melk Tart does have a national day on 27th February)…we thought we'd use this excuse to celebrate with South African desserts this weekend.
[vc_button title="1″ color="default"] Peppermint Crisp Tart
Peppermint Crisp tart is a South African classic. What makes this dessert so special has to be the mixed flavours of coconut, peppermint, caramel, and chocolate. It is also quick and easy to make.
[vc_button title="2″ color="default"] Malva Pudding
Malva Pudding is a traditional South African dessert generally served with custard. It is made with apricot jam and has a spongy caramelized texture. It is often found on the dessert menu of many South African restaurants. These have been baked in a muffin pan and served with a creme anglaise and a berry coulis.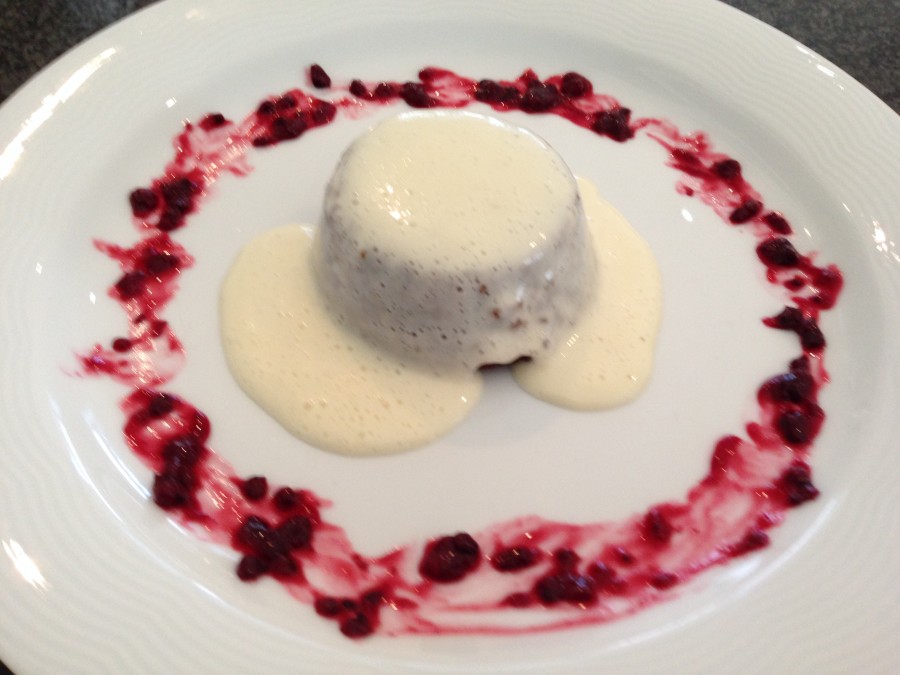 [vc_button title="3″ color="default"] Milk Tart
There is nothing like a proper homemade South African milktart (or melktert in Afrikaans, and sometimes spelt as two words – milk tart or melk tert).  Either way, it's quick and easy for tea or dessert! And it's so South African it has its own National Day – 27th February!