Now that the government has approved changes to its controversial and financially disastrous visa regulations, it is time to catch up on how a few sectors are preparing for the end-of-year holiday season.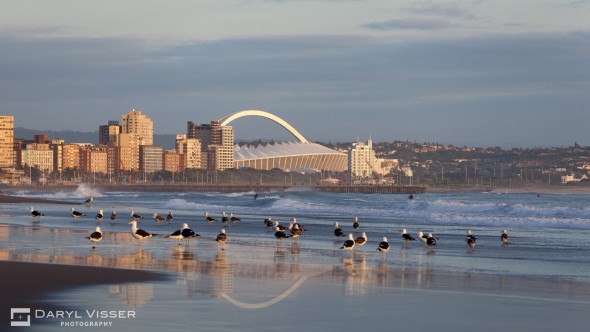 Several airlines like Turkish and Lufthansa have scheduled new flights to South Africa and are increasing existing flights per week, while cities are tuning up their offerings for tourists.
Tourism Minister Derek Hanekom on Friday announced that cabinet has approved recommendations from the Inter-Ministerial Committee tasked with reviewing South Africa's immigration regulations, which had been changed in 2014 despite warnings from the private sector that they would lead to a fall-off in tourism.
The IMC recommended that accredited travel agents be able to make visa applications on behalf of clients, and that foreign minors no longer be required to have an unabridged birth certificate in order to travel to and from South Africa. (See below for a more detailed explanation of the visa rules.)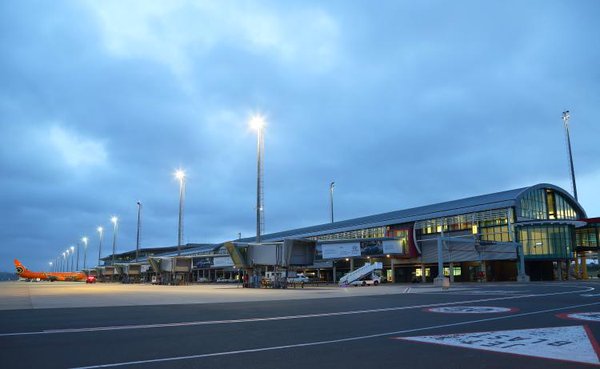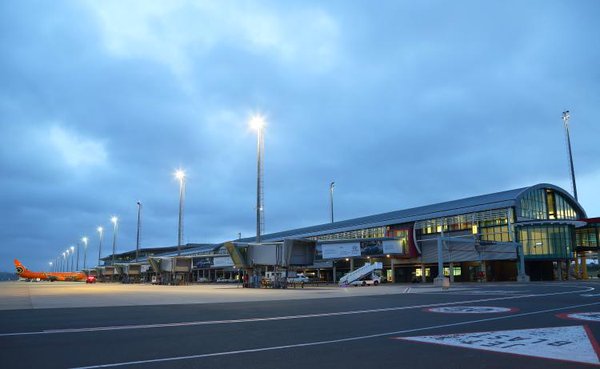 The impact of the regulations, which came into effect in October last year, led to a severe decline in tourist numbers, and news reports quoted travel operators saying they hoped the new changes would have a positive effect. Some of the restrictive measures stay in place, but the changes are a start.
In preparation for the summer season, Lufthansa has said it will fly directly from Munich to Cape Town through 27 March 2016. Turkish Airlines has also started a direct flight from Istanbul to Cape Town, to add to its Johannesburg flight, and said it would start a Durban flight on 15 November. The airline will also be doing a connection to Maputo from 28 October.
Our direct flight from Cape Town to Istanbul starts today. Don't forget to book your flight. #TryTurkish pic.twitter.com/QR3oMZCG4n

— Turkish Airlines SA (@TurkishAir_SA) October 26, 2015
Durban is probably benefiting most from the additions, as more tourists eye out the Indian Ocean city as a destination. On 16 December, Ethiopian Airlines, Africa's biggest airline, starts a flight from Addis Ababa to Durban, a day before Qatar starts flying into King Shaka International Airport from Doha. Zambia's Proflight also recently started flying there.
Air China, meanwhile, said it will start a Beijing–Johannesburg nonstop service on October 29, the first air link offered by a Chinese carrier between mainland China and South Africa and also Air China's first route to Africa.
#EthiopianAirlines to fly to Durban https://t.co/r2C3JVdWpw pic.twitter.com/ib7q224g7U

— Airline.ee (@eeairline) October 22, 2015
At the same time, British Airways recently announced that it would be cutting two of its London-Cape Town flights a week at the end of March 2016, after the season ends.
Also remember that the increase in the number of local airlines has pushed up competition internally, with airlines kulula, Mango, FlySafair and Skywise vying for what some contend is an over-saturated market.
For those tourists on the ground, remember the Gautrain, now in its fifth year, runs from OR Tambo International Airport to Hatfield in Pretoria, as well as Sandton, Rosebank and Park Station in downtown Johannesburg, among other stations. In Cape Town, the expanding system of MyCiTi buses offer tourist routes.
Good sites to peruse for more information are those for Johannesburg Tourism and Cape Town Tourism.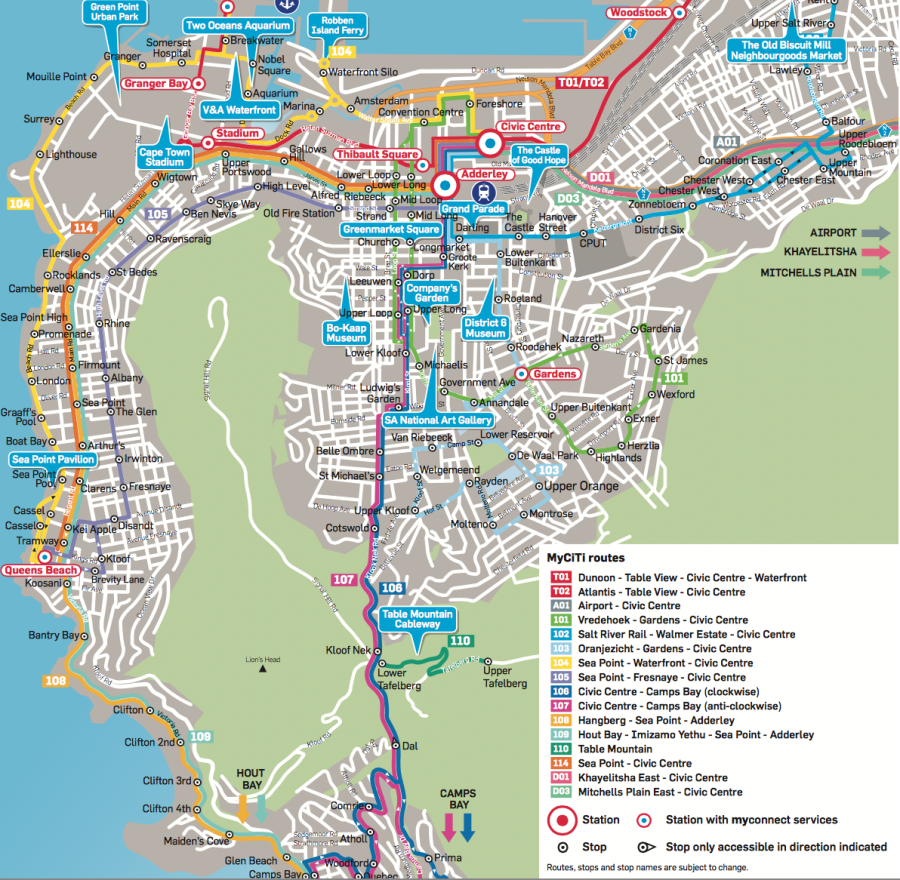 The Visa Amendments…Made Simple
Here are some of the main points:
Travelling with Children OUT of South Africa
Regulations remain the same: children must have an Unabridged Birth Certificate (UBC) and if they are unaccompanied by one or more parents, they need an Affidavit signed by the missing parent/s proving consent to travel.
BUT
within a year passports will include parents' names and a separate UBC will no longer be required (if your child has one of the new passports).
the validity of the Affidavit will be changed to expire after six months, instead of only three.
Travelling with Children INTO South Africa
From a Visa-Exempt Country (like the USA and UK)
According to SA Tourism Services Association, the number of minors travelling in and out of South Africa fell 50 percent due to UBC requirements. To encourage tourism back to SA, particularly from our biggest target markets – the USA and UK – the stringent regulations are being relaxed.
It is no longer mandatory for these children to have a UBC or signed Affidavit (for unaccompanied minors). But it is "strongly advised". In other words, the government would like people to comply but you will not be punished if you don't have those items. (Many countries require Affidavits for unaccompanied minors.)
As above, the expiry date for Affidavits will be extended to six-months instead of three.
From Countries Requiring a Visa
Regulations remain the same. An original birth certificate with both parents' details must be submitted during the application process, as is the case with most countries requiring visas.
Applying for a Visa from a Country with No SA Embassy or Mission
The new regulations had required that any foreigner requiring a visa to visit South Africa had to apply in person at a South African Embassy/Mission where biometrics were captured, even if that meant travelling to another country.
You will no longer have to make a visa application in person.
Visa applications from countries without an embassy/mission will be possible via post, and biometrics for these people will be captured at certain ports of entry into South Africa. (See above.)
Please see fuller details of proposed multi-entry visas etc. here.