The forced removal of some 60,000 people from District Six in Cape Town, many in the 1970s, is still hard to comprehend, but there are numerous areas in the city where the same thing happened, and a new film to be shown free in Cape Town on 29 October focuses its lens on some of the affected people.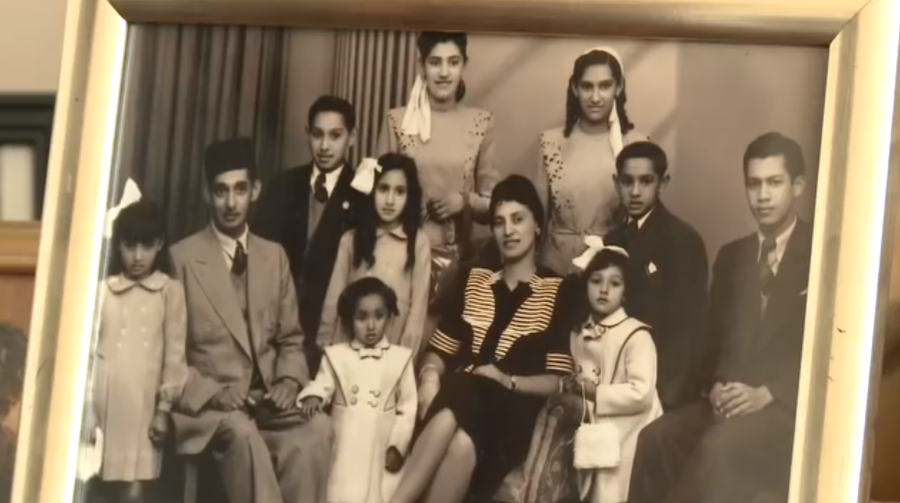 Made by Siona O'Connell, director of the Centre for Curating the Archive at the University of Cape Town, 'An Impossible Return' focuses on the National Party government's forced removal of people in Cape Town under apartheid.
On 11 February 1966, District Six was declared a white area under the Group Areas Act of 1950, and by 1982 the life of the community was over. More than 60 000 people were forcibly removed to the barren Cape Flats, and their houses in District Six were flattened by bulldozers.
As a starting point for the documentary, O'Connell made use of a series of photographs taken by artist David Brown oat the time.
Watch the trailer for 'An Impossible Return'
Brown appears in the documentary, as do people who were evicted from areas like Claremont, Harfield Village and Simonstown, among other places. Some of the people – in several very moving scenes – even go back to the houses they were kicked out of.
One of those interviewed is Gladys Thomas, whose anthology, 'Cry Rage', co-authored with James Matthews, was apparently the first book of poetry to be banned in South Africa.
In one clip, Thomas recalls how if people's furniture could not fit into the tiny flats they were sent to on the Cape Flats, it had to be chopped up.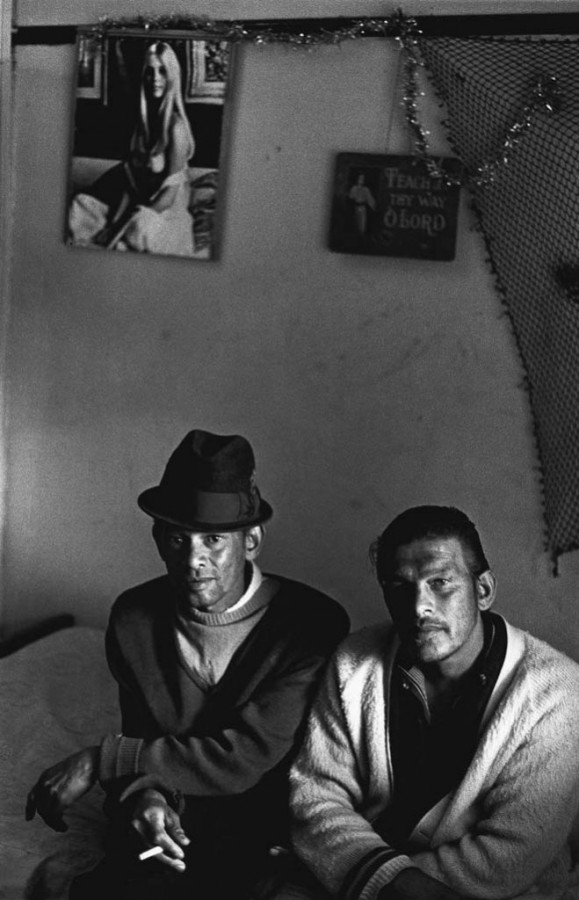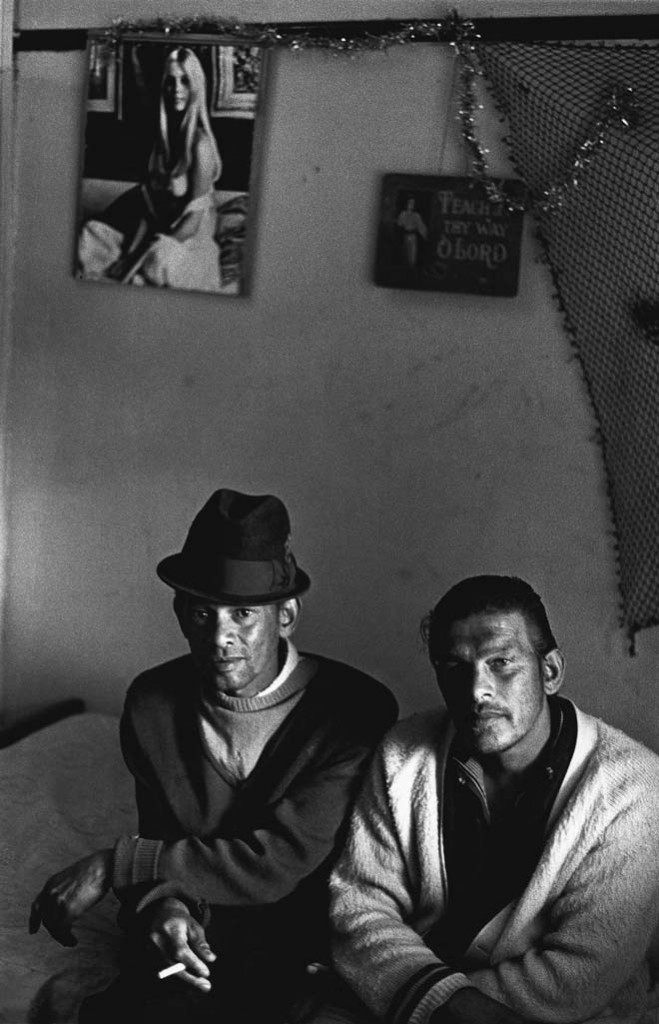 "I'm saddened at how ordinary stories fall by the wayside," O'Connell said in an interview. "It matters that people's stories, maybe not grand in the big scheme of things, are acknowledged.
"There is no going back and we can't repeat this in another 30 years time. We owe our past more than that."
'An Impossible Return' will be shown at the District Six Museum in Cape Town together with O'Connell's movie about the 'Wynberg 7', which deals with the 1985 arrest and incarceration of seven protesting pupils after being convicted of public violence.
"When I sat in front of the TV last Wednesday I was immobilized," O'Connell said in a recent interview. "I had just been watching these scenes (on the documentary) and they were mirror images of what I was seeing – even down to the water cannons used."
The documentaries will be submitted to the SABC and O'Connell would like them to be broadcast at film festivals across the Cape Flats and up the West Coast.