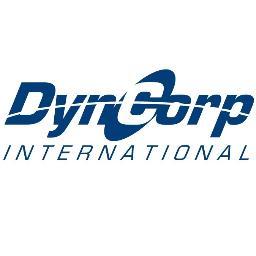 AMMAN – The South African contractor who was one of at least five people who died after a local police officer opened fire at a police training centre in the Jordanian capital Amman on Monday has been identified as Conrad Whitehorn, it was reported on Tuesday.
Whitehorn, 37, was from Johannesburg, the reports added.
A news report said that the company Whitehorn worked for, DynCorp International, a US-based private military contractor, confirmed he was killed at the Jordan International Police Training Center. At least five people were killed in the shooting, reports said.
DynCorp confirmed on Monday on its website that some of its members had been fired upon.
"The company extends its thoughts and prayers to all involved and to their families and loved ones," it said.
A motive for the shooting was not immediately apparent, although it was being speculated that it might have been political, since Jordan is pro-West in the fight against Islamic militants and the Islamic State movement.