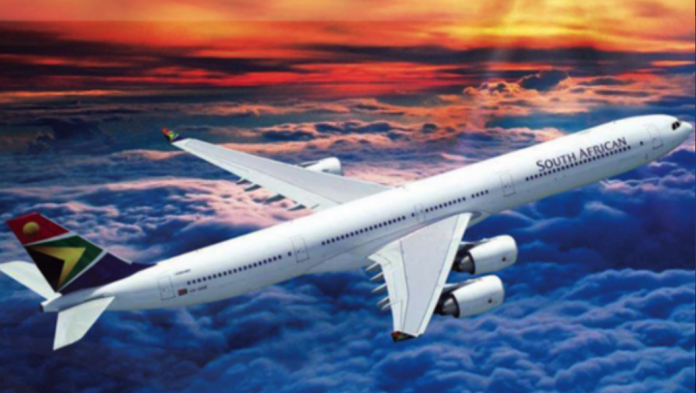 JOHANNESBURG – The embattled South African Airways has appointed a new CEO after only four months, its seventh chief in four years, after the airline faced renewed challenges from its pilots and staff, according to news reports on Wednesday.
SAA said in a statement that Thuli Mpshe will be replaced as acting chief by the head of technical division, Musa Zwane, the latest in a series of events that highlight the ongoing problems for the parastatal, financial and otherwise. Some are saying the only solution for the airline is to be privatised.
SAA has notched up losses of  R648 million in the first six months of the financial year alone, and it was reported last month that the airline had spent R9,4 million on purchasing copies of the Gupta-owned New Age newspaper. New acting CEO Zwane, addressing parliament on Wednesday, said that the controversial visa regulations introduced by Home Affairs last year had so far cost the airline around R574 million.
In October it was reported that SAA's top officials have been taking home salaries even higher than the president's.
Its chairwoman Dudu Myeni is facing growing internal differences with senior management, with the resignation of the airline's chief financial officer this week, and a vote of no confidence against her by the Pilot's Association.
Opposition parties have in the past called for Myeni's resignation, blaming her for failing to stem the airlines financial woes.
Reports said the move comes amid a controversial push by Myeni to renegotiate a deal to lease five A330 aircraft from Airbus. The company has over the last 10 years embarked on a major expansion of its global networks, including some less profitable African and Asian markets.