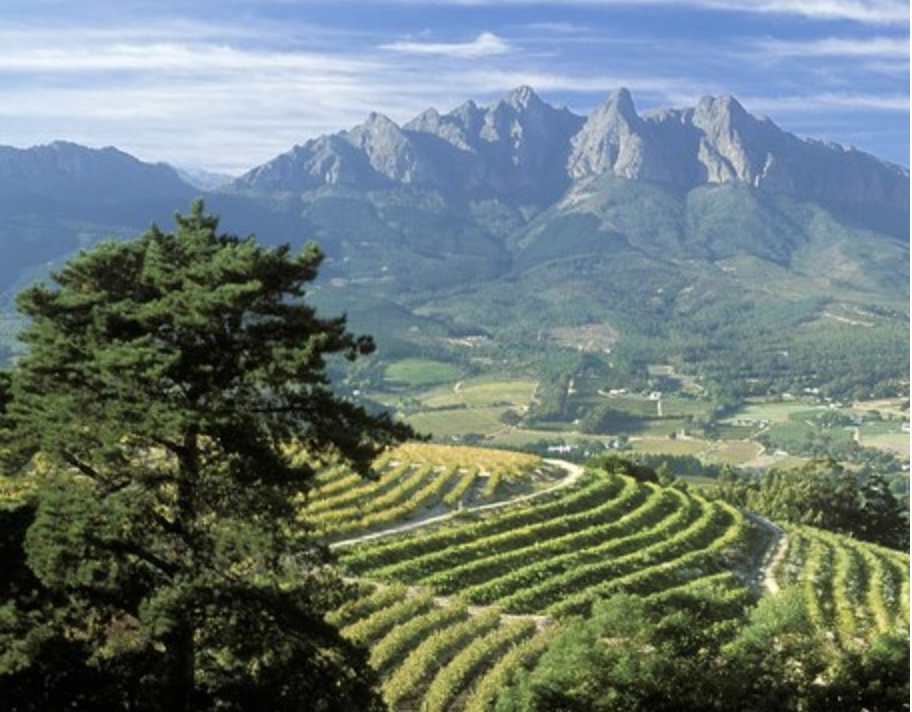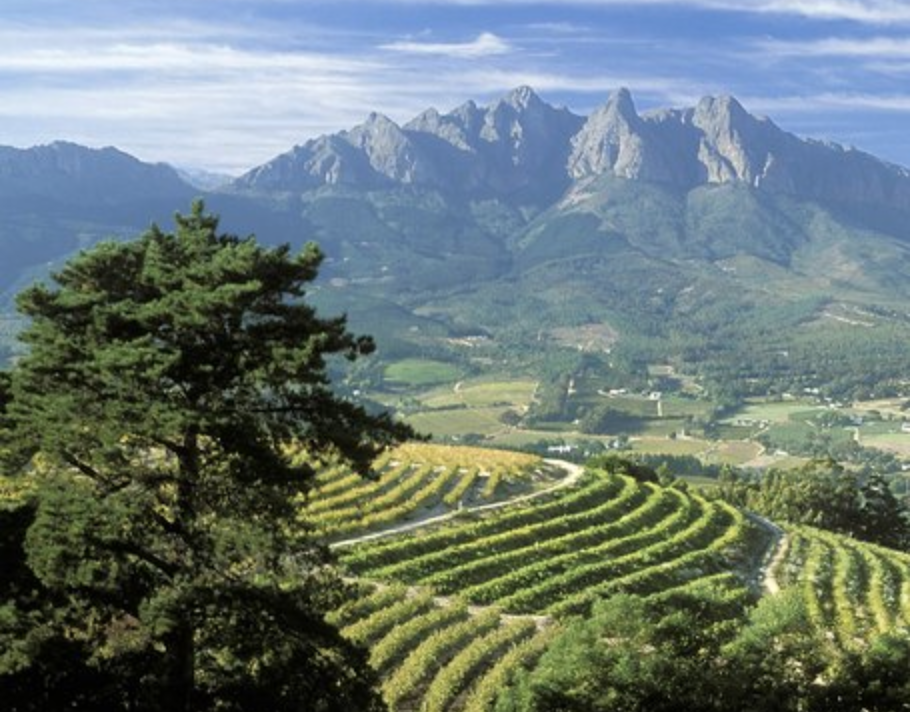 South African whisky is not as well known as South African wine or brandy, but it is… maturing.
South Africa is the sixth-largest consumer of Scotch whisky in the world.
South African whisky has seen growth of 130 percent in the last 10 years.
It was estimated that in 2013 South African whisky was nowhere near the size of its Irish and US and even Indian counterparts, and made up only 0.21 percent of global exports.
Yet the BBC thought local Scotch was good enough to make a programme about – saying the scenery around whisky-producing town Wellington reminded them of, um, Scotland – and titled it "Is SA the New Master of Malt?" (See video below.)
Bain's Cape Mountain Whisky, South Africa's first and only 100 percent single-grain whisky, is launching soon in target markets in the United States, including New York and Massachusetts.
In 2012, Three Ships Whisky won the title of the World's Best Blended Whisky, awarded by Whisky Magazine.
Renowned whisky expert Mickey Baloyi is known as the African Scot.
Master distiller Andy Watts of Sedgewicks, which makes Bain's Cape and Three Ships, is a former professional English cricketer for Derbyshire.
The Whisky Live Festival, where connoisseurs gather, just ended in Johannesburg and has been going for 13 years. The organisers, who expected 10,000 attendees this year, call it "the largest event of its kind".
South Africa has two of the world's 159 Masters of the Quaitch, appointed by the Keepers of the Quaitch for their contribution to Scotch.
Watch the BBC video on SA whisky
Give this Video a Bells!
A South African Bell's whisky TV ad – 'The Reader' – which was aired last year was so popular it's received over 2.5 million views.