The seaside town of Hermanus became a movie set this week with the filming of "The Whale Caller".
Based on the acclaimed book of the same title by Zakes Mda and adapted for the screen by Zola Maseko, the story is about a kelp-horn-blowing man who seems to be deeply drawn to a very particular whale.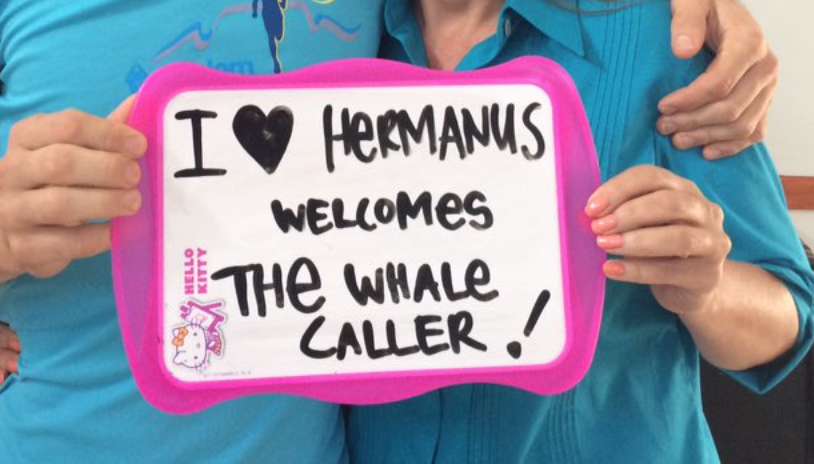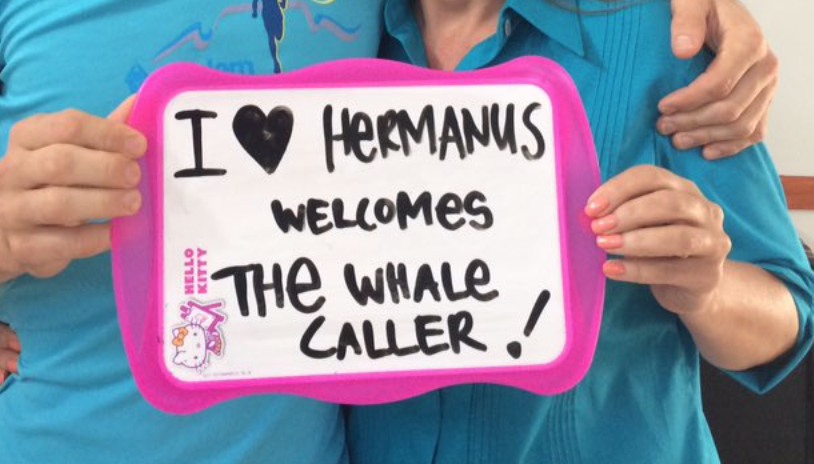 Locals from the town that's famous the world over for its whale-watching came by the set to wish the movie crew welcome to Hermanus.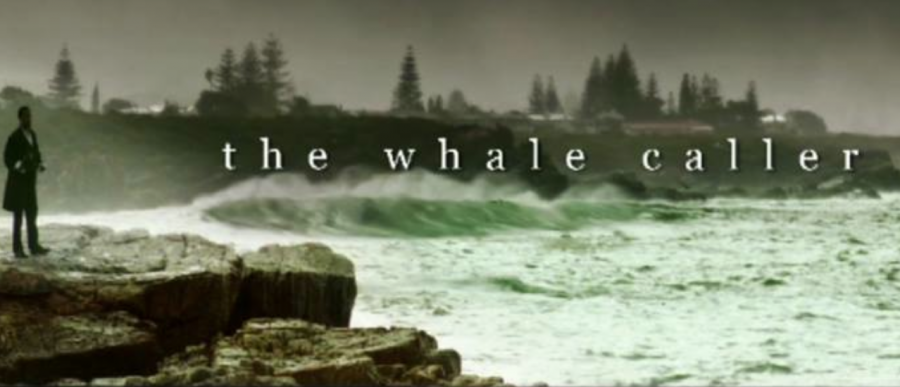 According to the site Callsheet, the "hotly anticipated" movie "tells the story of a love triangle between the titular Whale Caller, his beloved whale Sharisha, and Saluni, the village drunk who teaches him to open his heart to people again".
In its Indiegogo profile, the producers said the movie is "about whales and nature. But above all, it is about people".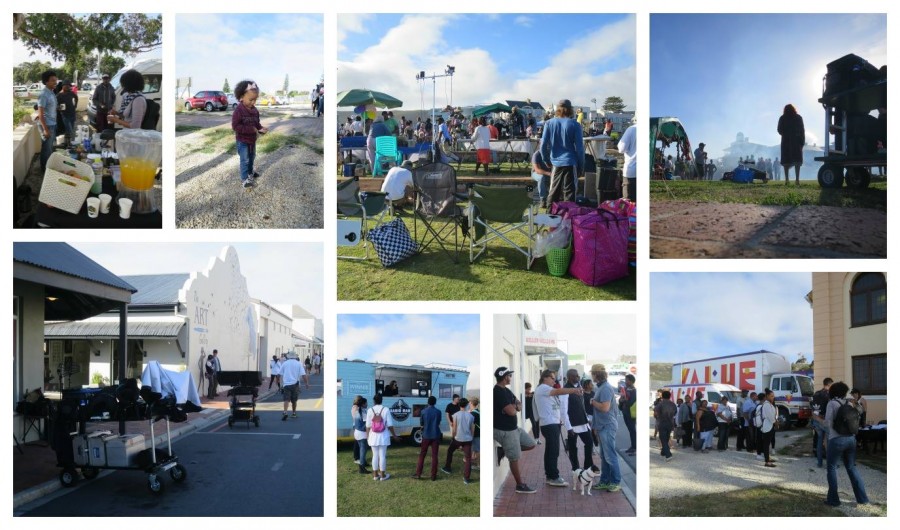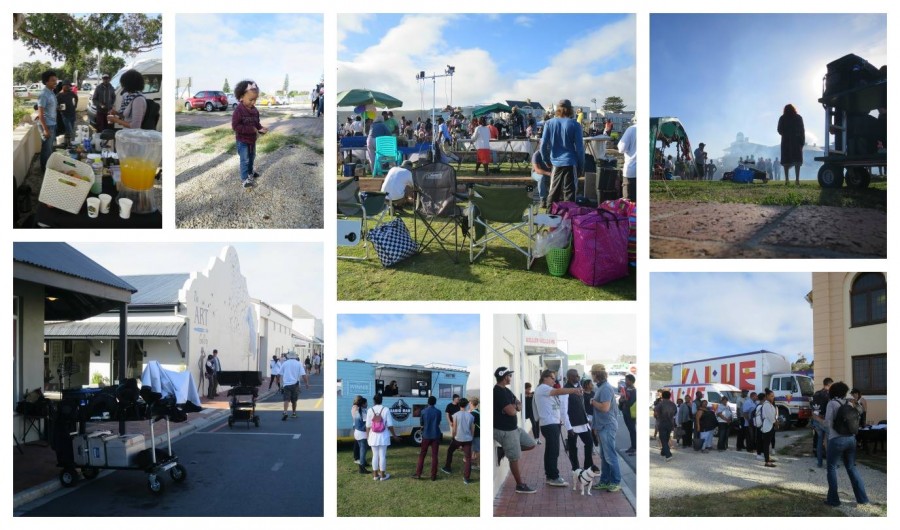 David Dison talks about 'The Whale Caller' earlier this year