It's the straw that appears to have broken the country's back. South Africans are uniting in their anger over yesterday evening's sudden removal of finance minister Nhlanhla Nene, by President Jacob Zuma, and are saying #EnoughIsEnough. Supporters of a #ZumaMustFall movement are signing a petition, planning a march and asking  those expats abroad to return home in May 2016 for the municipal elections…or to at least come spend their pounds and dollars in South Africa for the holidays.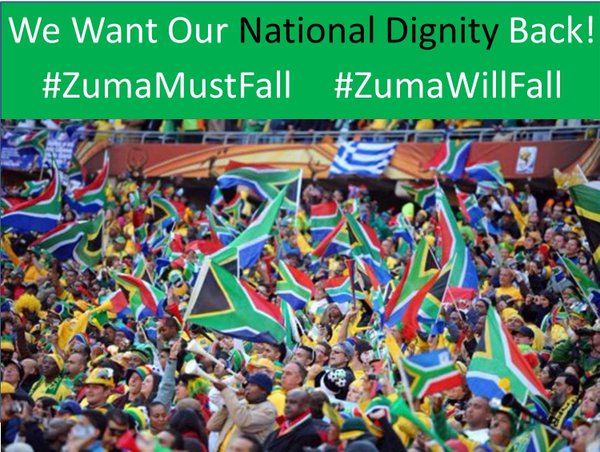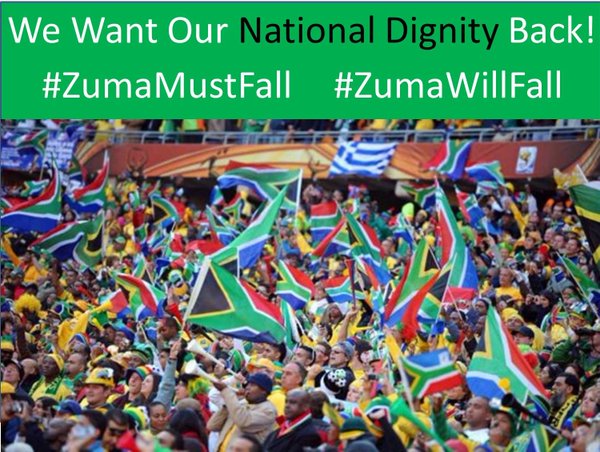 The #ZumaMustFall Petition
A petition started this morning by Brent Lindeque (of Random Acts of Kindness fame) has already gathered over 28,000 signatures…and is growing rapidly, with the chance that it could go as viral as his RAK Nomination video did.
Brent is well known for his motto that we should each "change one thing…and change everything". This time he's asking South Africans to change their president.
Brent told SAPeople. "I think the greatest part about [the petition] is that people from all walks of life are coming together and saying they're fed up!
"Hopefully it does some good, raises awareness and eventually brings about the change South Africa needs."
The petition is addressed to public protector Thuli Madonsela and says Zuma needs to step down and that the "government in SA needs to change before it's too late". It claims that Zuma cannot lead and that his decisions are ruining South Africa with unemployment at its highest, crime and corruption the norm, and that "Government are pillaging our taxes and our economy is at a tipping point".
View the petition here.
The #ZumaMustFallMarch
A #ZumaMustFallMarch around the country was also being arranged after last night's announcement. An event page had been set up on Facebook saying President Zuma "clearly doesn't care about our beloved country. It's time to take back what is ours."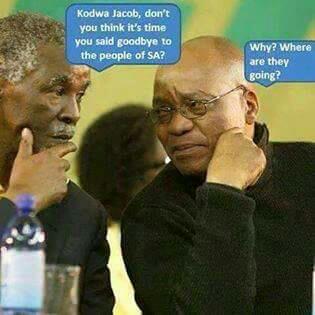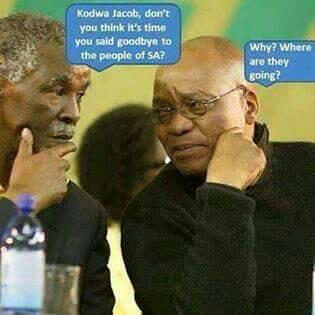 The organisers stressed that the march would be peaceful, apolitical and non-racist. "We need to pull together as one to be able to come out successful," they said, advocating a peaceful march with the emphasis on positive energy "in support of the country as a whole…"
However, after being joined by over 8,000 people the page has been removed. According to claims by tweeters, it was removed by the ANC.
There is talk on Twitter of a march on the Union Buildings on 16 December. A "Now is the time #Tax Revolt" movement is also gathering momentum on social media. The page says it will update with details within a week.
Voting and South Africans Abroad
Several South Africans abroad have asked how they can get involved and arrange their own marches.
One South African expat, who is in the country at the moment on holiday, said "it's the first time I've been back where everyone is…not negative…but just like they've lost hope. Everyone I've spoken to – from various races and demographics…you can see it in their eyes and voices, and hear it in their words. There are those who have clung on to their property for years…and are now selling up everything, trying to get their funds out of South Africa if they can. It's a very, very dire situation that I think emotively is not really understood by those outside SA.
"The general feeling here is 'Can SA make it till the next elections when the mass electorate might just do what they were too scared to do in the last elections?'
"The big thing next year is the municipal elections and you have to be registered in your area to vote. I am going to try and come back for them…"
Several South African residents on SAPeople's facebook page have echoed the sentiments of Shaan Keegan who said: "2016 will be a turning point…All the expats have to come home for the municipal votes in their areas at the end of May!"
A tweet by Stu Pen Diss was retweeted hundeds of times today: "Stop tweeting #ZumaMustFall. Vote for him to fall."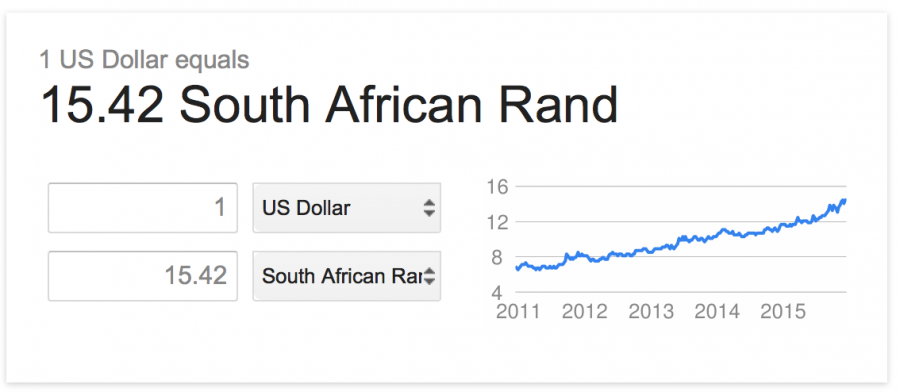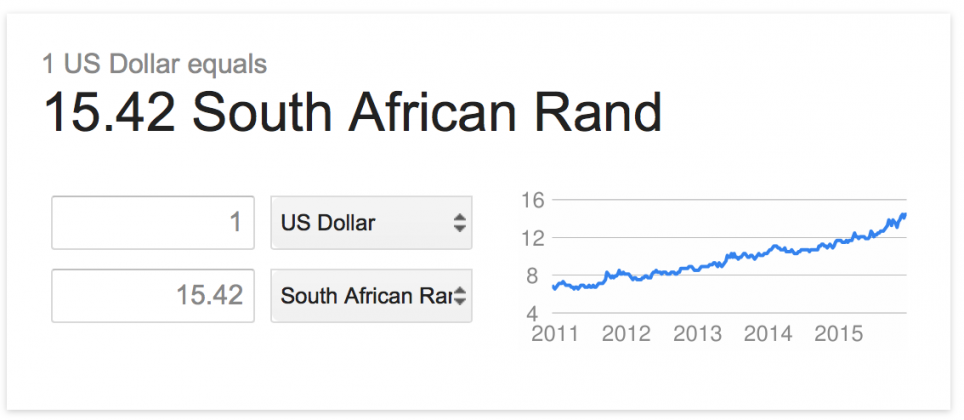 Until then, South Africans abroad are being encouraged to come home and take advantage of the low rand…and help feed South Africa's economy!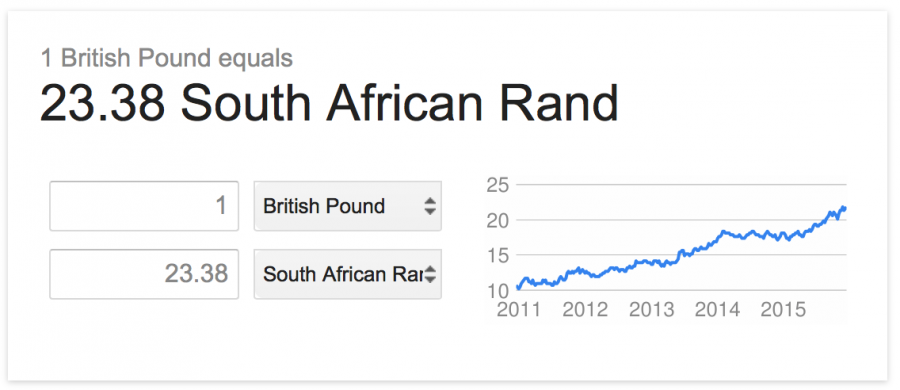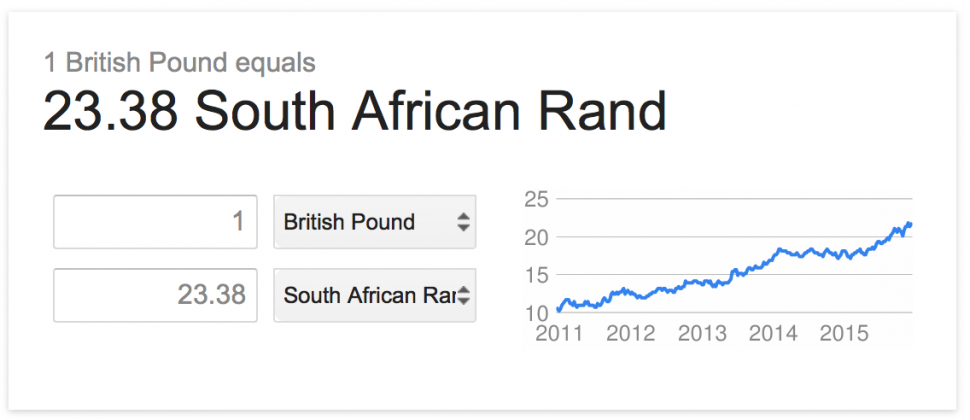 Earlier today Democratic Alliance (DA) leader Mmusi Maimane challenged President Zuma to a public debate on the state of SA's economy, unemployment and corruption and said "President Zuma must answer to the nation why he saw it fit to fire Minister Nhlanhla Nene, who despite constant negative pressure sought to give South Africa's economy positive direction."
So far there has been no comment from the president about the outrage expressed around the country, and world, today…