A taxi driver in Camps Bay has found himself in demand following a grateful facebook user's report about his awesome service.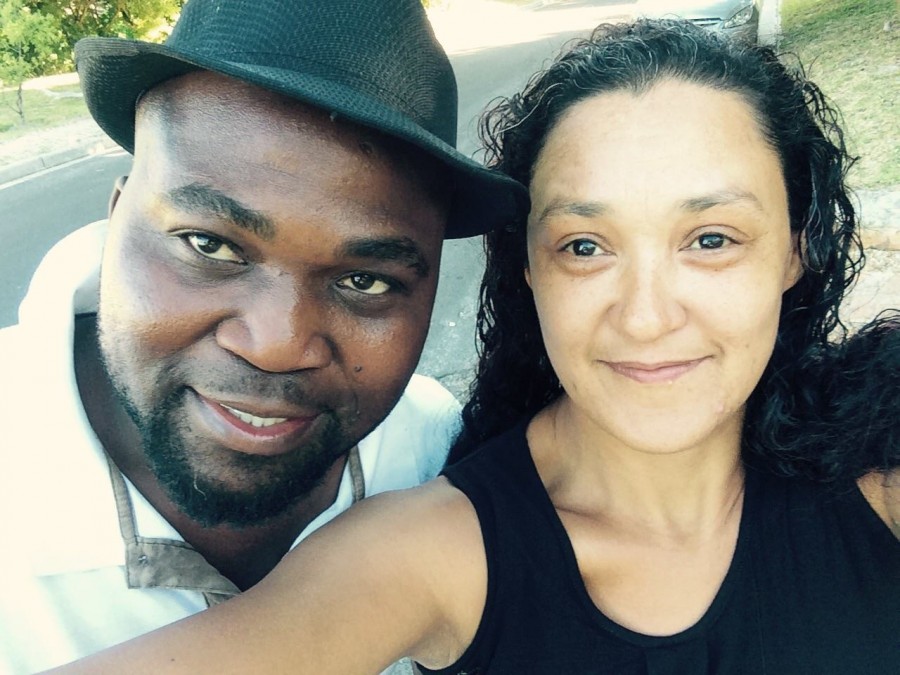 Last week Capetonian Lee Peacock left her iphone in Brian Kudumba's taxi by mistake.
"When I got home I realised my phone was missing, called my number and he answered my phone and said 'don't worry I will keep your phone safe for you!'" she wrote on facebook.
"To be honest I nearly fell off my chair when I heard another voice answering my phone and then Brian, two days later, rings my door bell and says over the intercom 'Hey Lee, I was passing through your area and I am here to drop off your Iphone' 🙂 "
With her firm belief that "acts of kindness and honesty need to be rewarded 100 fold", Lee immediately took to facebook to thank Brian for being such a "legend" and urged other people to use his service if they needed "an honest and safe ride home".
She listed his phone number and mentioned that the Zimbabwean driver operated in the Camps Bay area. Lee said her wish was for "his honesty and integrity [to] be rewarded far beyond his expectations".
She has since contacted Brian and reports that the "overwhelming support he has received…has literally taken his breath away."
As one of the commenters on Lee's post says: "Thanks Brian for giving us hope!"
MORE
View Lee Peacock's original post here.