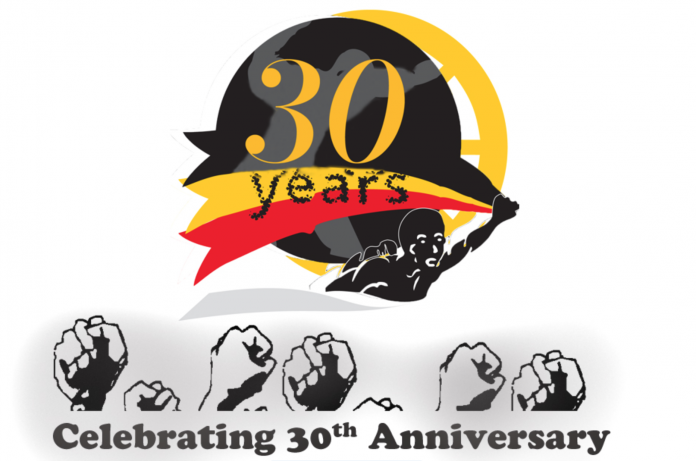 The Congress of South African Trade Unions has strongly condemned President Jacob Zuma for signing into law amendments to the way pensions can be paid out, calling it "an outrageous and blatant act of provocation by the ANC-led government".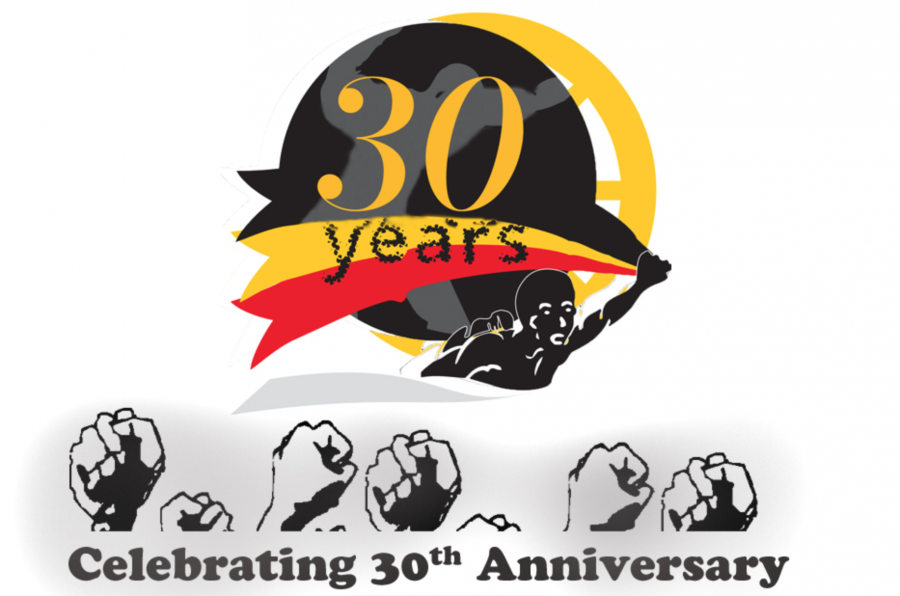 Zuma hit back at the unions on Thursday saying he had not acted unilaterally when signing the law. He also said retirement reform was meant to encourage savings, which would inevitably benefit economic growth.
"It is envisaged that workers will be encouraged to save (more) through retirement funds, to curb old-age poverty and excessive dependency on relatives," Zuma said in a statement.  "Members of provident funds will, similar to members of pension and retirement annuity funds, be able to claim a tax deduction on their contributions to their funds.
"There are over 2.5 million provident fund members who contribute to a provident fund. Around 1.25 million are likely to see an increase in their take home salaries, and many more will receive the tax deduction if they decide to save more for their retirement."
In a statement on Wednesday Cosatu said it was "deeply incensed and disappointed" that Zuma had given a go-ahead to the implementation of the 2015 Tax Laws Amendment Act and the Tax Administration Laws Amendment Act. It said this meant that all retirement reforms related to tax harmonisation on retirement contributions and benefits will come into effect on the 1st of March 2016.
Cosatu said it had not been given sufficient chance to lodge its objections to the law.
At present, provident fund members can withdraw all their accumulated savings as a lump sum, enabling them to make large purchases. But the government says this leads to the impoverishment of pensioners and their dependence on state pensions.
One analyst pointed out that the new law would benefit workers with provident funds by extending tax deductions currently only enjoyed by pension fund members. This would mean a higher take-home pay for workers with taxable incomes.
According to news reports on Thursday, Cosatu said it planned to launch a "massive campaign" against the law, which enacts a compulsory annuitisation of two-thirds of provident fund savings on retirement.
Relations between the ANC and Cosatu, which have been strained lately, could be worsened by the latest move, analysts were quoted as saying.
Cosatu said in its statement that the ANC was jeopardizing the ruling party's fortunes in the upcoming municipal elections.
"By signing this Act' the president has poisoned the relations between the ANC-led government and the workers' he further weakened the alliance and has given considerable comfort to our enemies. This will do nothing to disprove the assertions and suppositions that the movement panders to the Left during vote-harvesting periods and delivers to the Right afterwards. This will complicate the campaigning for the upcoming local government elections because workers will also find it hard to be persuaded to vote against their interests".