Three years ago this weekend, small-town Mpumulanga schoolgirl Pretty Yende made her debut at the world-famous Metropolitan Opera House in New York. More astonishing than her voice was that it had been only a decade since Yende had learned what the word "opera" meant.
This weekend Yende posted a message on Instagram from Paris, where she is soon to make her debut at the Opera National de Paris in "The Barber of Seville". She recalled her debut in Rossini's "Le Comte Ory" three years ago.
"Today is a very special day for me," she said. "The day I made my Metropolitan debut, 17 January 2013."
Watch Yende's debut performance at the Metropolitan in Rossini's "Le Comte Ory":
Yende's story of how she found opera is now almost legendary, and she has told it around the world where she has performed.
It was 2001 and she was 16 growing up in Piet Retief. She was watching television when the British Airways ad with its now-famous Flower duet by Lakme came on. Yende was hooked. She had never heard such beautiful singing. The following day she went to her teacher at school and asked what this music was.
"Pretty, it is called opera," the teacher answered.
"Is it humanly possible?" she said. "Well, you need to teach me that."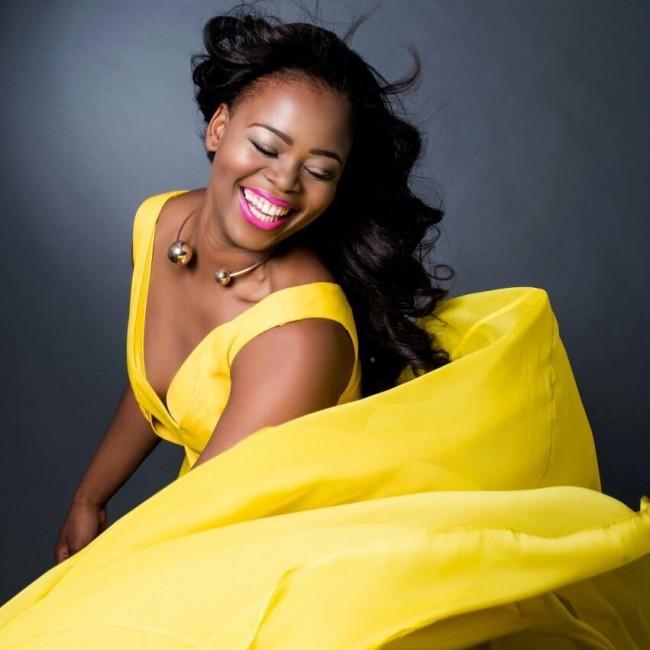 Recently on a BBC interview, Yende said that the first time she heard opera she instinctively felt something profound. "I knew that this was something that I should know…. It was an amazing feeling of love, joy, anything that is good."
Yende joined the school choir and then started singing in front of everyone at the local church.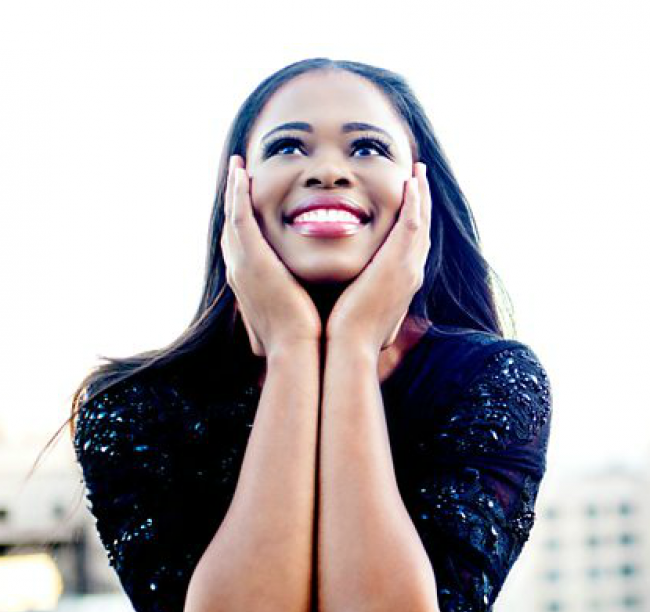 Yende's debut at the Metropolitan did not start smoothly at all. She recently told a U.S. radio station about what happened.
"So the night has come. Pretty is making her debut at the Met. It is a full house, and what's going on in her mind is that, 'I'm not supposed to be here. They wanted the other soprano. She's more famous than me, and now they're stuck with me. Maybe they really don't need me here. Oh, my God, why am I here?' I could hear everybody breathing when I entered the stage — like, I could hear every heartbeat. And then I walked on, gracefully. I was like, "I'm fine, I'm fine. I'm going to say goodbye to my brother and come back." But when I turned I took an extra look back, and that is what cost me, because then I was already on the edge of the steps going down. So when I took that final step, I was on my knees, and I was like, "Hey, what are you doing on your knees. Oh, my God, I have fallen!"
But it all turned out fine. she picked herself up, started singing, and at the end of the night got a screaming, shooting standing ovation.
Here is a recording of the famous Lakme tune: