Penguins seem to have collected more than their fair share of annual days – there's today's Penguin Awareness Day (20 January), World Penguin Day (25 April) and African Penguin Awareness Day (17 October). But there's a reason for this – they need our awareness!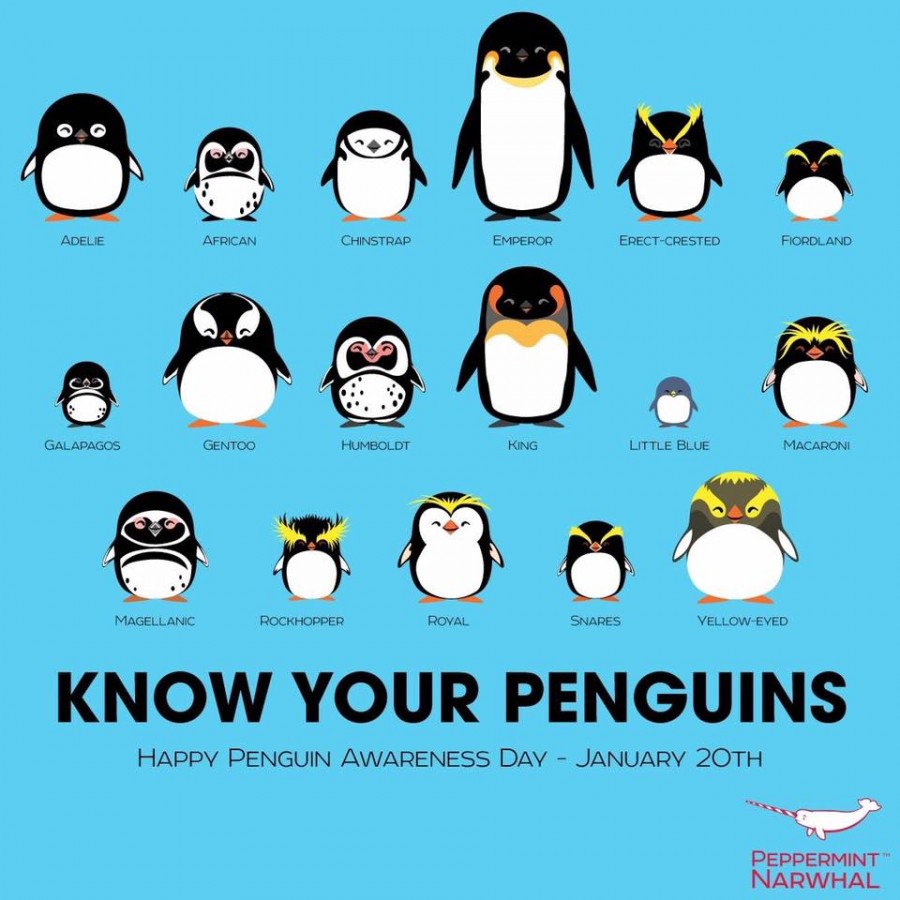 So here are 10 points about penguins we all should know…
1. African Penguins are Endangered.They were reclassified, from Vulnerable, on 26 May 2010.
2. Fifty years ago approximately 150,000 breeding pairs were counted. By 2009 this had dwindled to 26,000. That's less than 20 percent!
3. After establishing the Boulders Penguin Colony in Simon's Town in 1983, the number of penguins increased…but since 2005 there's been a decrease with only 2,100 birds counted in 2011.
4. The decrease in penguins at Boulders is blamed on habitat destruction, the effects of oil spills and other marine pollution, over fishing, irresponsible tourism, domestic pets, and the impact of global warming on fish stocks.
5. SANCCOB (Southern African Foundation for the Conservation of Coastal Birds) works hard to rehabilitate and release endangered African penguins weekly. Just last week they released 60 penguins back into established colonies."
6. Ninety percent of the penguin population on Robben Island has disappeared over the past century, mainly because of human activity.
7. There are about 15,000 African penguins on Robben Island, along with threatened bank cormorants and African black oystercatchers.
8. With Robben Island in the middle of shipping lanes, oil spills are a constant threat.
9. The Boulders section of the Table Mountain National Parks (TMNP) consists of three gorgeous beaches, with one penguin viewing area and three boardwalks… which allow human visitors to view the penguins without "poking fingers". (This beach is also great for kids as the boulders protect the cove from currents, wind and large waves.)
10. Don't touch or feed the penguins – while they're very cute and cuddly looking, their beaks are extremely sharp and they'll nip you if they feel threatened.

Watch Video: Abandoned African Penguin Chicks
New penguin chick arrivals11 new arrivals from Stony Point, CapeNature. Help save an abandoned African penguin chick this festive season by donating at http://bit.ly/1MYvFH3 or adopting one at http://bit.ly/1H4pWDv Posted by SANCCOB saves seabirds on Friday, 20 November 2015
Sources & More Info
Boulders Visitor Centre: +27(0) 21 786 2329
SANCCOB on +27(0 21 557 6155
EarthWatch.org