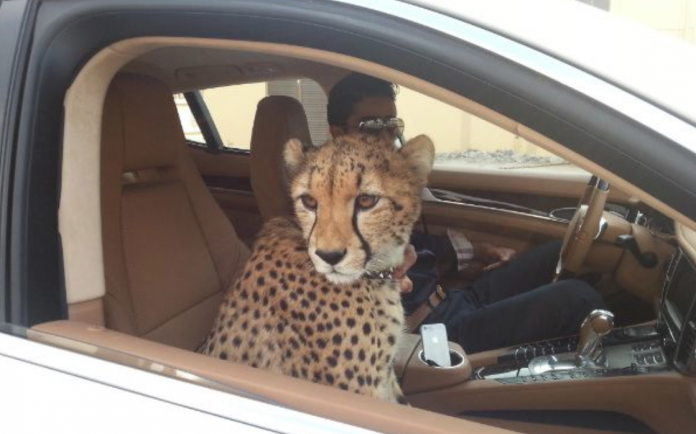 For any expat living in the United Arab Emirates, it is one of the hardest things to watch – wild animals, often from Africa, not living in the wild and free but being kept in small private zoos and gardens and coddled like pets. Well, that might soon be a thing of the past.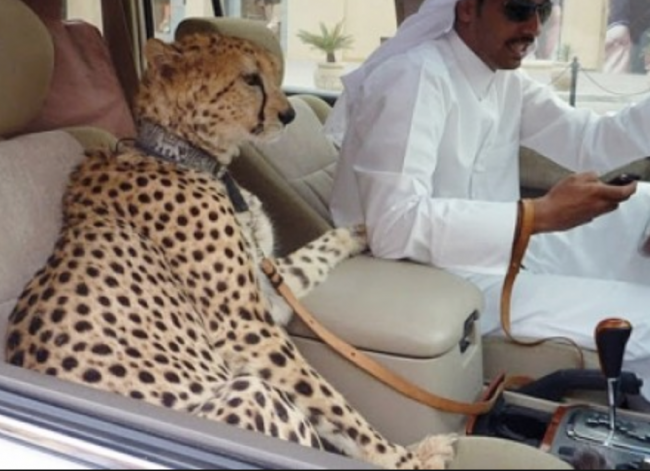 According to news reports from the UAE on Wednesday, the country intends to ban the possession of wild animals by individuals, and offenders may face up to three years in prison or be fined Dh30,000 ($8,200).
A draft law to be debated by the Federal National Council (FNC) will also ban the import of wild animals, except by authorised establishments.
As part of a growing trend towards being pro-conservation, the UAE airline Emirates in early 2015 banned hunting trophies of elephants, rhinos, tigers and lions from all its aircraft.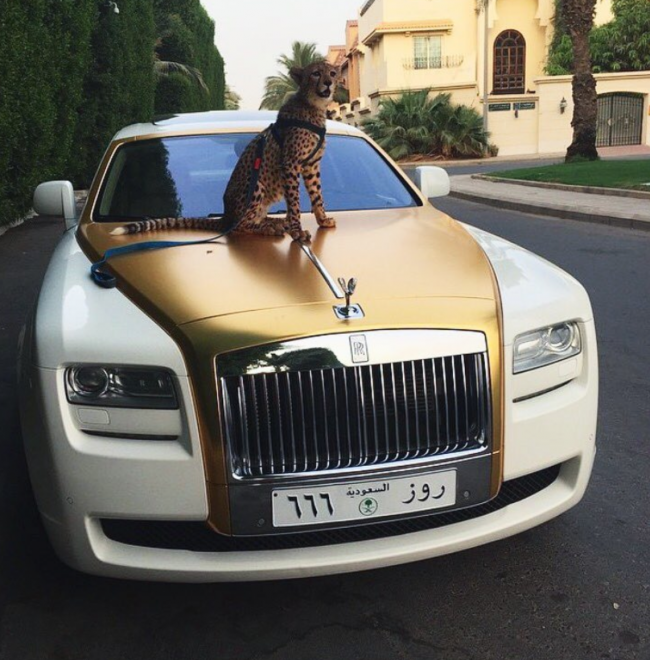 The proposed law, which was presented by the federal cabinet to the FNC, bans the "trading and possession of all types of wild animals" by individuals. The reports said the law also calls for the creation of official records for non-pet animals and for measures to ensure care for them and prevent mistreatment of them.
"The law notes that most wild animals cannot be brought up as pets since they are vulnerable to unpredictable behavioral changes that could go out of control," one report added.
Anyone on Instagram will quite possibly have come across numerous posts by cheetah- and lion-owning people in the Emirates, some of whom have hundreds of thousands of Instagram followers. Cheetah are particularly popular.
On Thursday, as it happened, it was reported that a lion had escaped from its owner and was wandering around a Dubai neighbourhood before it was caught.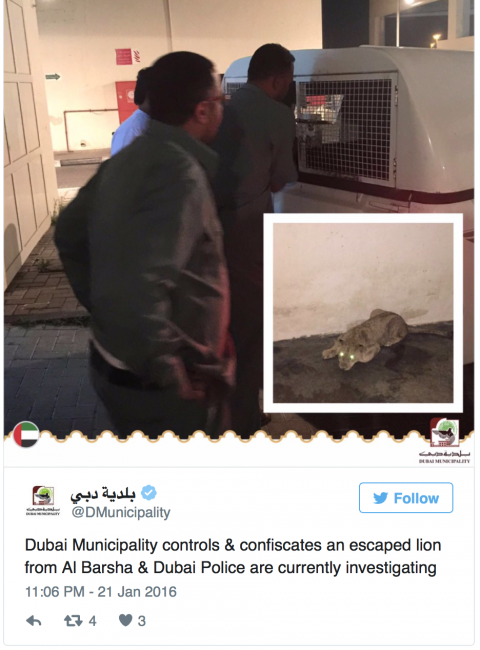 As one UK paper said in a recent report, "For mega-wealthy young men of the Gulf Arab states nothing says 'I am rich' more aptly than to Instagram yourself and your lion or cheetah posing alongside your Mercedes or Lamborghini or motoring along in a speedboat."
The article showed numerous pictures of one particular rich young man playing with lions, riding them, lying down with one, standing on his car with one.
In South Africa there are countless breeders of cheetahs, lion, tiger and white lion that are specifically aimed at sales in the Middle East. Said one recent ad: "They come with user guide to aid you in their raising procedure".
In this video "His Highness Sheikh Hamdan bin Mohammed bin Rashid Al Maktoum playing with a white tiger cub". He is the Crown Prince of Dubai.