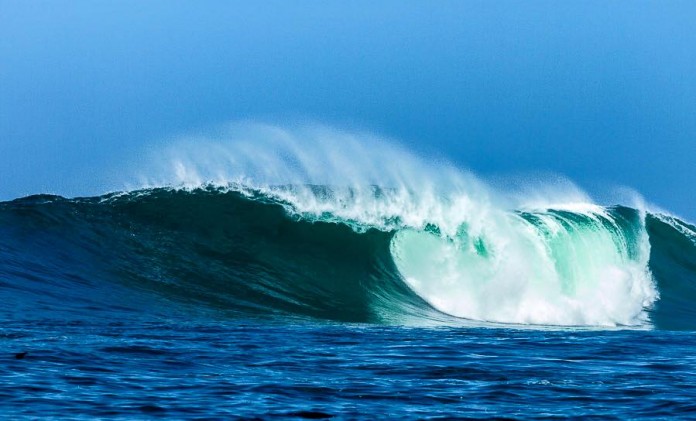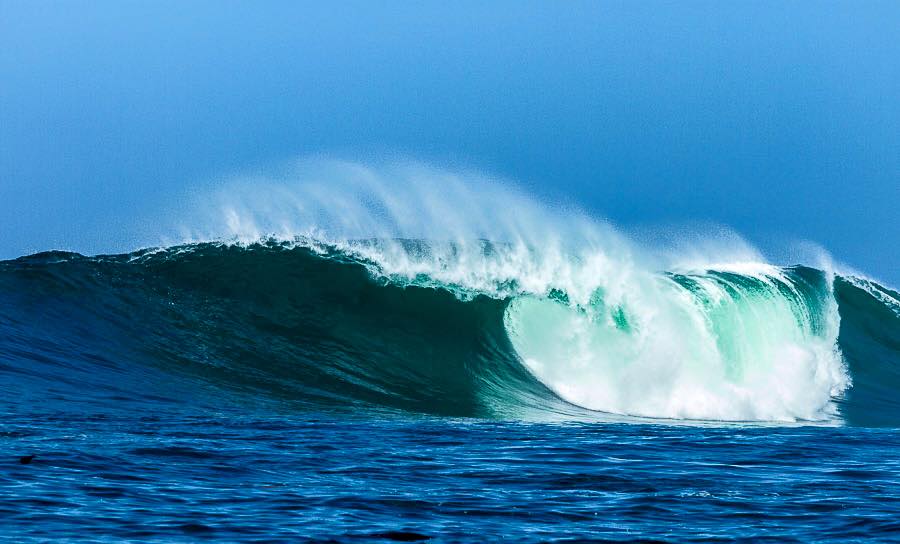 Two kilometres out of Hout Bay lies Dungeons, South Africa's world famous big wave spot. Most of us never get to see it, being so far out…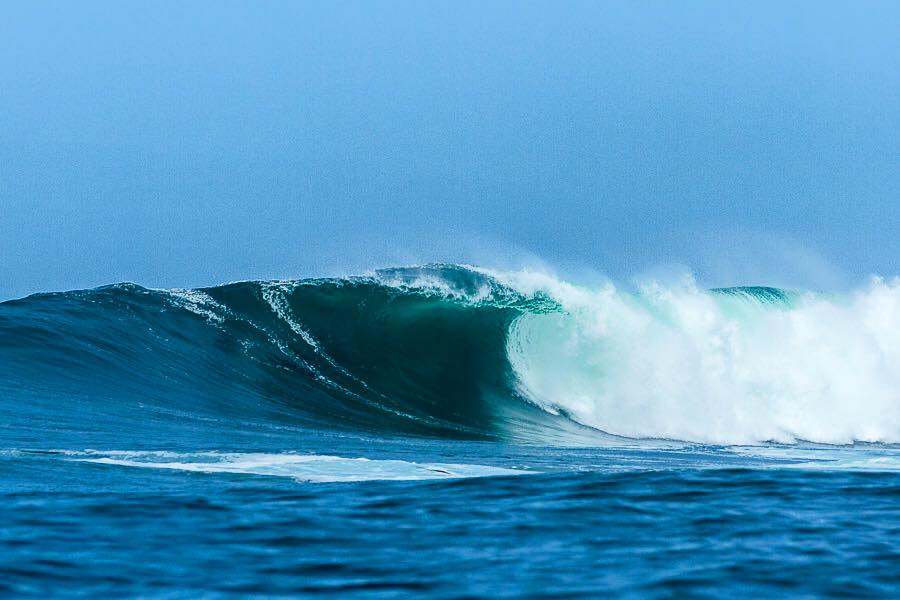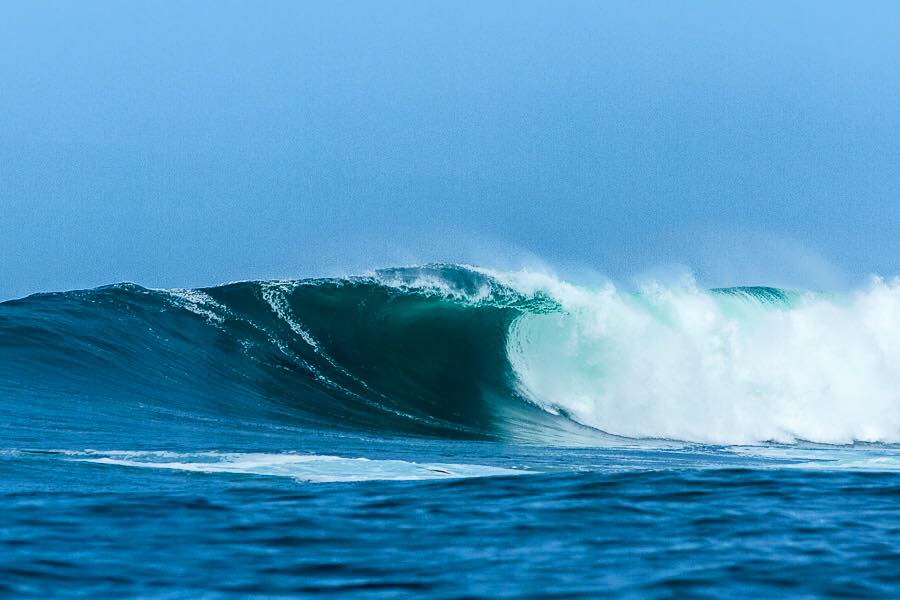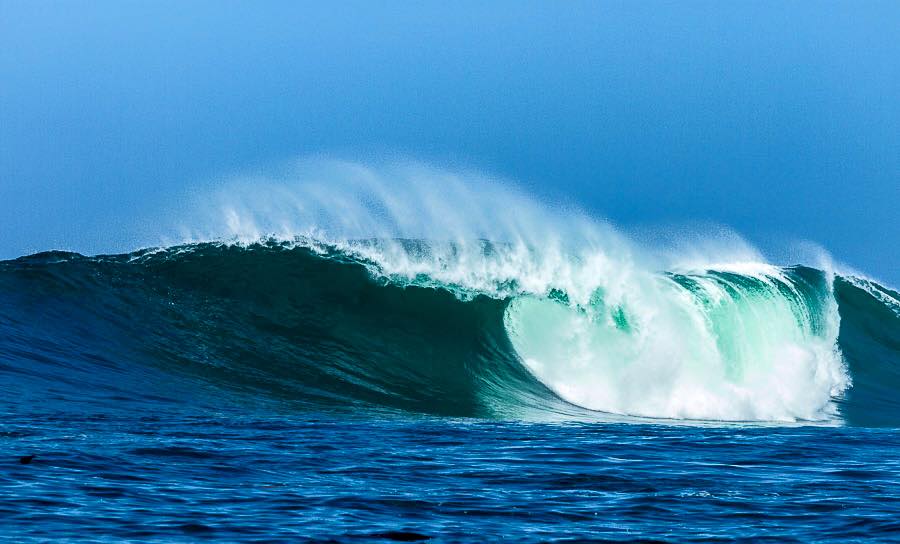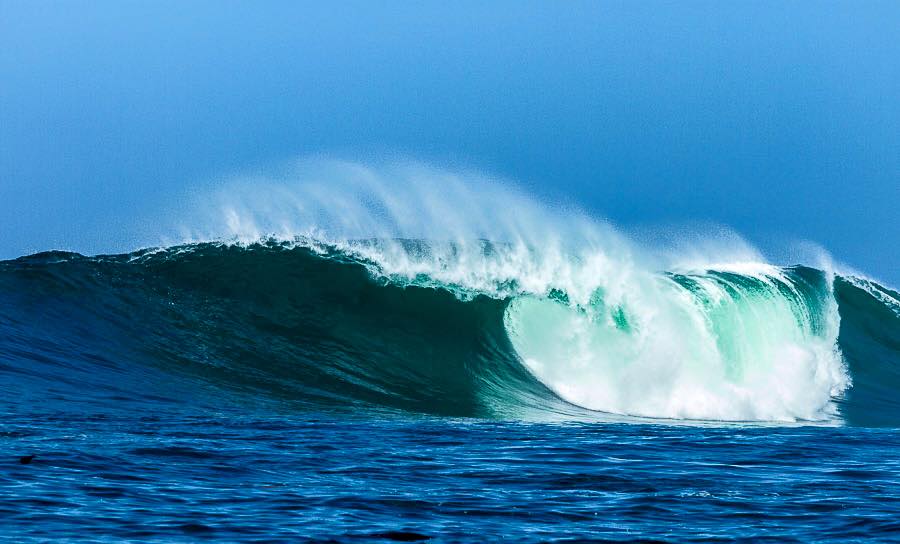 But yesterday a group of photographers were taken out to capture the big swells and brave surfers on film.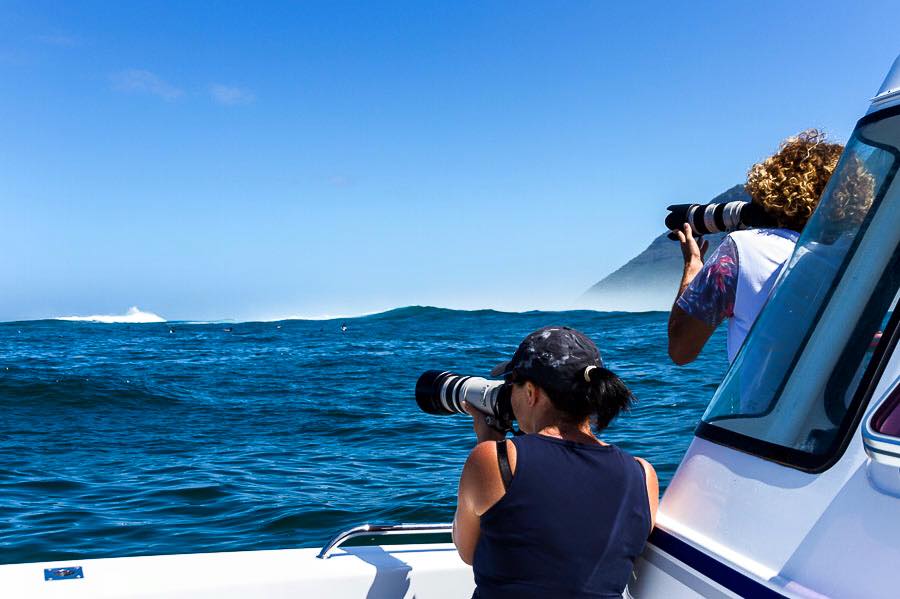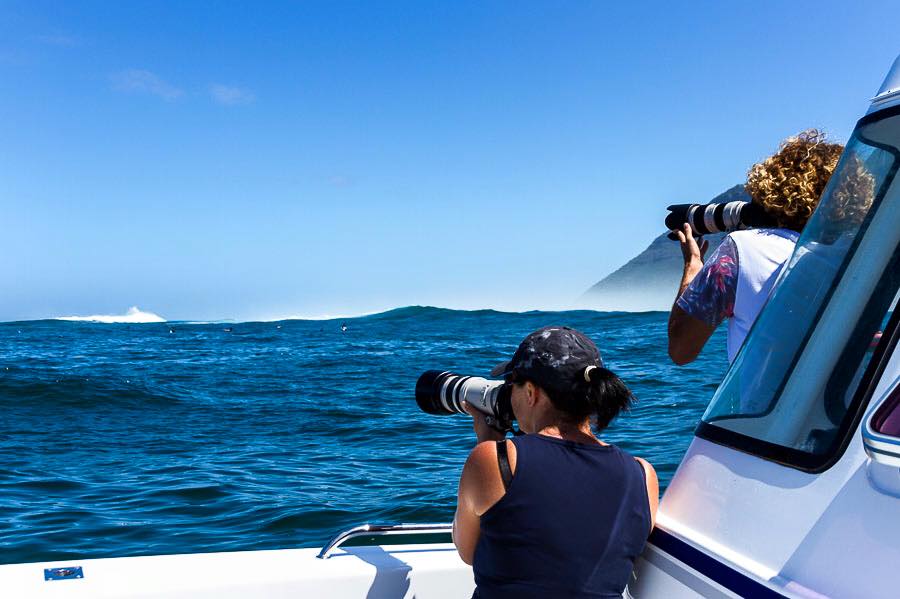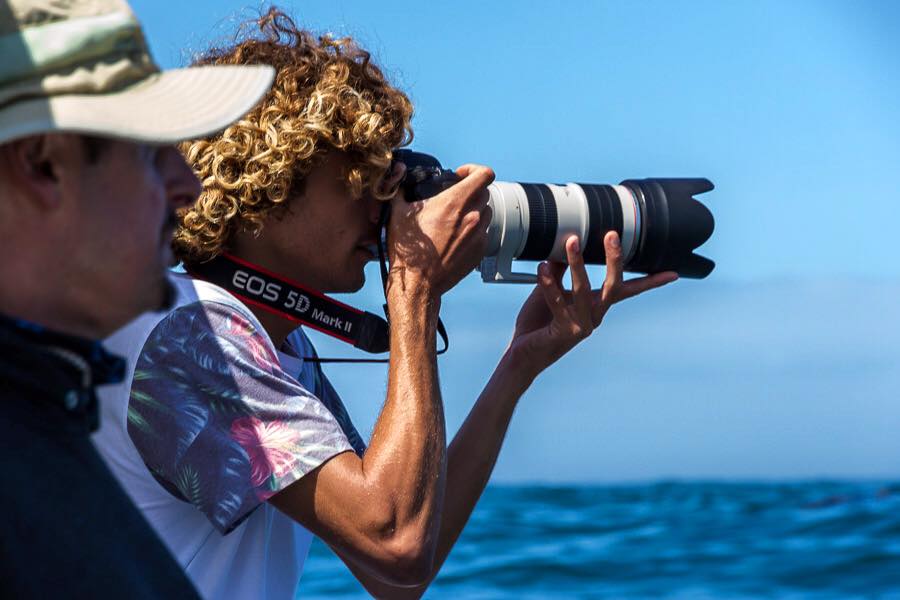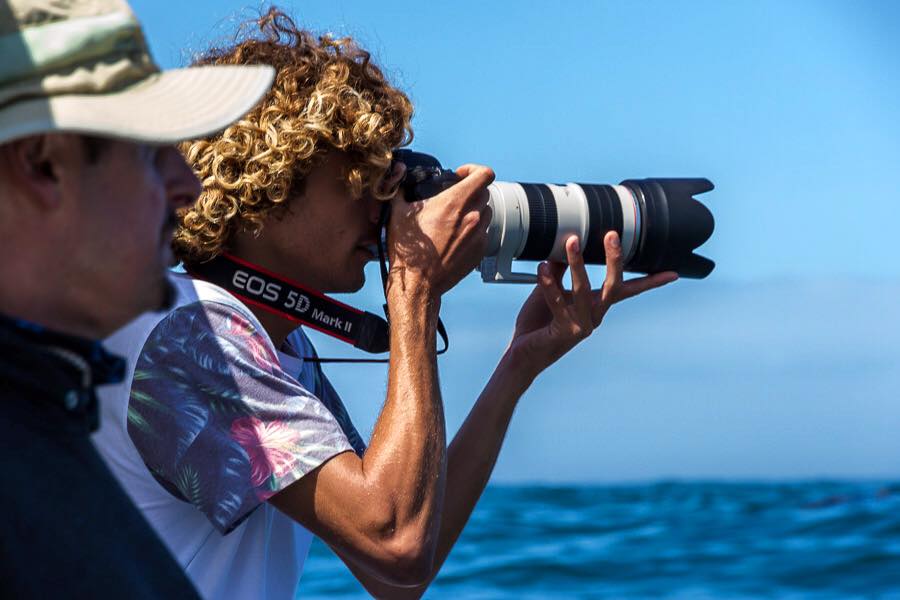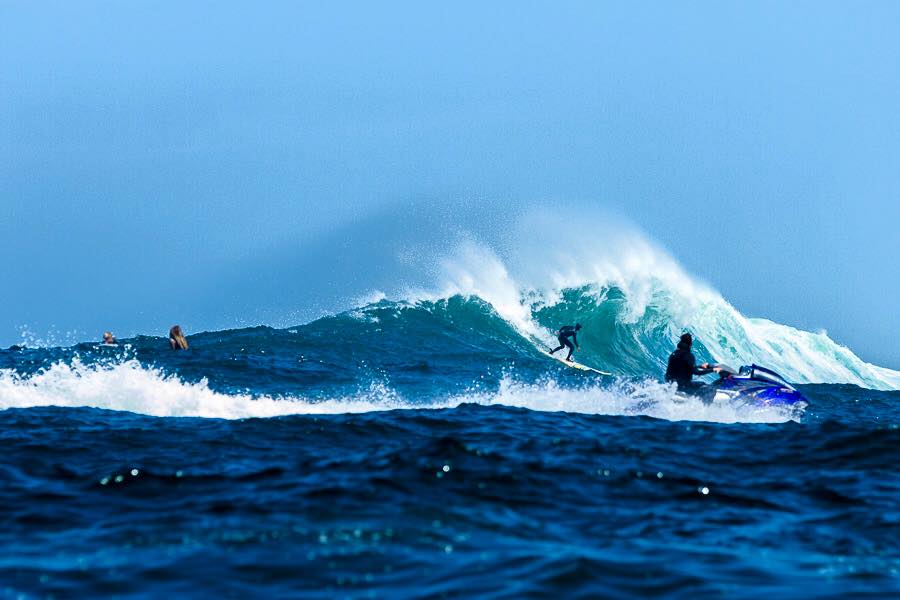 "It was a little on the slow side, but hey it was still fun," says Fabian.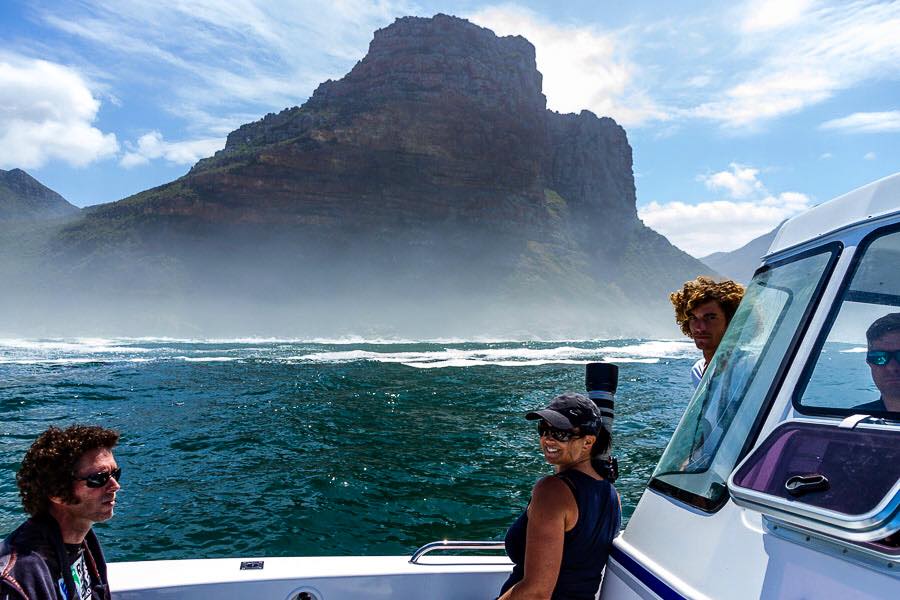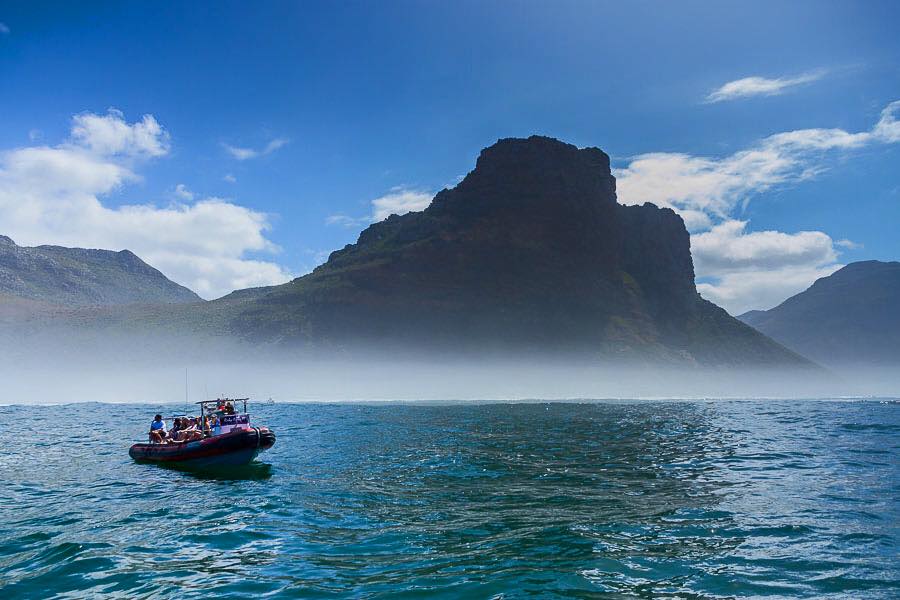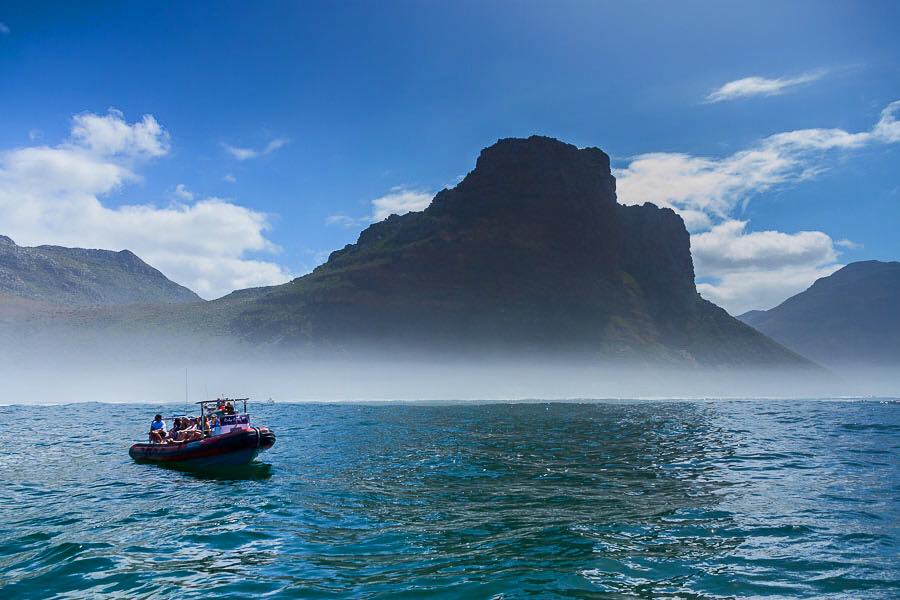 For both it was a "privilege" they felt fortunate to experience –  as Robyn said, shooting the Big Wave surfers with "some awesome swells…perfect conditions!"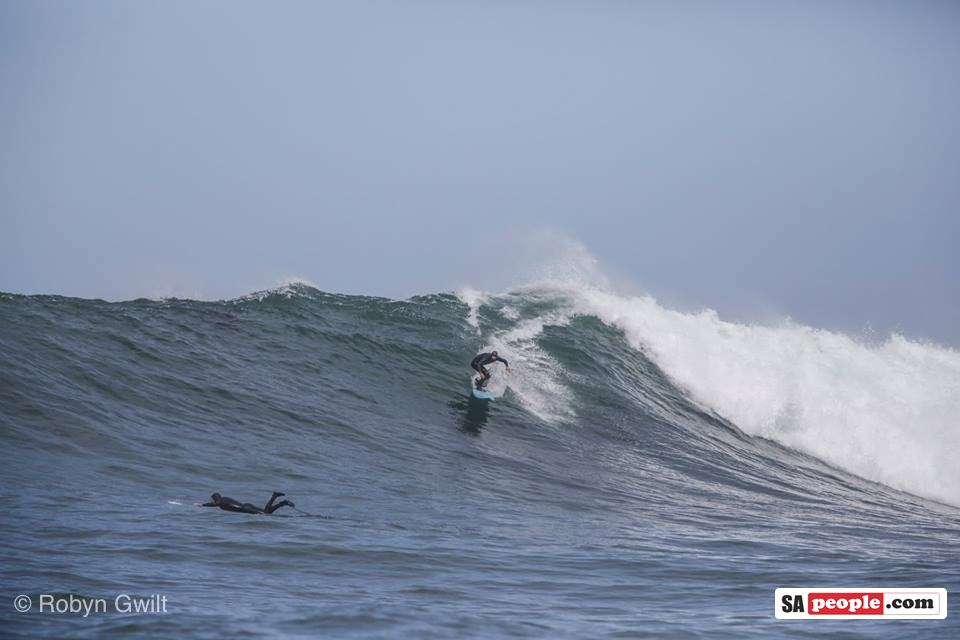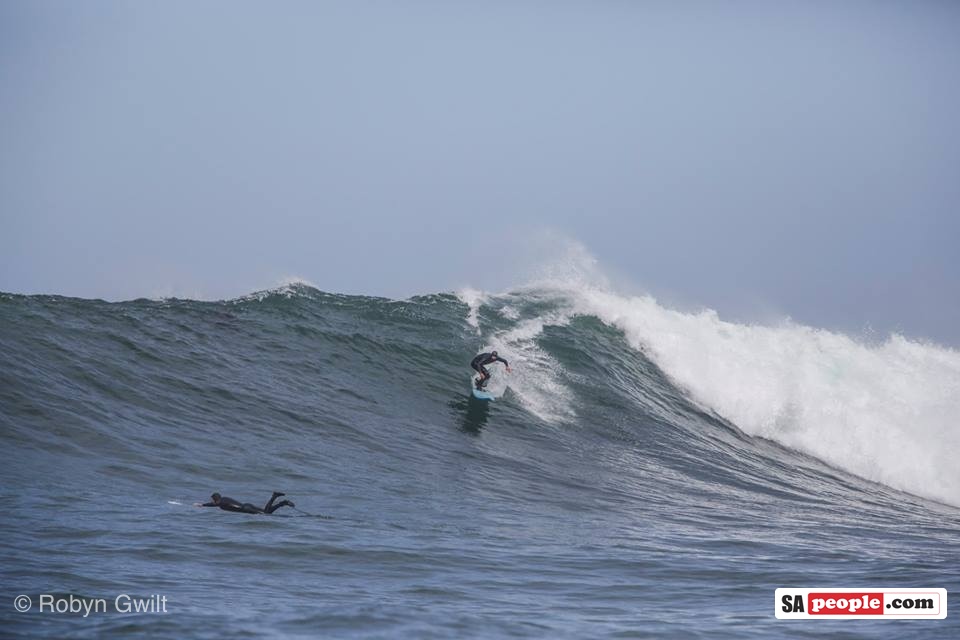 These surfers, she says, get taken out to Dungeons by jetski.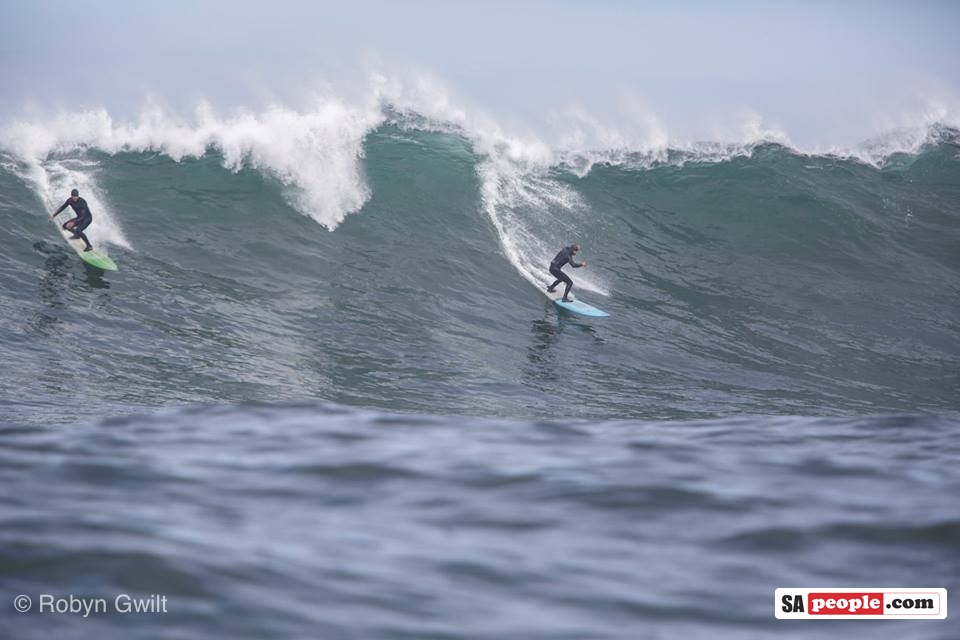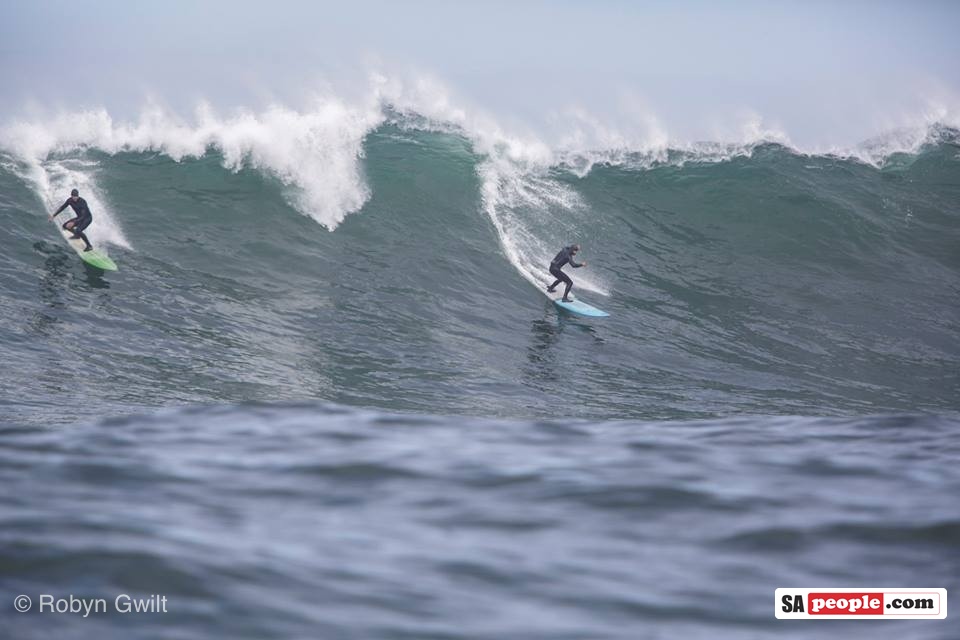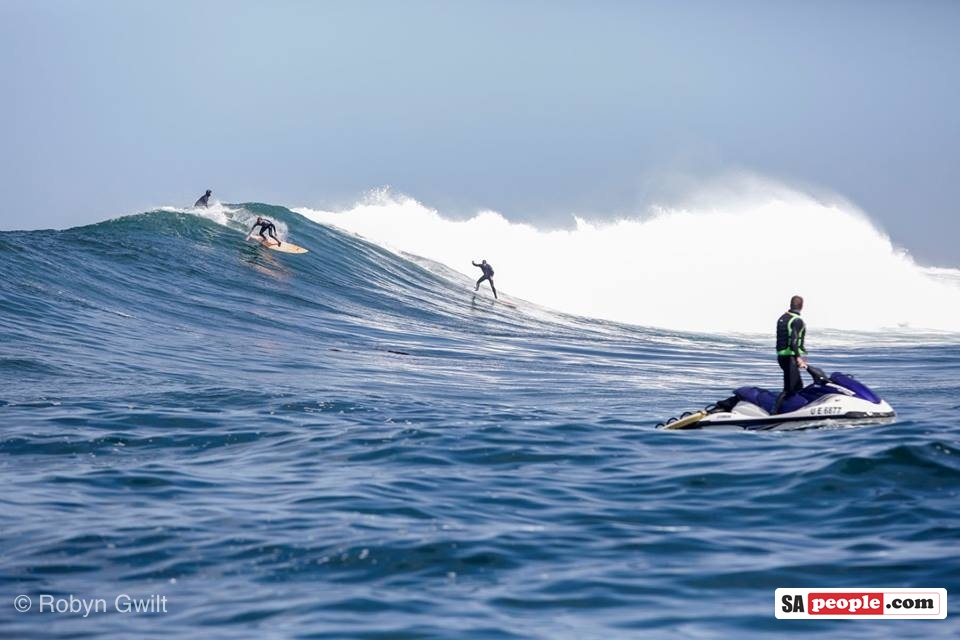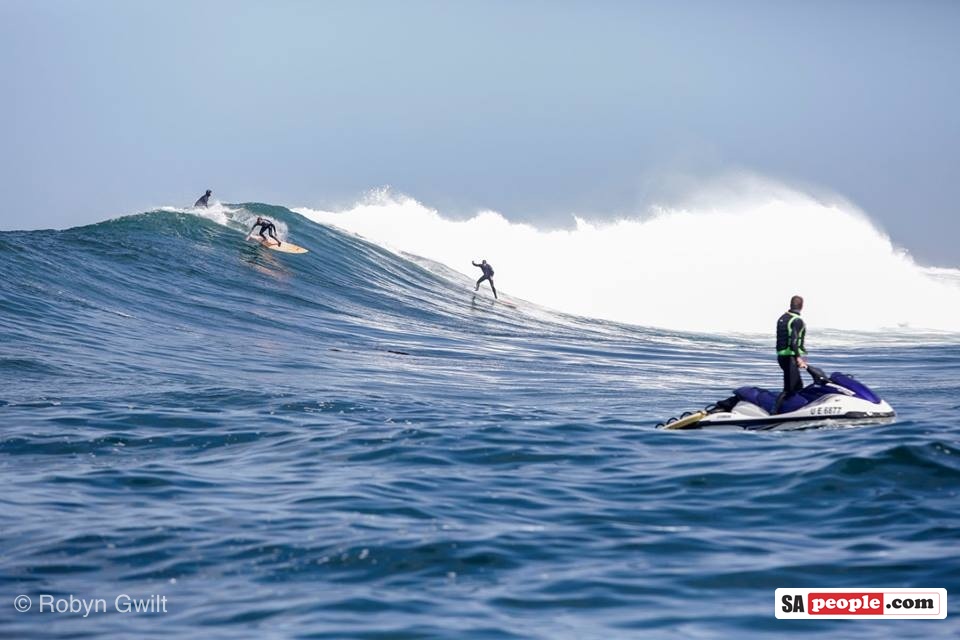 Dungeons is on the Cape Peninsula,  facing the great Southern Ocean, not too far from Cape Town.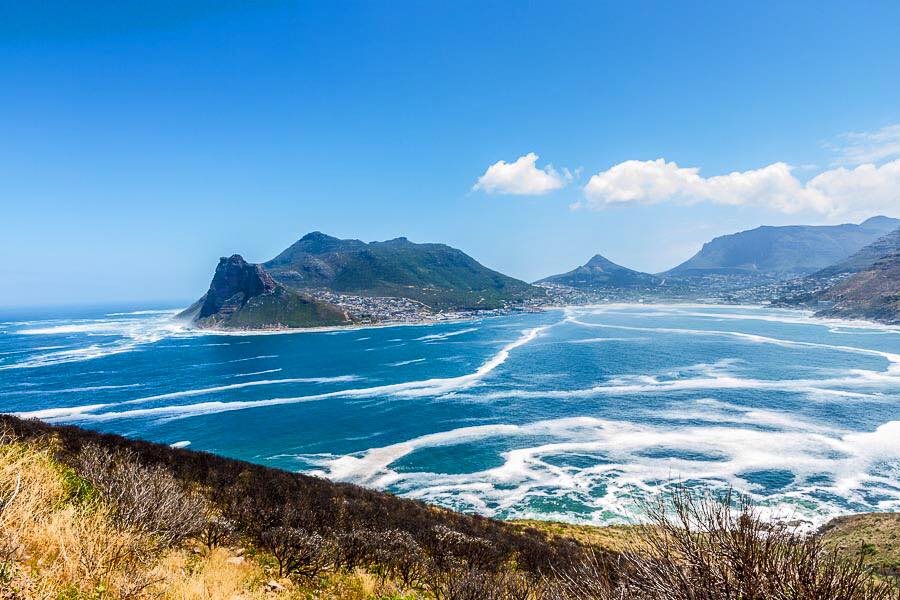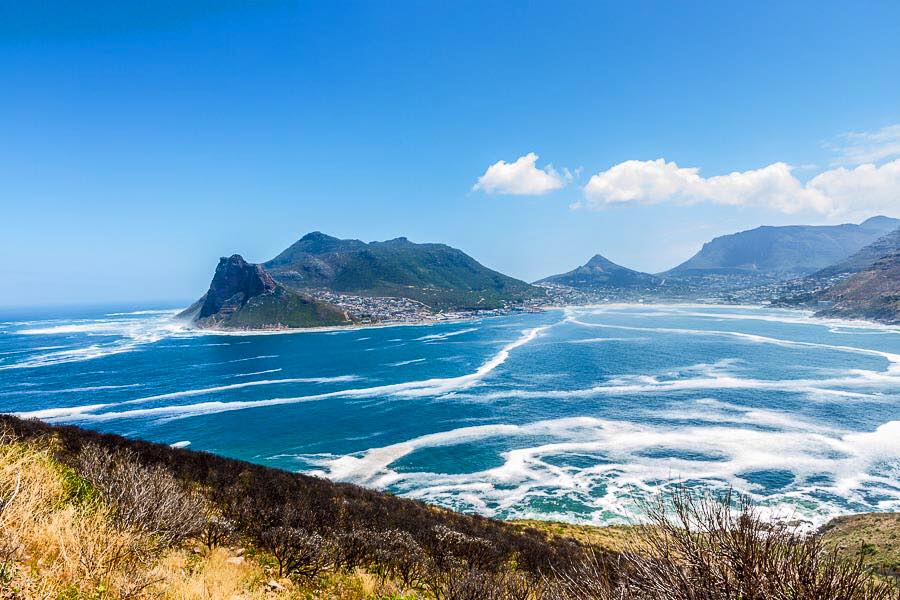 The water's cold, often windy and is known to be popular with not just surfers…but sharks too. There's also a seal colony nearby.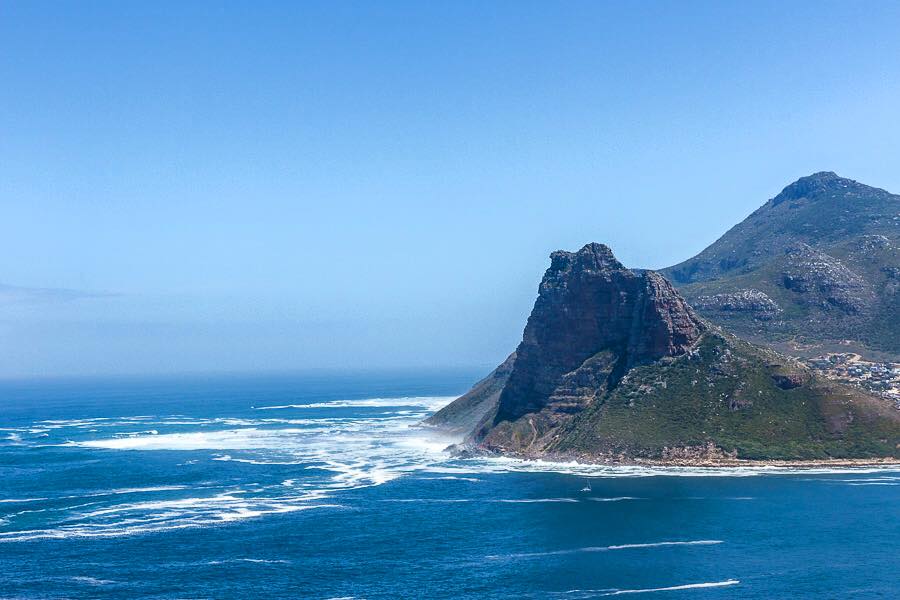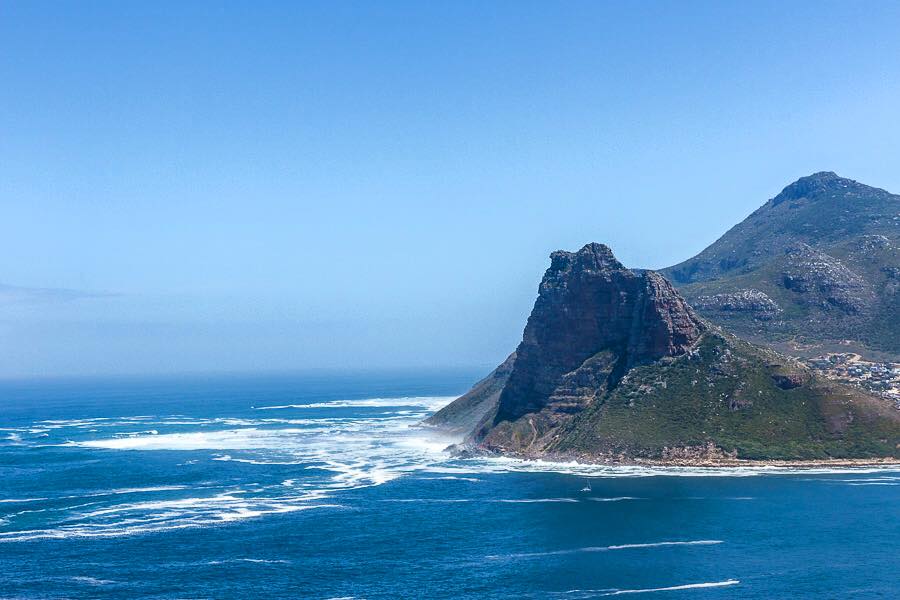 MORE