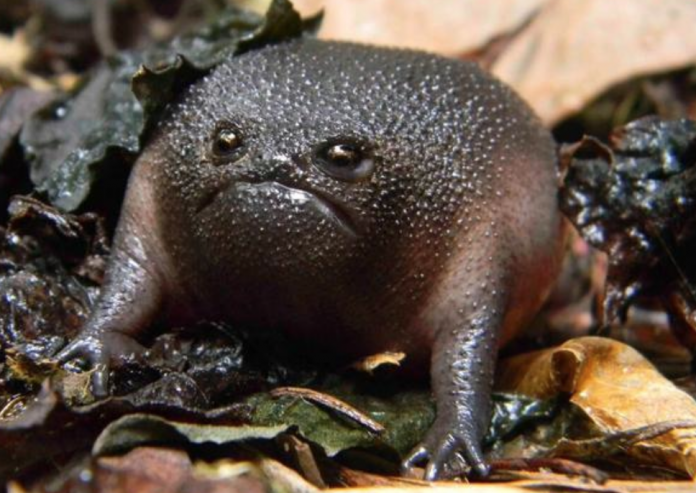 JOHANNESBURG – A total of 230 frogs – 80 bull frogs and 150 rain frogs – destined for Taiwan and hidden in small plastic containers have been confiscated at Johannesburg's OR Tambo International Airport and brought to the National Zoo in Pretoria, according to a statement released by the zoo on Thursday.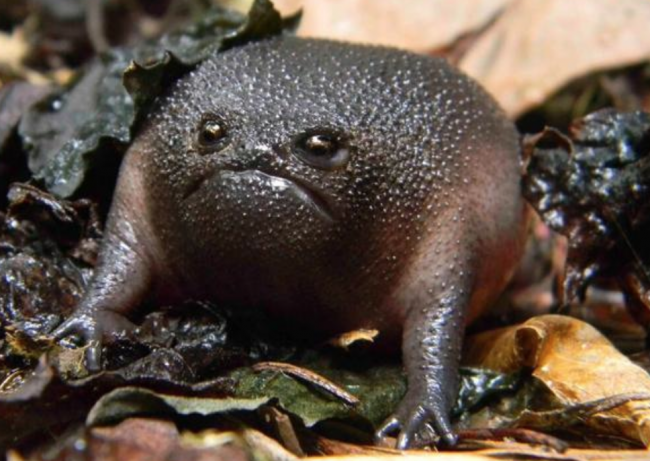 The amphibians were sent through customs at the airport without the proper permits and were thus confiscated. According to a news report, 10 of the frogs were dead. It said they were destined for the pet and exotic food market in Taiwan.
The zoo said the surviving frogs would be tested for amphibian diseases and a decision would be made on possible release at a later date.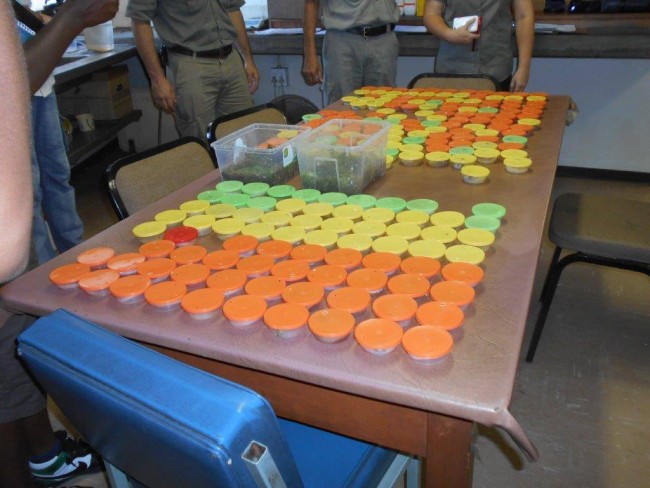 South Africa, it was reported by National Geographic recently, is a prize market for rare species, whether it is plants, amphibians or reptiles.
"Smaller species are easier to smuggle, so they're often targeted first," Paul Gildenhuys, head of the CapeNature Biodiversity Crime Unit, was quoted as saying.