I had the pleasure of photographing the Secret Sunrise Cape Town experience this morning.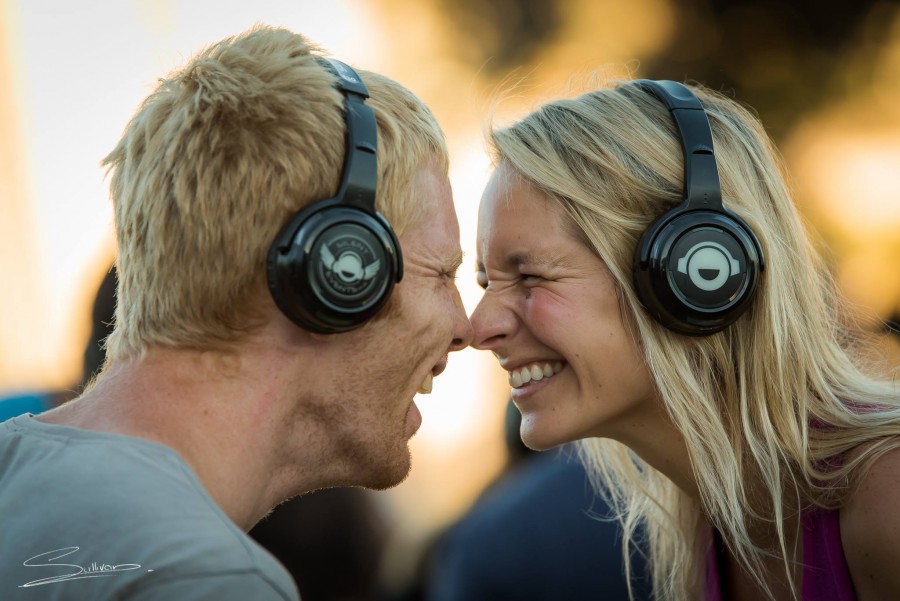 Apart from groovy music, silly dancing and creative outfits…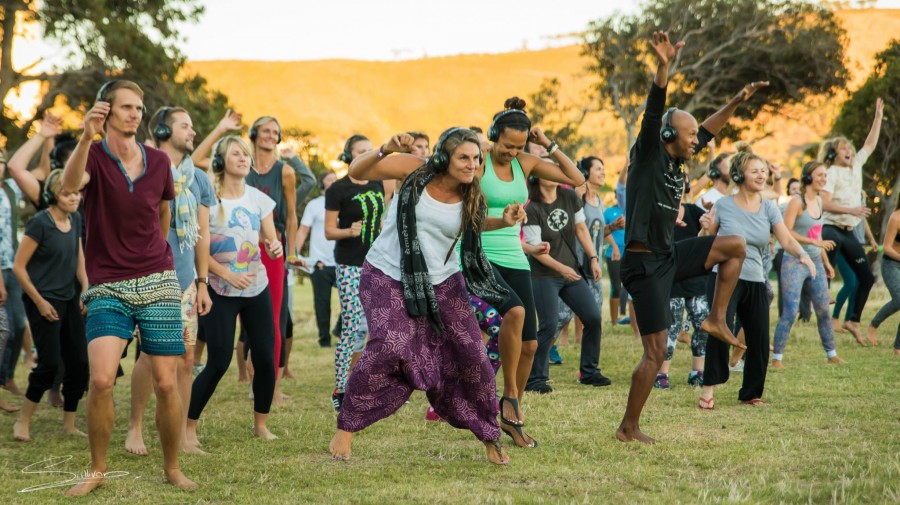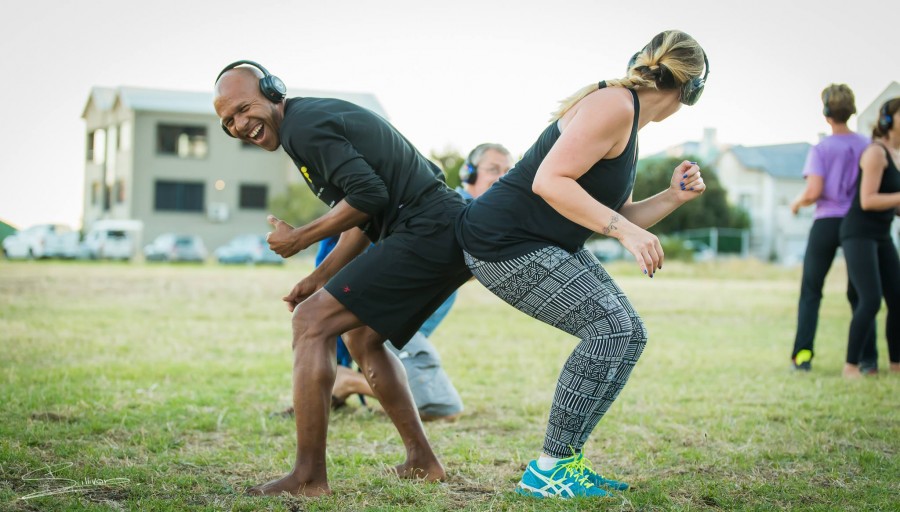 the most beautiful moment transpired when one of the instructors put his wireless head phones on a school boy standing by…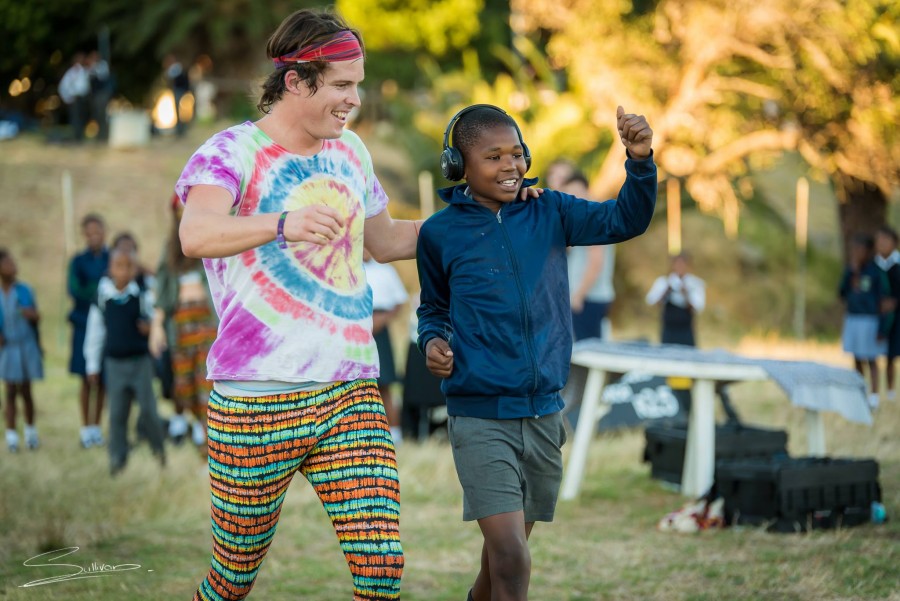 Moments later, all of the Secret Sunrisers moved towards the school children and gave them head phones.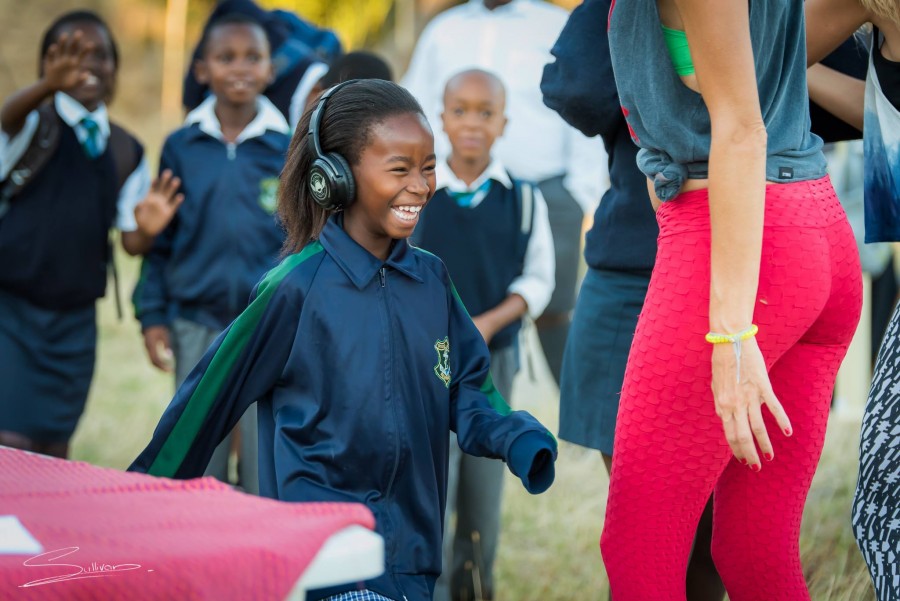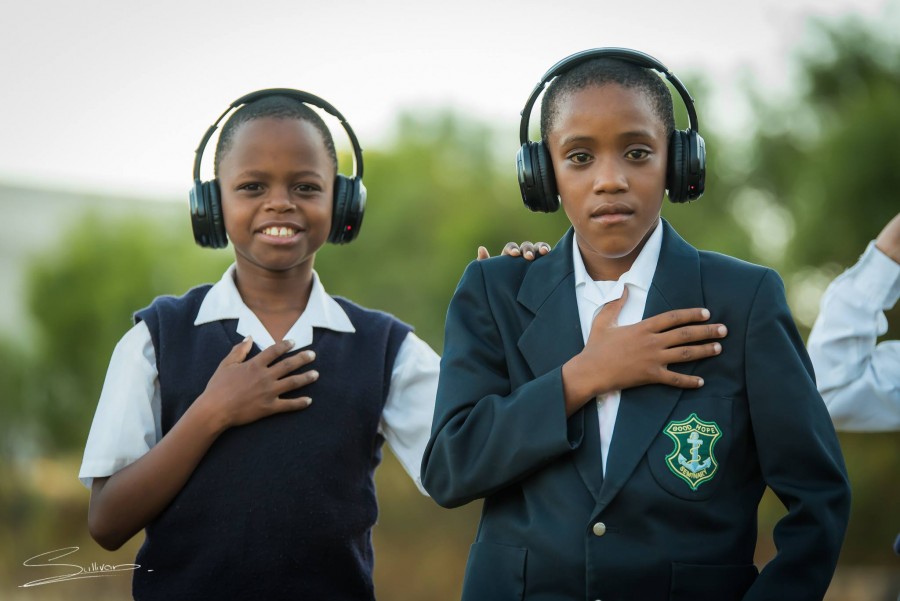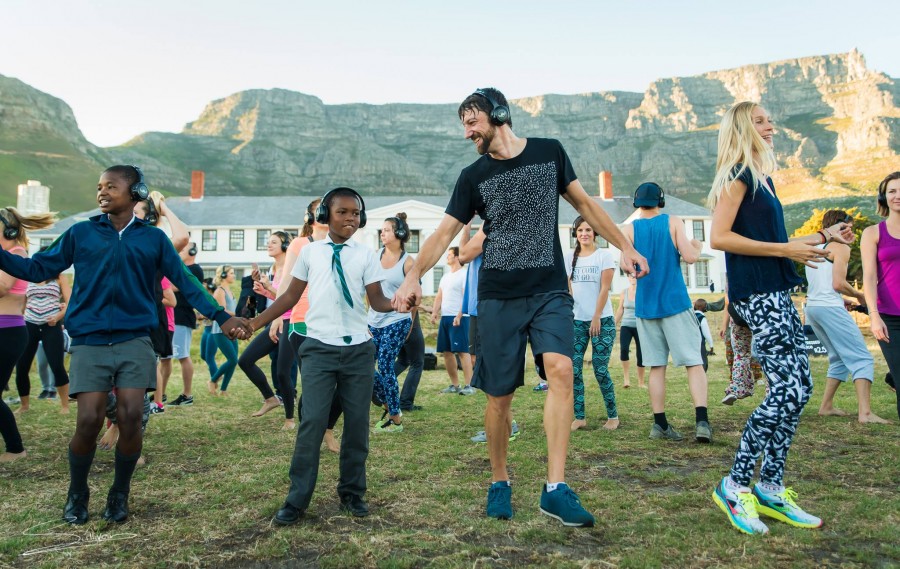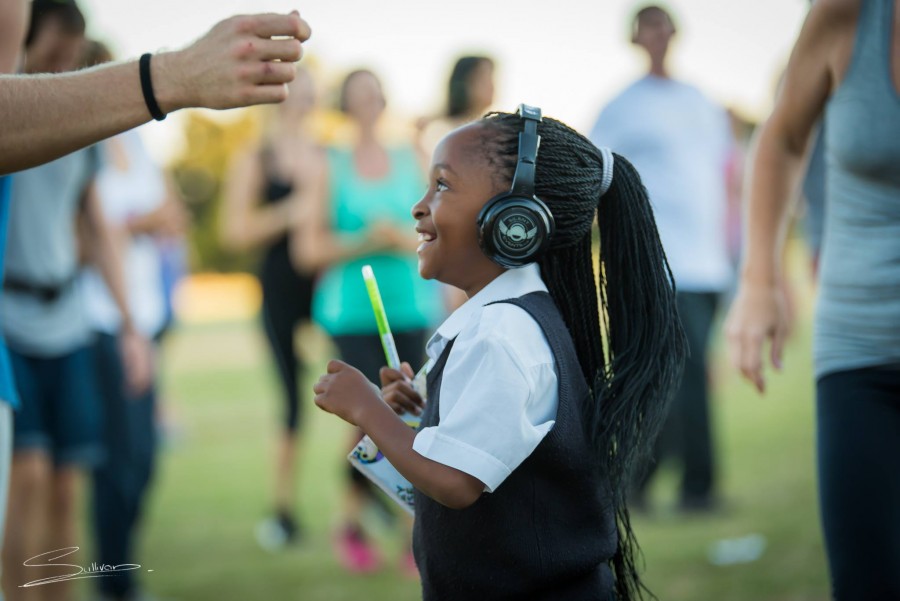 I would like to say this was a once in a life time experience, but it wasn't.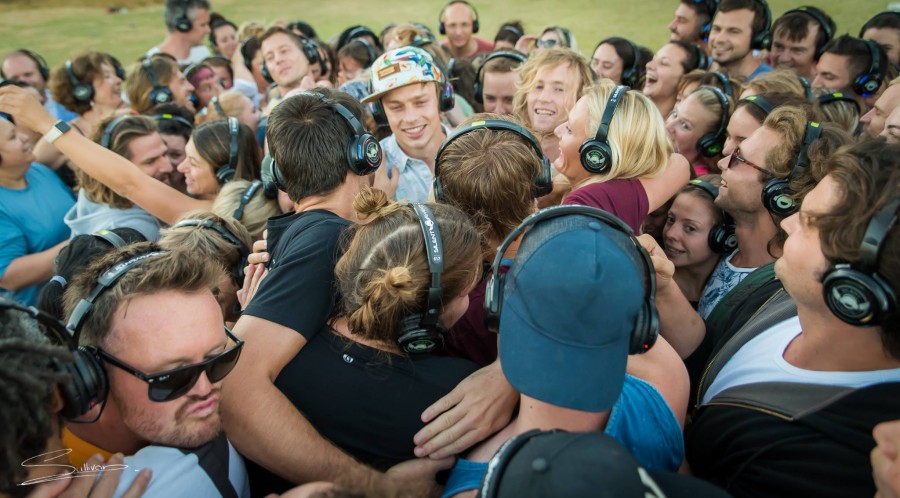 It will happen again and again…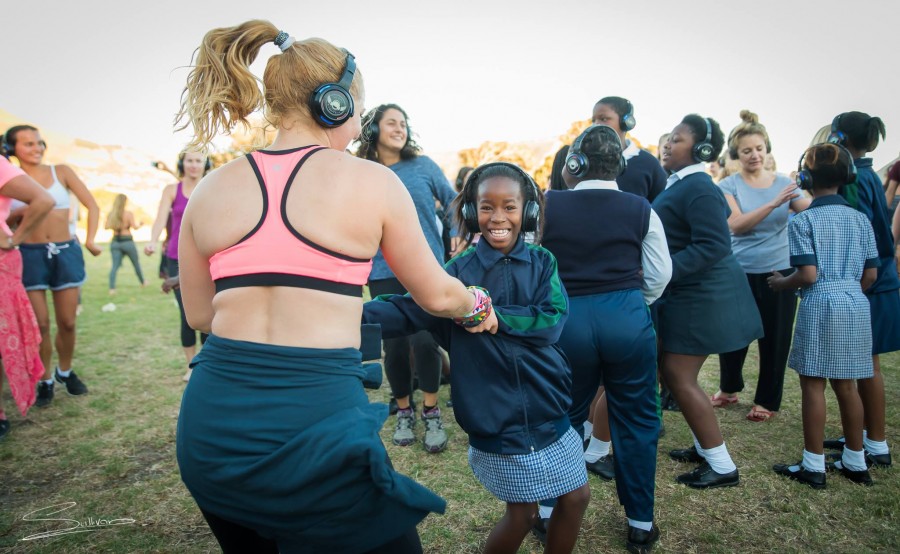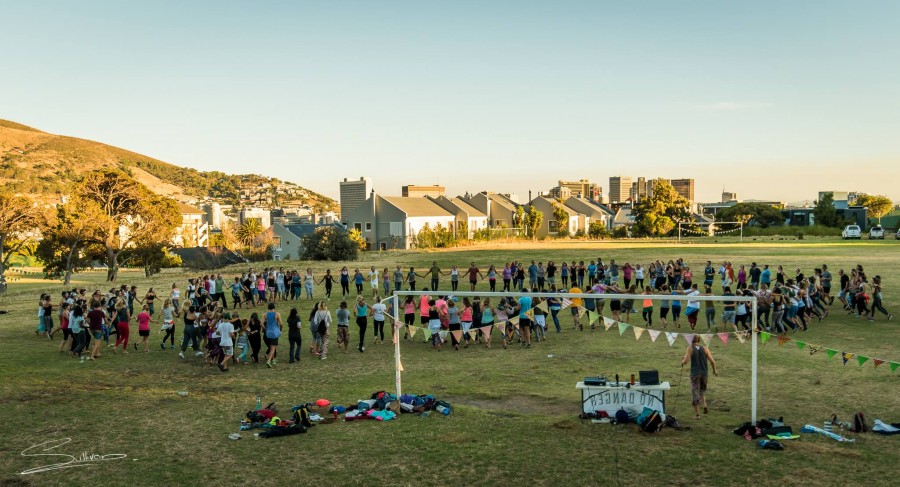 Gatherings like this allow for a safe space to be free as we connect with ourselves, others, the sun, and dance.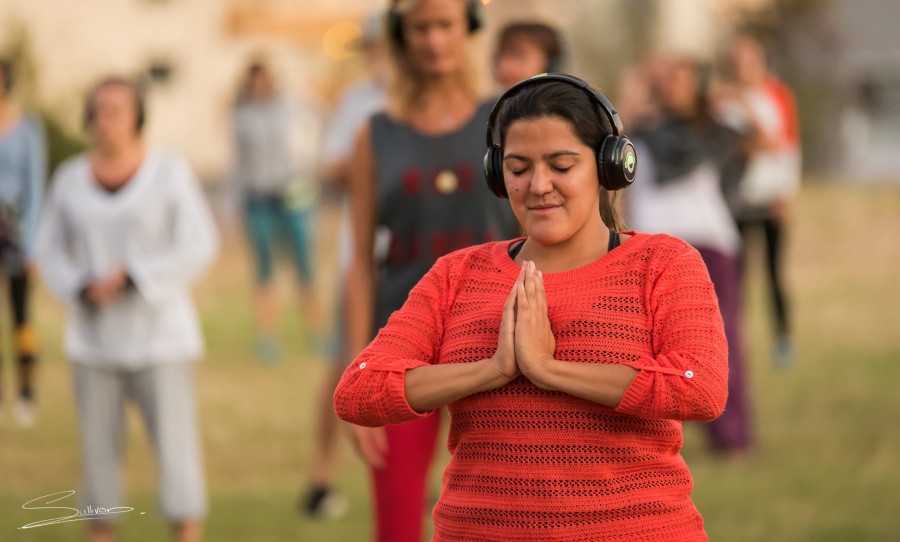 We are all one in this world and in my opinion; you haven't experienced Cape Town until you become a Secret Sunriser.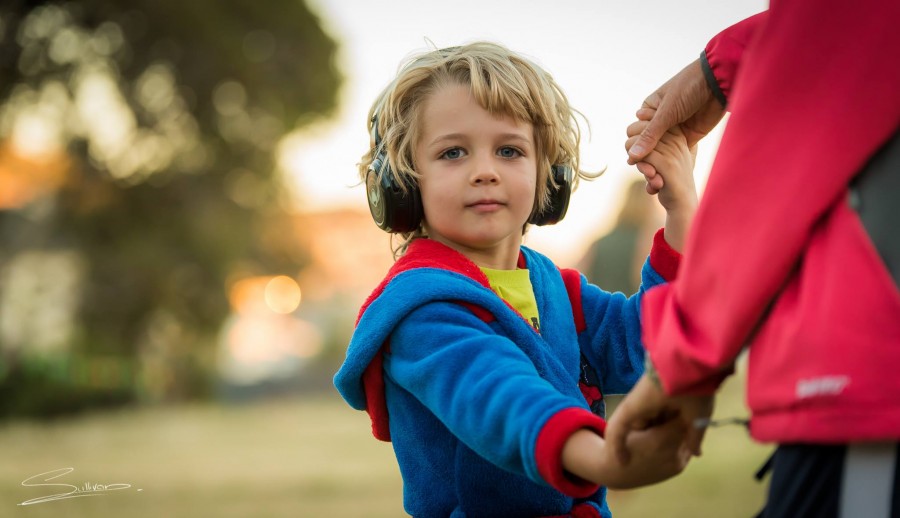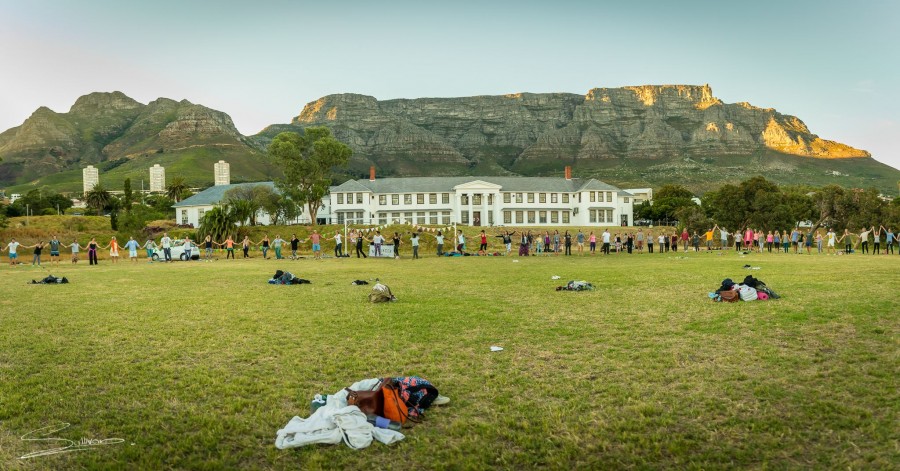 Photos and text on this page © Justin Sullivan from Sullivan Photography.
MORE
Secret Sunrise arrange early morning dance sessions to "celebrate the rising sun". For more info and upcoming events visit: Secret-Sunrise-Cape-Town
View more photos from today's Secret Sunrise.
Follow Justin Sullivan on Facebook – Sullivan Photography
…or visit his website – www.sullivanphotography.org