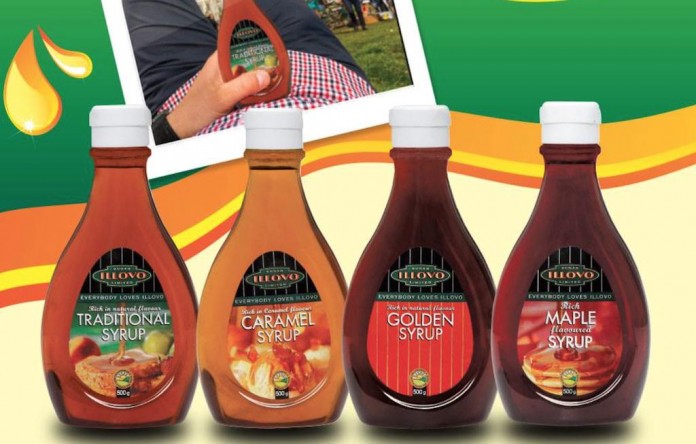 JOHANNESBURG – South Africa's Illovo Sugar said on Monday it has received a non-binding expression of interest from its largest shareholder Associated British Foods to acquire the rest of the company's shares.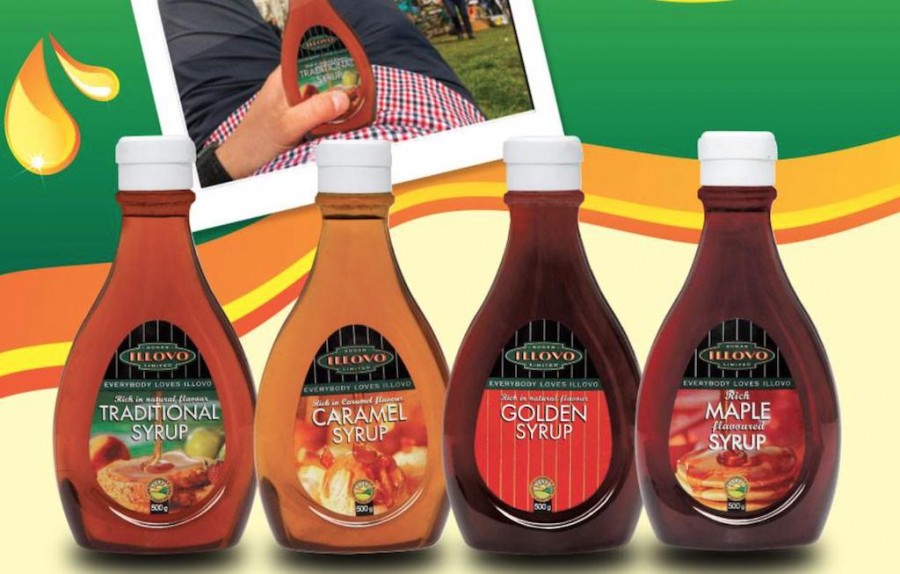 ABF, which holds a 51.35 percent stake in Illovo, intends to make an offer of 20 rand (0.8593 pounds) per share for the stake it does not yet hold, Africa's top sugar producer said in a statement, in a deal that would amount to around 4.1 billion rand.
Illovo shares rose 8.93 percent to 20.01 rand by 1338 GMT.
(Reporting by TJ Strydom; Editing by James Macharia)