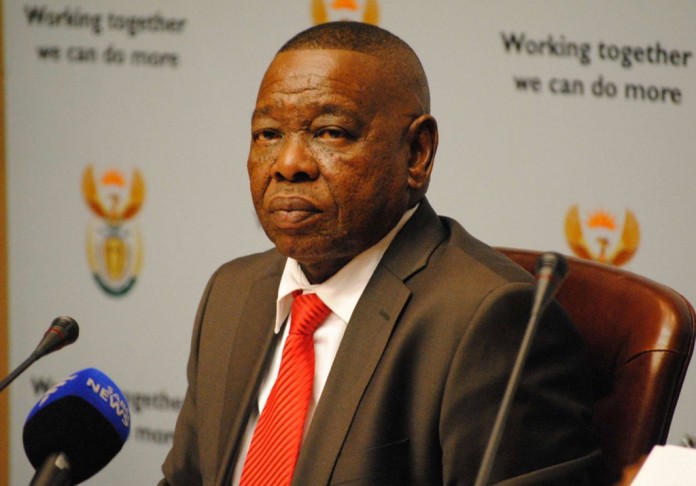 CAPE TOWN – South Africa should start a register that names anyone who is caught faking a degree, the Minister of Higher Education Blade Nzimande said on Tuesday, according to news reports.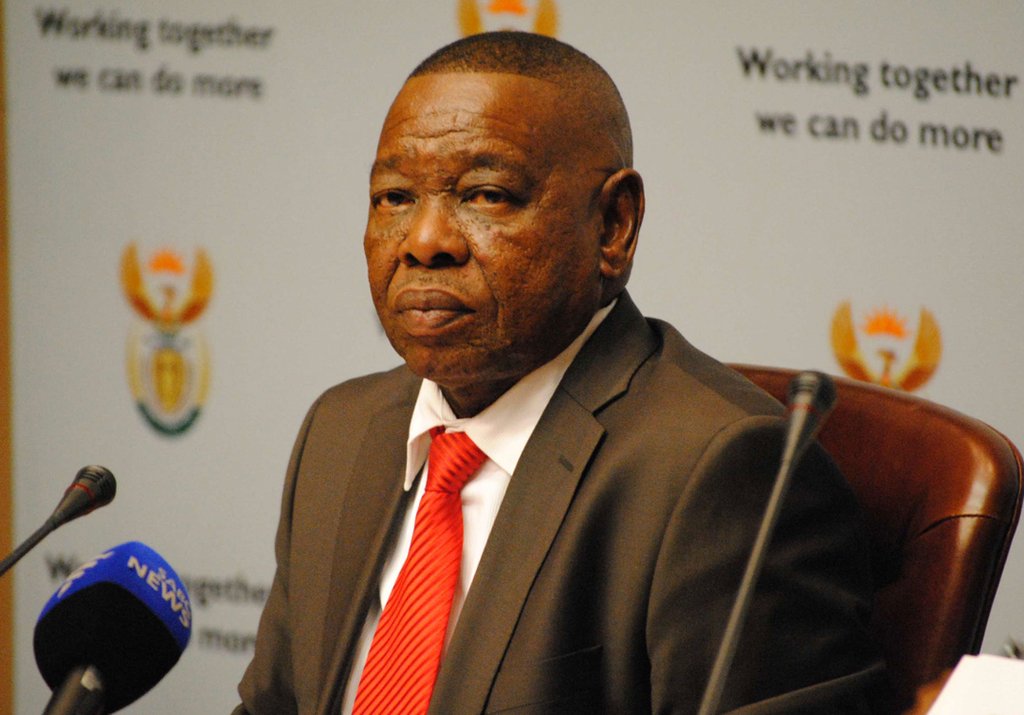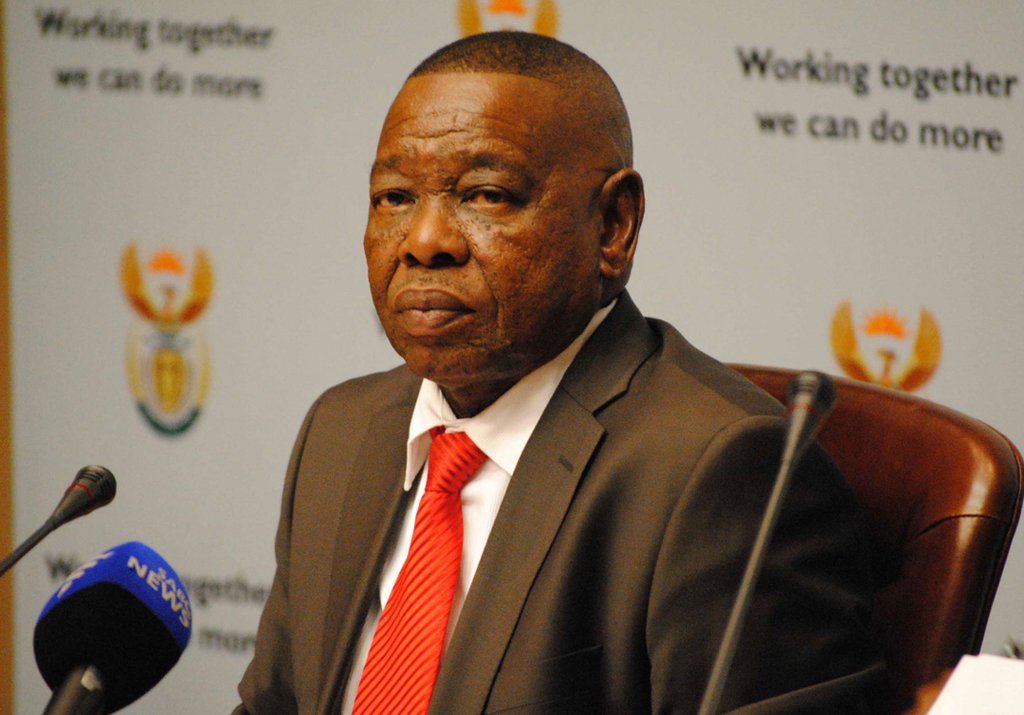 Talking to journalists before the resumption of the SONA2016 debate, he raised the issue of dealing with the growing number of people forging or misrepresenting their qualifications, and institutions which were unregistered or offered worthless qualifications.
Nzimande was quoted as saying, "A simple way of putting it is, a name and shame list."
Some of the government's very own hihg-placed officials have been named and shamed over the years. The most recent was the Passenger Rail Agency of South Africa's head of engineering, Daniel Mtimkulu, who PRASA confirmed last year had lied about his qualifications, saying he had a doctorate in engineering.
Other fakers reported in the media have been Pallo Jordan, a former South African cabinet minister, who claimed to have a doctorate from the London School of Economics. Hlaudi Motsoeneng, SABC COO, claimed to have a matric certificate. Ellen Tshabalala, a former SABC chairperson, claimed to have BComm and postgraduate degrees from UNISA. Mohau Pheko, South Africa's ambassador to Japan, claimed to have a doctorate from La Salle University (which sold degrees). Sicelo Shiceka, former Minister of Cooperative Governance and Traditional Affairs, claimed to have a Master's degree in political economy from the University of the Free State.