President Jacob Zuma has conveyed his condolences on the sad passing of the former United Nations (UN) Secretary-General Boutros Boutros-Ghali, who passed away on Tuesday, 16 February 2016 in hospital in Cairo, Egypt.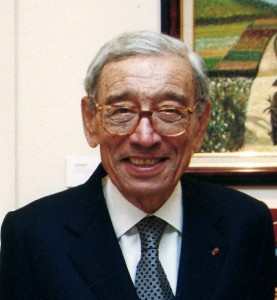 Boutros-Ghali was the first African to hold the position of Secretary- General of the United Nations, served from January 1992 to December 1996.
In a statement the Presidency said his tenure was during the "critical post-cold-war period when the world body was redefining itself and engaging in more international peacekeeping operations that often received criticism for its efforts".
South Africa's president said: "We pay tribute to the former UN Secretary-General and wish to convey our deepest condolences to his family and his country Egypt. May his soul rest in peace."