The new head of the SA Post Office, former businessman Mark Barnes, has asked the government for up to R3.5 billion to help turn around the state-owned enterprise, which has been driven into the ground by years of poor management and service, fraud and skyrocketing debt.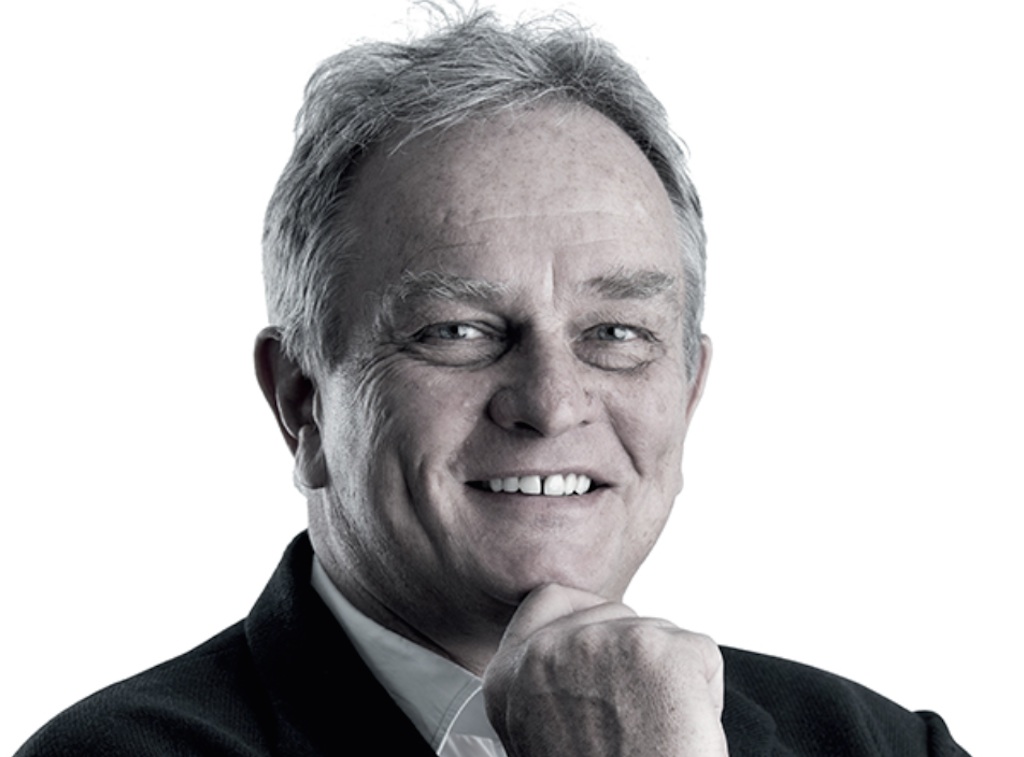 Barnes, the former chairman of financial services company Purple Capital, took over the position of head of SAPO in January, after he had reportedly sent through a proposal to Deputy President Cyril Ramaphosa on how to save the long-ailing and inept Post Office.
In a meeting with the Treasury on Monday, Barnes reportedly said that the Post Office had written up a debt of R1.5 billion in 2015 and was likely to lose R1 billion this year. He asked a cash injection of between R2.5 billion and R3.5 billion to fund its turnaround.
On Tuesday, a day later, the public protector Thuli Madonsela released a damning report of the SAPO titled Postponed Delivery, an investigation into a 2010 contract worth about R161 million entered into by the embattled post office. It found that a 10-year lease for a building in Centurion to house the Post Office's headquarters was "tainted by procurement irregularities and corruption".
Barnes said he was very optimistic about future prospects for SAPO and that if it got the cash injection he believed it could return to profit in 2018 and be a financially independent enterprise. According to one report, though, Barnes said the backlog of creditors was "critical", and the post office's lack of translated to operational paralysis and the loss of clients because of Sapo's failure to deliver.
Barnes was quoted saying the Special Investigating Unit and the public protector have both investigated the Post Office and have uncovered fraud. The wasteful and irregular expenditure accumulated over the last decade amounted to a considerable sum, he reportedly said.