South Africa's gorgeous Candice Abrahams was crowned Mrs World in Dongguan, China, tonight! Watch video below.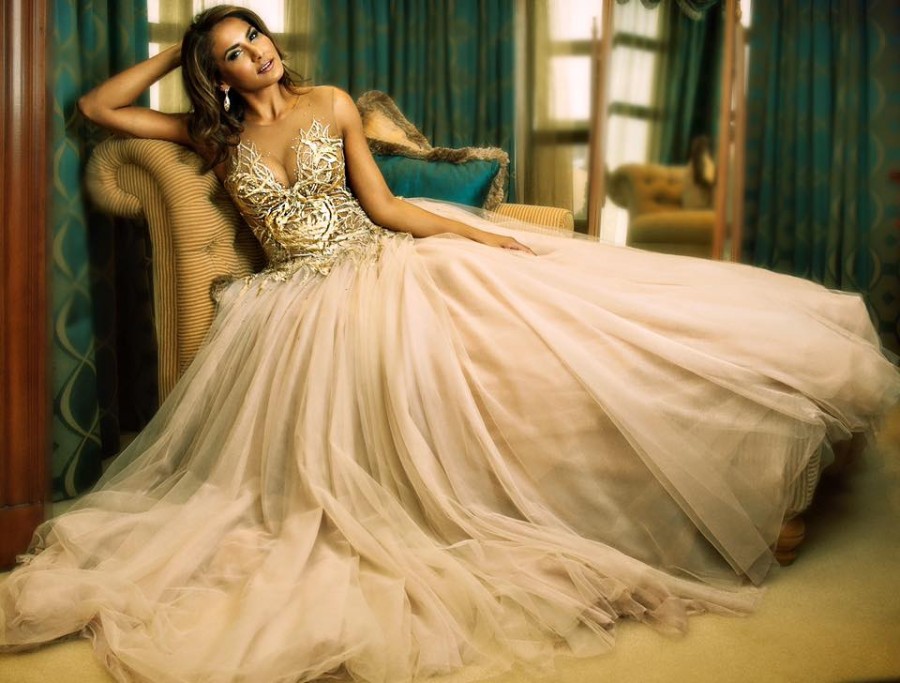 Candice – who hails from Honeydew in Johannesburg – competed with 45 other married women from countries around the world to make it to the semi-finals with Mrs Poland, before winning the title.
Candice is a model, fashion blogger, wife to Metro FM DJ Ismail Abrahams and mom to Samia (10) and Taai (5).
After she was crowned – at a ceremony held at Goodview Hotel Tangxia – her husband tweeted proudly "My wife @abrahamscandice just won Mrs World title – so proud ?❤️"
Five minutes later he added: "Well done to Wifey!!! Mrs World ! And no I am not mr world! ?? just Djman."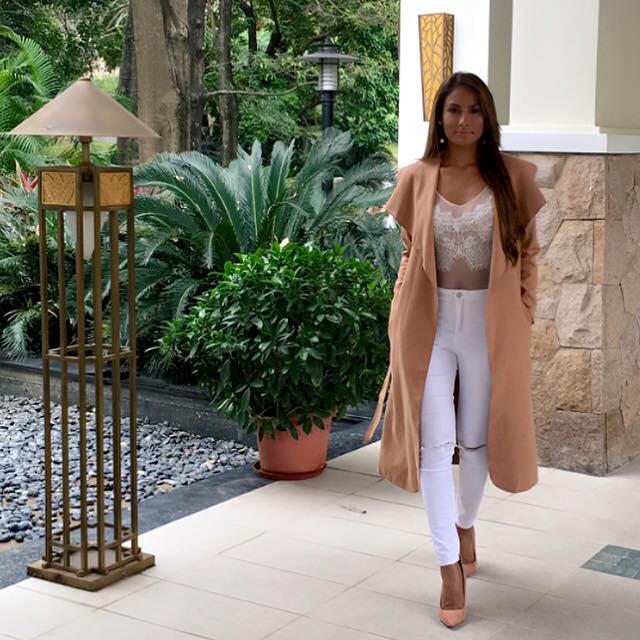 In a statement today, Candice said it was an "honour" to be able to bring the Mrs World crown home to South Africa. (In 2014 Mrs South Africa Sarah-Kate Scott got close as first runner up.)
Candice said: "It has always been a dream of mine to win Mrs South Africa and to represent my country on the international stage; to be bringing home the title is just the cherry on top of my achievements over the last year."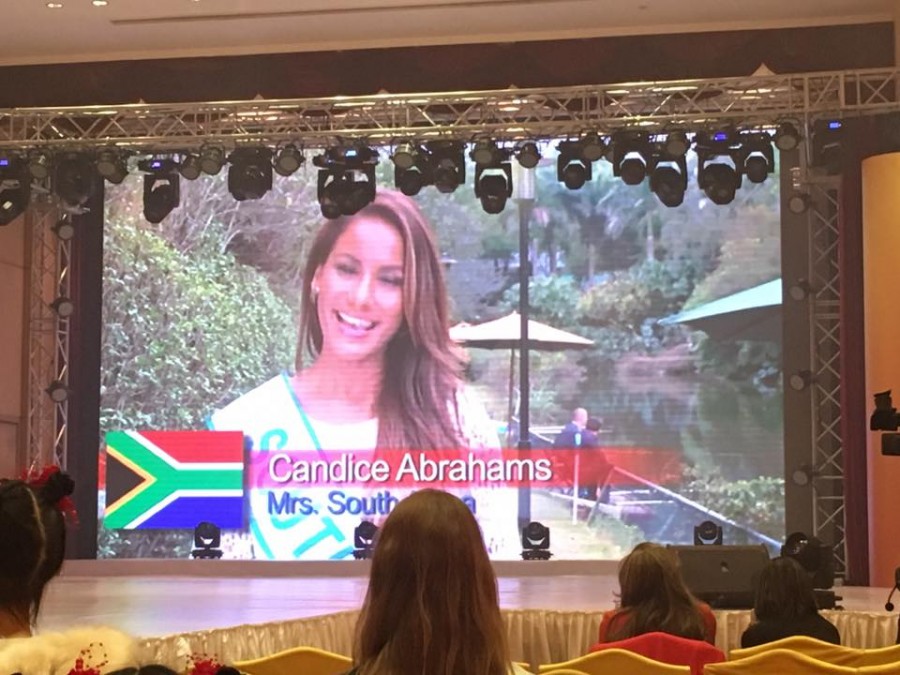 She also posted a message saying "Miss my babies ??" – since the Mrs World event has been a 12-day affair.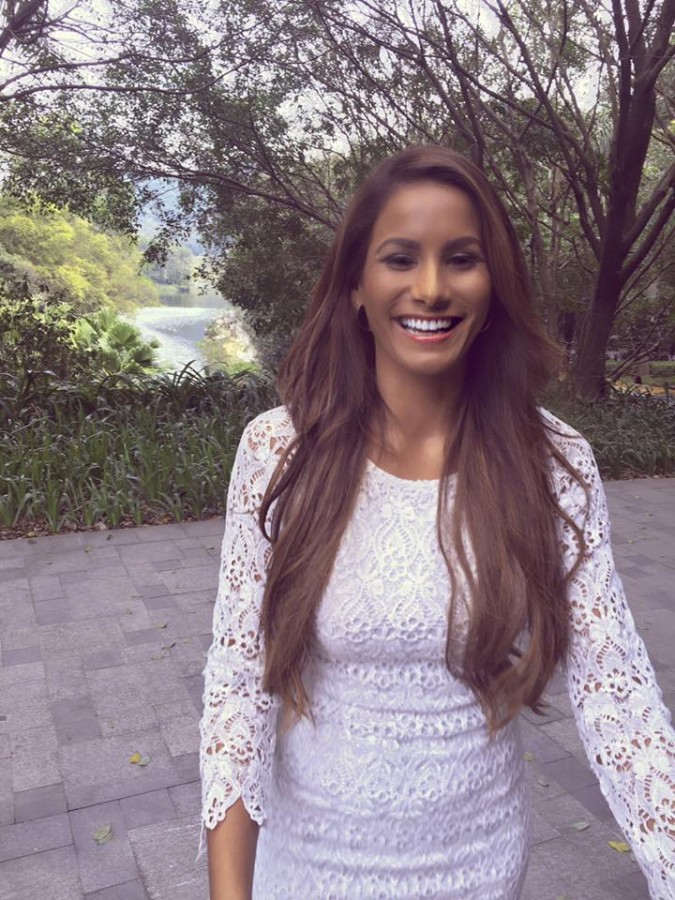 According to the Mrs South Africa website, Candice enjoys dancing, yoga and boxing (!), as well as playing pranks on family and friends. She's also into home decor, but more importantly she believes the youth are our future; and her mission is to educate, empower and encourage.
After becoming Mrs South Africa, she said: "Children need to know that their circumstances should not define who they are and want to be! Who knew that a girl from a small community would one day make it as a Miss South Africa finalist and that was me. As Mrs South Africa, I now I'm given a second chance to live my dream, to educate, empower and encourage."
As Mrs World her stage to live her dream just got a lot bigger!
Watch Video: Mrs World 2016 Crowning Moment
Mrs South Africa, Candice Abrahams, is crowned Mrs. World 2016 at the Goodview Hotel Tangxia in Dongguan, China.