As South Africa grapples with its worst drought in 100 years, prayers were answered for many in the last 24 hours or so as rain fell around the country…but the drought is far from over.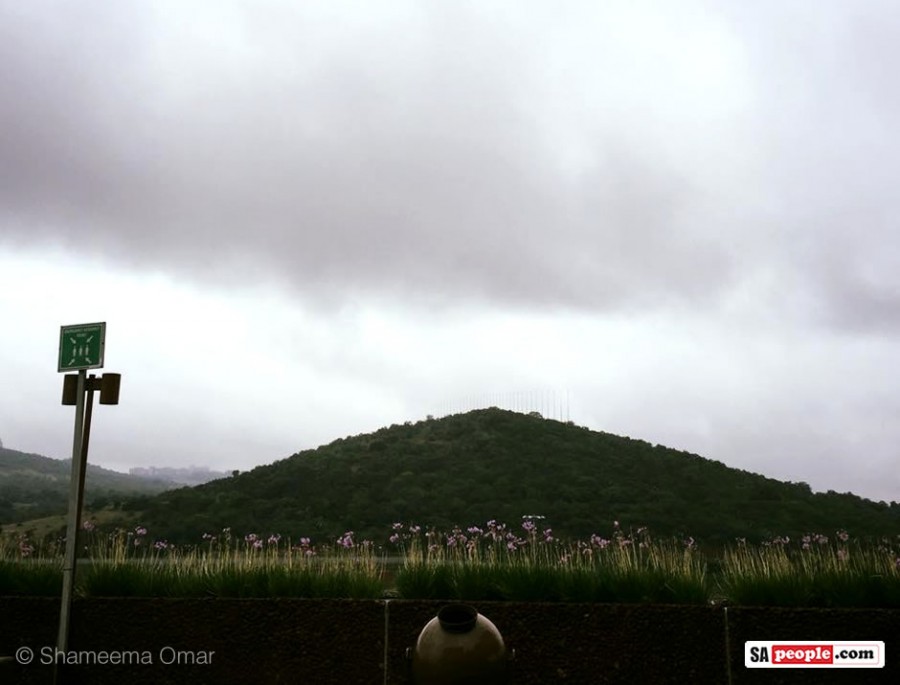 Virginia reported a "lekker" 30mm, Hoopstad 50mm, and someone in Fairland reported their rain gauge was measuring 100ml and had overflowed twice this week.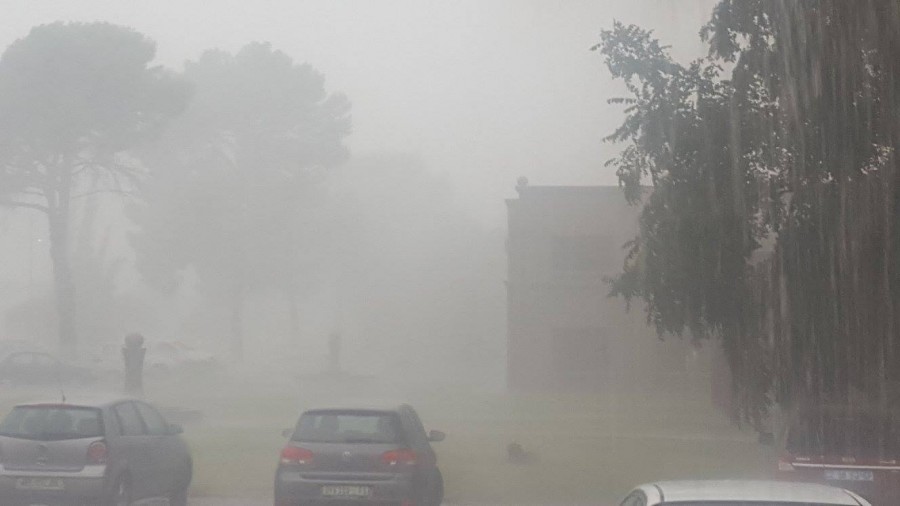 It was also raining in Sasolburg, Brits, Rustenburg, Bethal (Mpumalanga), Posthumus, Ladybrand, Bloemfontein, Ermelo, Lichtenburg, Kroonstad, George, Pretoria, Johannesburg, Parys, Mortimer, Vereeniging, Brakpan, Cradock (Eastern Cape), Queenstown…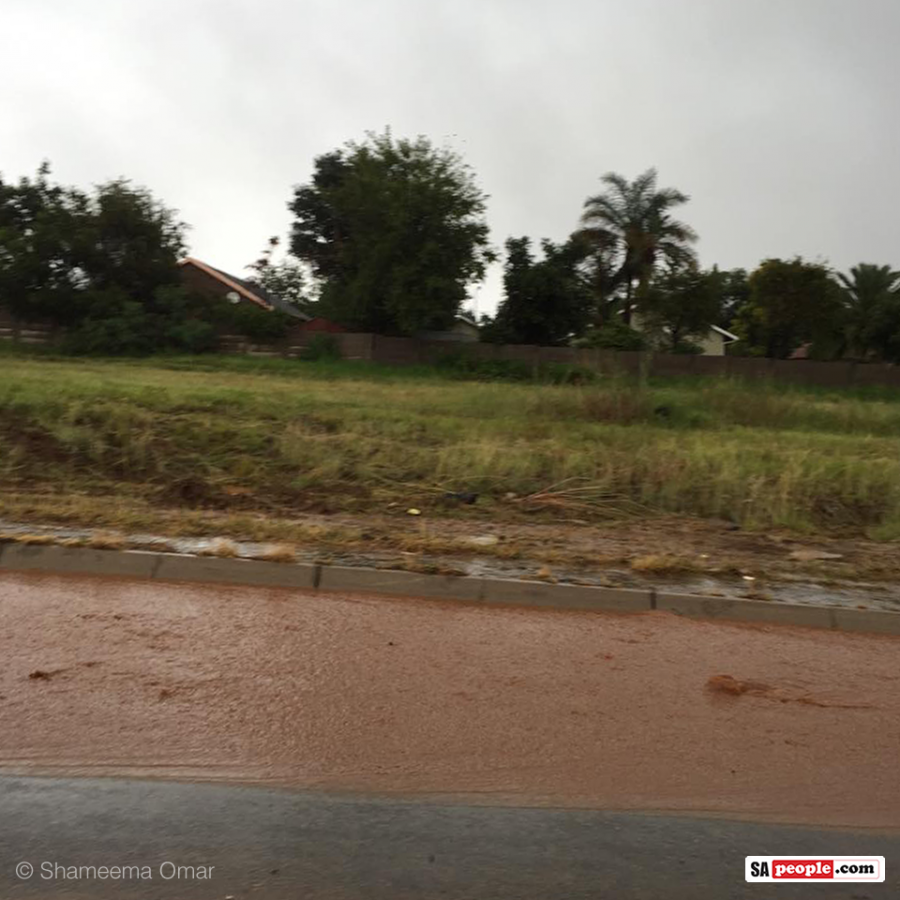 And down in Durban it rained "big time" with a violent storm hitting parts of KwaZulu-Natal last night.
Durban Storm on Twitter:
Violent winds and lekker lightning storm in Durban right now. #durban pic.twitter.com/z2y8k3aeNI

— Jason Lee McCall (@JasonMcCall01) March 16, 2016
Heavy rain overnight in #Durban @eNCAWeather @FatalMoves Always drive cautiously! Video by: Nikita Da Silva pic.twitter.com/FLbR65F2aN

— Annette Venter (@venter_annette) March 17, 2016
Meanwhile other parts of the country – like Ceres in the Western Cape – remain gripped by the drought, as shown in these photos taken on the Witzenberg Mountain Pass this week…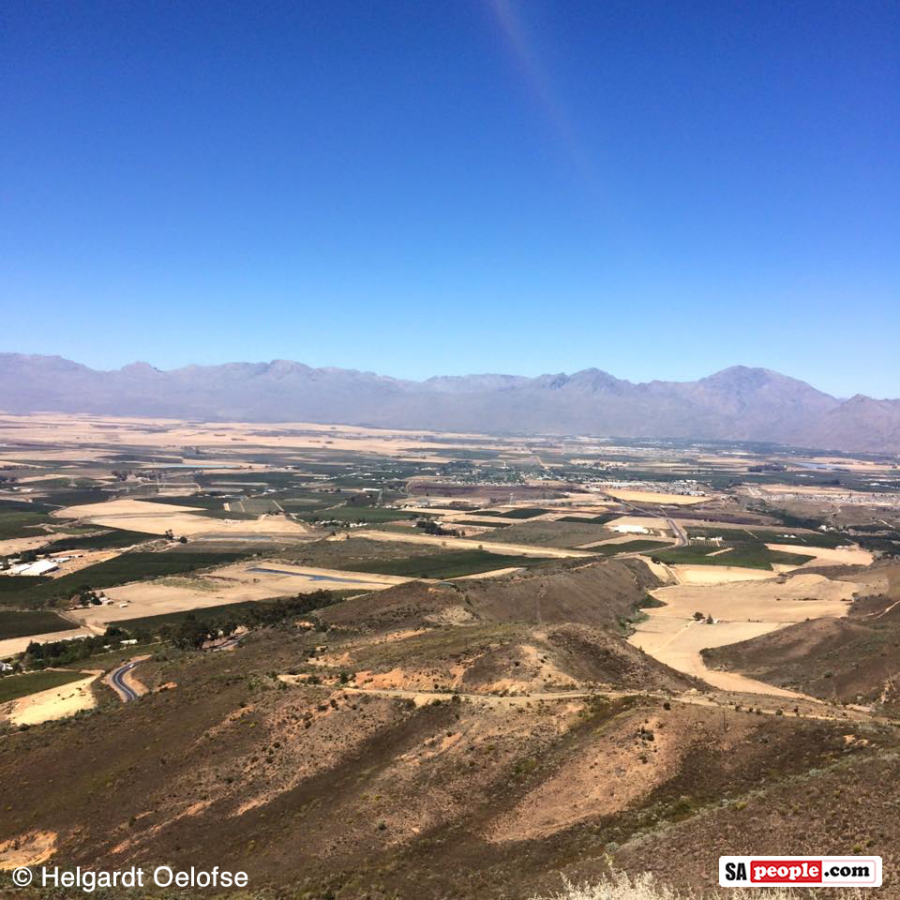 One Facebook user said: "Please keep us here in the Western Cape in your thoughts and prayers. We desperately need rain. It is starting to get desperate here. Some places have run out of water and others are living on borrowed time."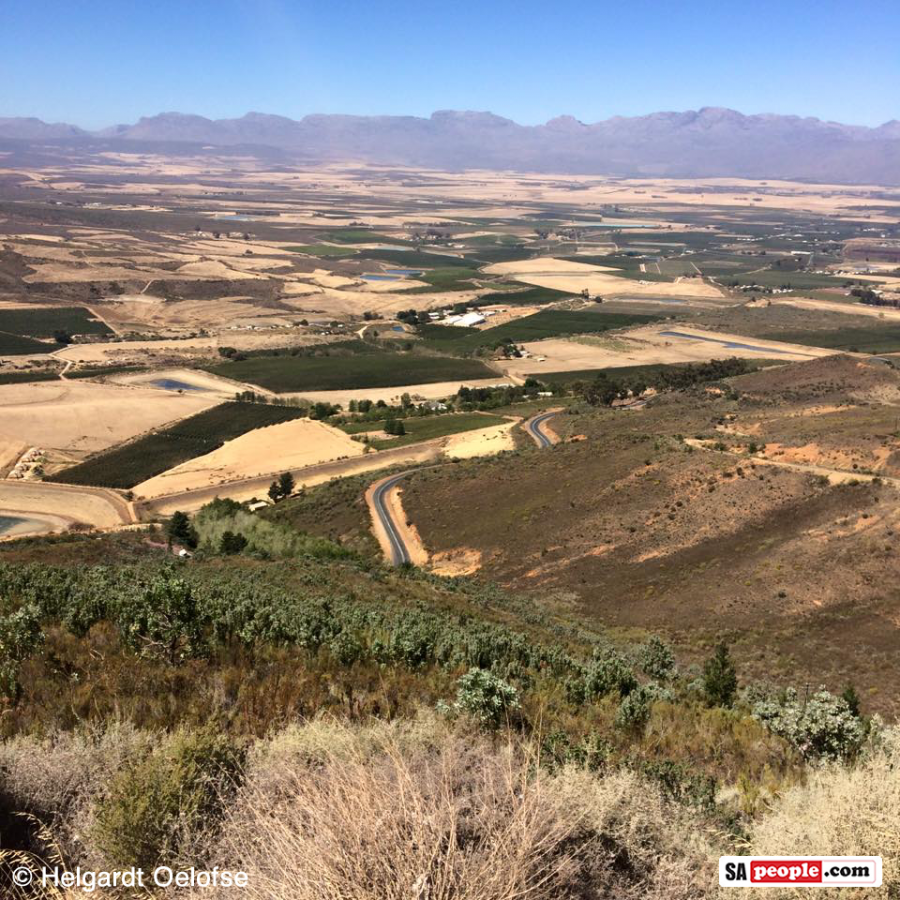 If you would like to help those suffering from the drought, please visit The Water Shortage SA Group here.