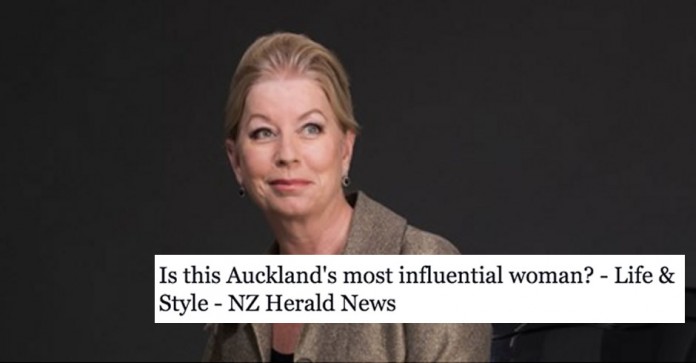 South African expat Deborah Pead could just be one of the most influential women in New Zealand! On Saturday the New Zealand Herald featured an interview with the public relations guru, headlined "Is this Auckland's most influential woman?"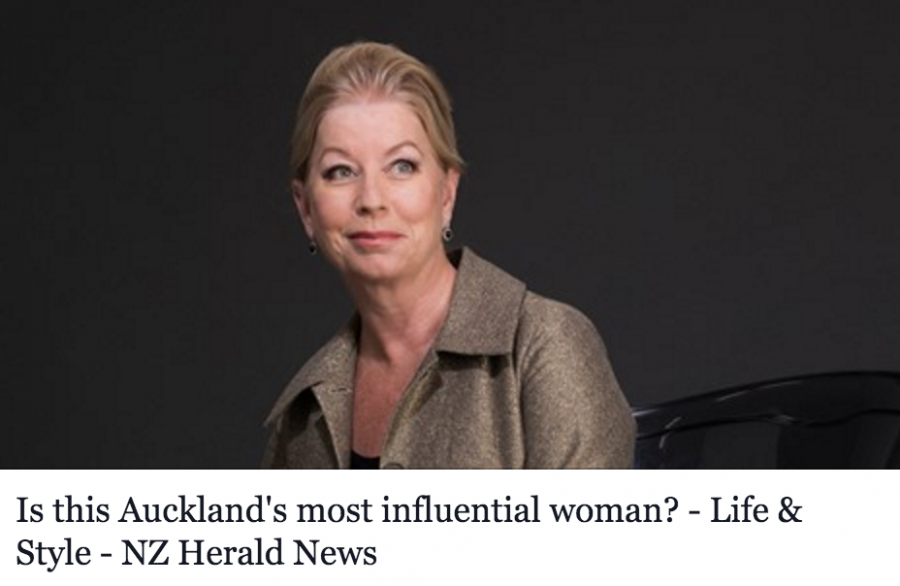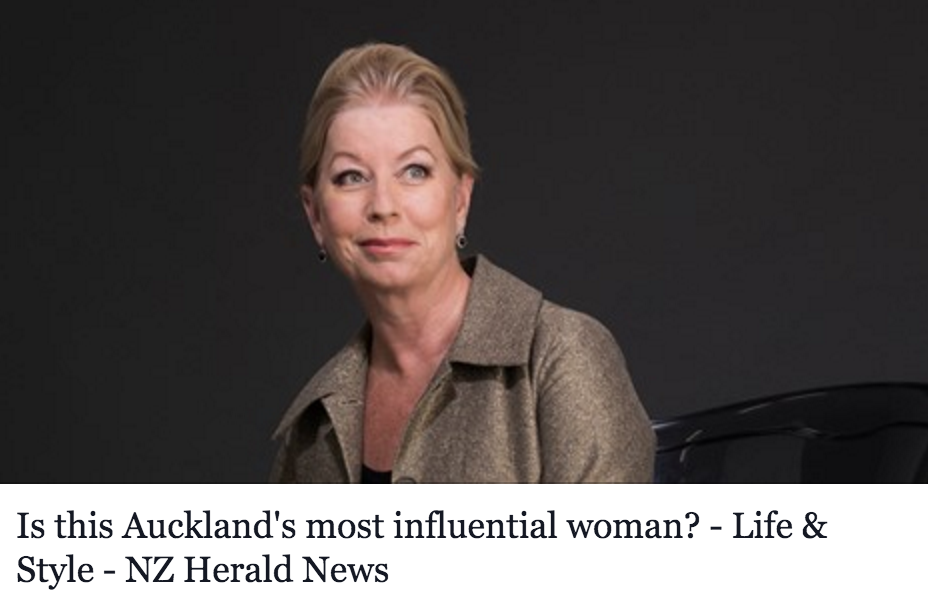 The article in the paper's Canvas magazine asks "How did an expat South African PR dynamo become one of Auckland's most influential women?"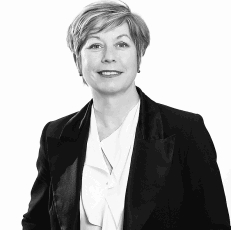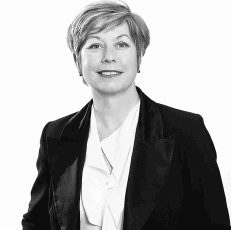 The 56-year-old hardworking PR – whose company Pead PR employs a team of over 30 – attributes her intense work ethic to being an expat from South Africa.
Last year she told the Herald: "I think that's the same for most foreigners. You have to work really hard to re-establish your credentials, your loss of history, to prove yourself, and South Africans have that added baggage of the prejudice, which is particularly acute in New Zealand because people were so vocal during times of apartheid.
"You always feel you are trying hard to prove yourself."
And she has certainly succeeded – becoming the North Island city's most influential PR, helping build the brand reputations of L'Oreal, My Food Bag, Lightbox and Working Style, amongst others, as well as being credited for helping to "rebuild the broken New Zealand Music Awards into the showbiz behemoth it now is".
Pead, who graduated from the University of Natal, left South Africa in 1996 after successfully running her own consultancy in SA, which she had formed in 1987. Today she is the person so many celebrities and non-celebs turn to in New Zealand. When Jonah Lomu passed away, those helping his wife Nadene sought Pead for support…which she immediately gave free of charge.
During the interview with Greg Bruce, Pead reveals that her father's expectations and anger contributed to drive for success. He would apparently tell her "No one remembers who came second".
Pead works so hard that during the week she is in Auckland while her husband and "rock" of 30 years lives on their Kaipara farm. She joins him on Thursday nights for the weekend, an arrangement which she calls "heaven". The couple has two children in their '20s.
Pead's employees posted a link to the article on Saturday, saying: "So proud of our boss and her appearance on the cover of the NZ Herald's Canvas. A true tribute to a remarkable woman, who is not only a business dynamo but a person of generosity and humanity."
Read the full article in the Herald here.