"Buy local," deputy president Cyril Ramaphosa exhorted a summit sponsored by Proudly South African this week in Sandton, Johannesburg. And we couldn't agree more.
"If we want our economy to grow," he said, "then we need to buy more local goods and services. If we want new jobs and better opportunities, then we need to buy more local goods and services."
At the Buy Local Expo and Summit there was everything from beard oil to a fitness club to funky clothing to IT companies to the BMW 3 Series to a paint manufacturer. We lined up a 10 of our favourites, from the expo and elsewhere.
1. Little Green Number, which makes bags out of recycled billboards.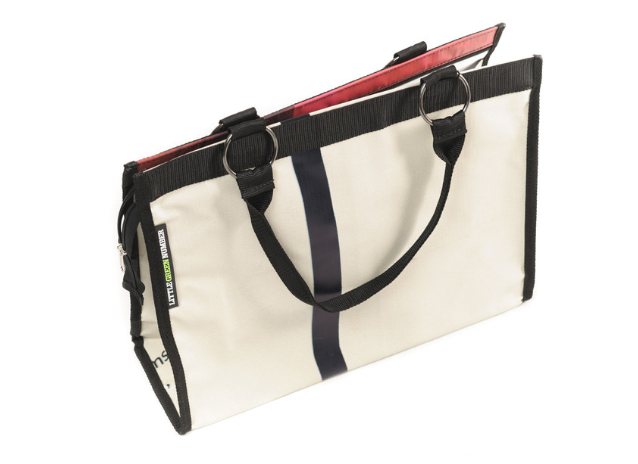 2. Canvas and Tent says its Bushtec Safari division is an undisputed leader in custom designed, world-class luxury safari tents, and the preferred supplier to the international safari market.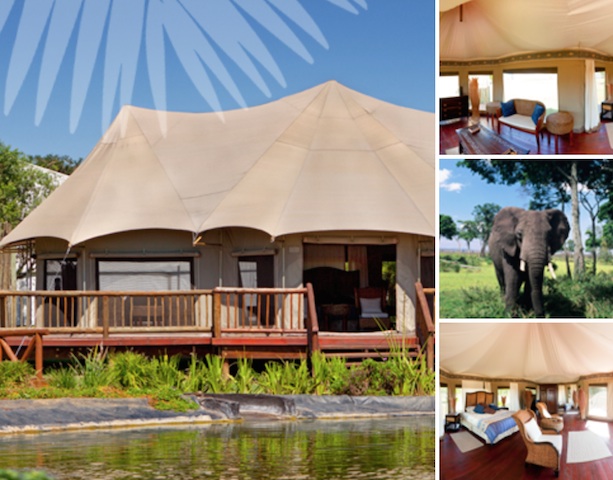 3. Phashash shirts (T-shirts and other clothing) are made in Natal.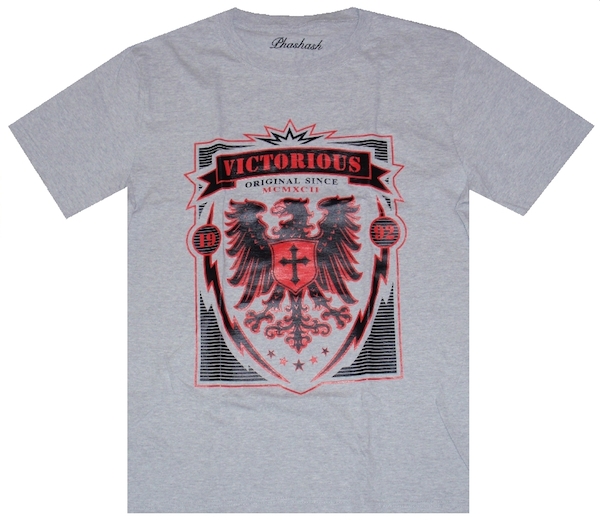 4. The Airplane Factory's Sling model airplanes are pretty nifty, if you didn't know about them. Watch the team build a Sling in four days at an aerospace show (video below).
5. Dermaherb says it is committed to making products with natural and wild ingredients, such as aloe vera, and carefully selected with a view to safety, sustainability and biodegradability.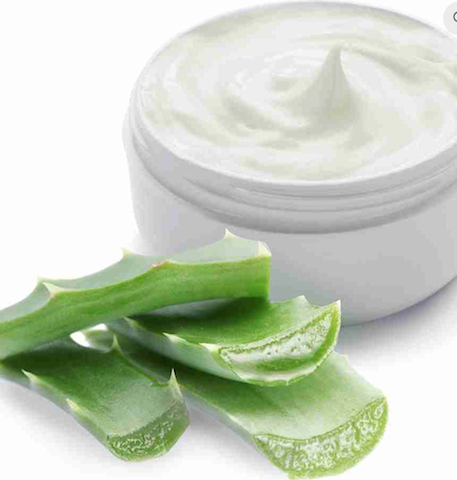 6. Continental China is a manufacturer and supplier of quality tableware and has supplied the hospitality industry for over 65 years.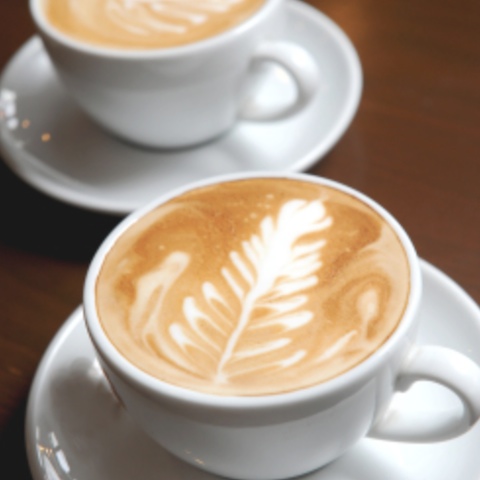 7. Grasshoppers. Shoes – yes, we all know that famous design – made in South Africa since 1966. And here are several of their other designs.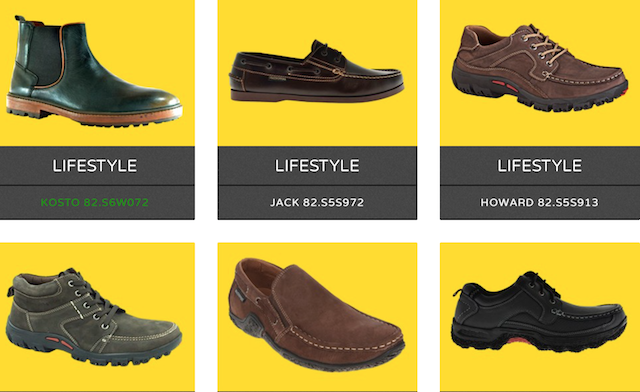 8. Triggerfish Animation. The internationally celebrated animation studio that has made movies like "Adventures in Zambezia" and "Khumba" and the recent "Stick Man".
9. BMW in 2015 celebrated the production of 1 million 3 Series vehicles in South Africa. It recently announced that the X3 will be built in SA too.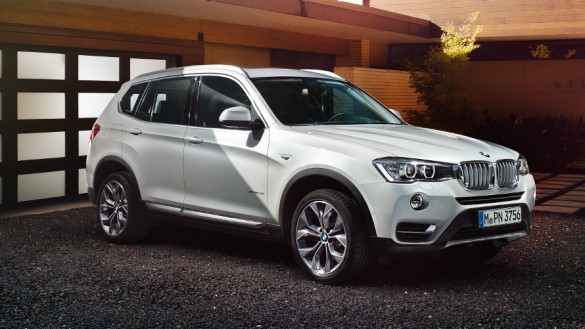 10. And don't forget to travel local, to places like the Blyde River Canyon. That's supporting local too!