Khulubuse Zuma, businessman nephew of President Jacob Zuma, is one of the many names apparently mentioned in the millions of newly leaked documents that show celebrities and politicians around the world who have shady offshore investments.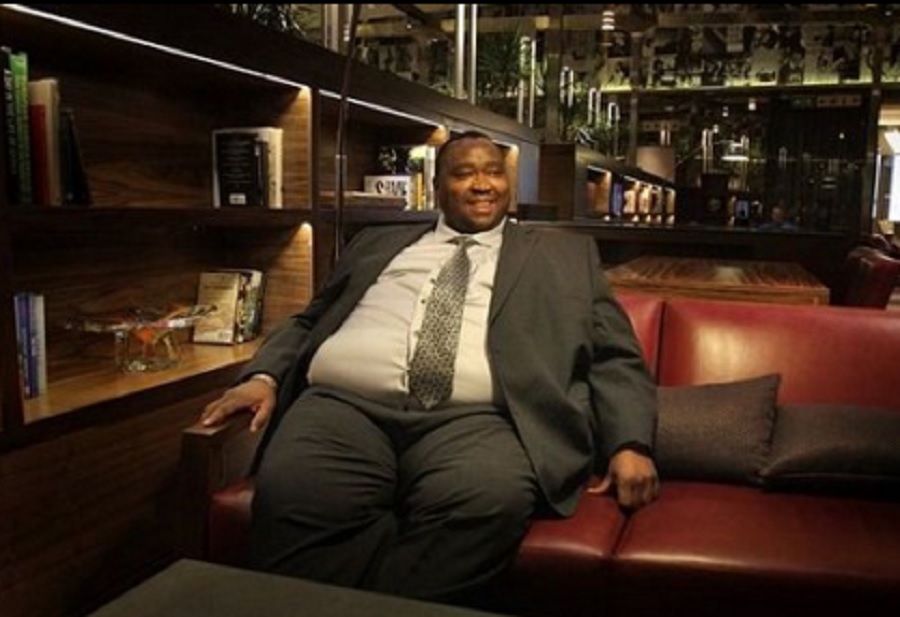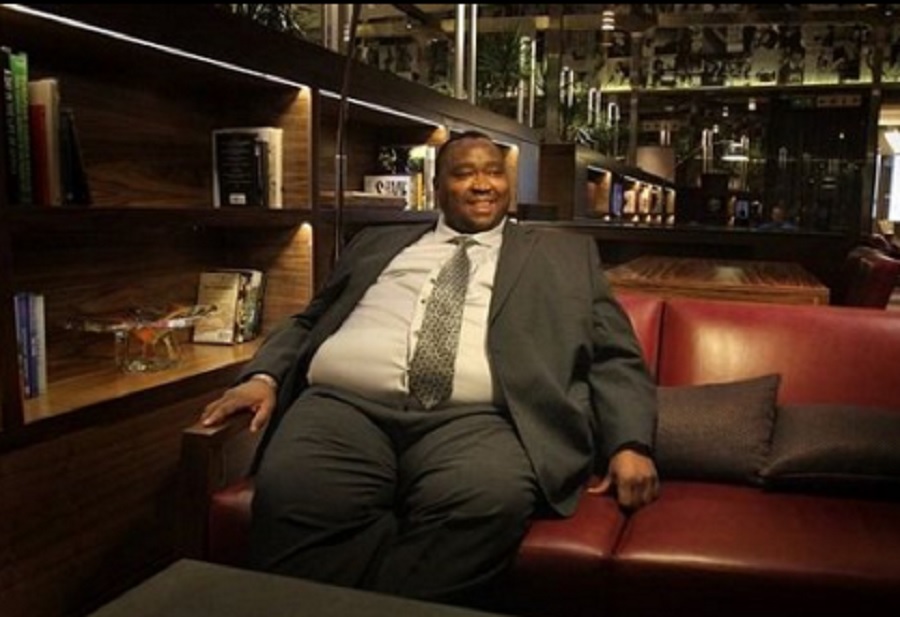 The so-called Panama Papers, which were leaked to media around the world,  come from the files of the Panama-based law firm Mossack Fonseca with details of hundreds of thousands of clients across the globe, according to the International Consortium of Investigative Journalists, who released much of the information online.
"Clive Khulubuse Zuma is a nephew of South Africa's president Jacob Zuma," ICIJ said in its category "Relatives/associates of country leaders". "A mining magnate, Khulubuse Zuma has reportedly enjoyed a lifestyle of cigars and up to 19 collectible cars. In June 2015, a South African court found Zuma liable as chairman in the collapse of a gold mining company that led to more than 5,000 job losses. In court submissions, Zuma denied responsibility for the company's failure."
At least 140 political figures – including 12 heads of state – as well as celebrities and others have reportedly been implicated in the web of offshore companies in 21 tax haves. People named in news reports are Russian President Vladimir Putin, former Egyptian president Hosni Mubarak and actor Jackie Chan, among others.
Reports said that Khulubuse Zuma has been linked to a company involved in an apparently controversial oil deal in the Democratic Republic of the Congo. According to reports on Monday Zuma's nephew put money in the British Virgin Islands in 2010, after being allocated two DRC oil fields in a deal reported at the time to be worth R100 billion.
In 2014 City Press reported that this allocation followed a few months after a state visit by President Zuma to DRC president Joseph Kabila.
Zuma's nephew is not the first who has come into the news. Zuma's son Duduzane has been named in various stories dealing with the Gupta family while Zuma's daughter with Nkosazana Dlamini Zuma, Thuthukile Zuma, was recently reported to have been awarded a high profile tender as a supplier to PetroSA. She denied those claims.
Thuthukile Zuma had already drawn media attention she she was appointed chief of staff of the Department of Telecommunications and Postal Services, a post she resigned from in December.