The successful US coffee shop chain Starbucks opens its first store in South Africa on Thursday, and then another before the end of the month, both in Johannesburg. But possibly the most South African coffee doesn't seem to be on the menu (besides moerkoffie, that is).
The two stores, in Rosebank and the soon-to-open Mall of Africa at Waterfall City, are Starbucks' first in sub-Saharan Africa. (The chain already has stores in Casablanca and Cairo.)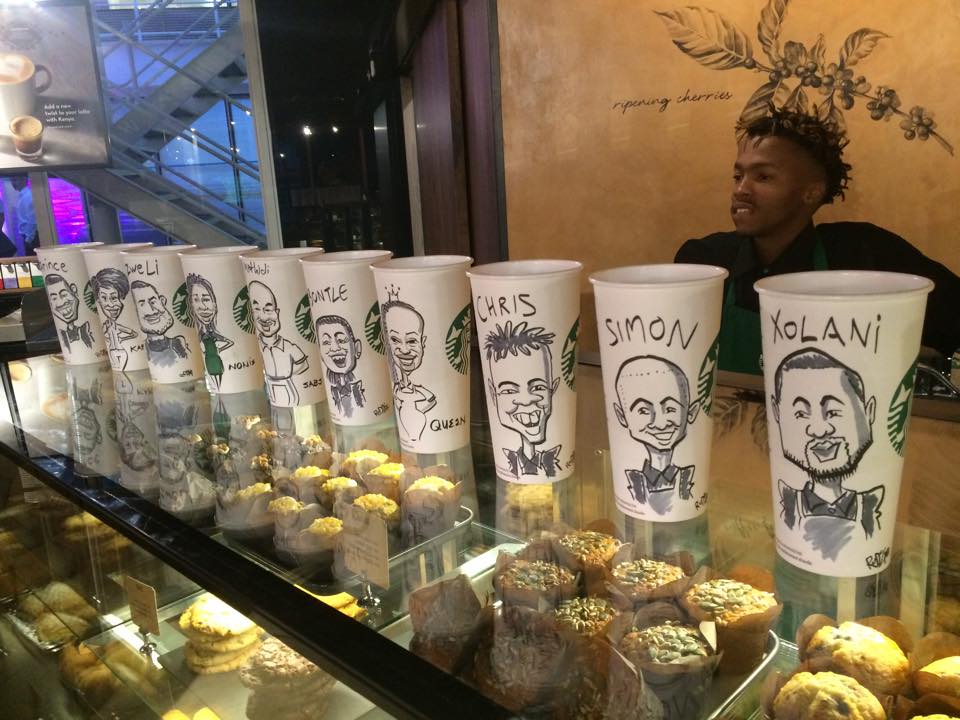 Curiously, the store's menu publicised online does not include flat whites, which were famous in South Africa long before they were launched by Starbucks with much fanfare in the US last year. A flat white – a coffee style that originated in New Zealand or Australia, the debate is still on – is slightly smaller than a cappuccino or a latte, with the micro-foamed milk intertwined with a double espresso.
So the question is, Starbucks: Why no flat white?
In a tweet, Starbucks_SA said, "Our website only shows a selection of drinks. You will find a great variety when you visit the store."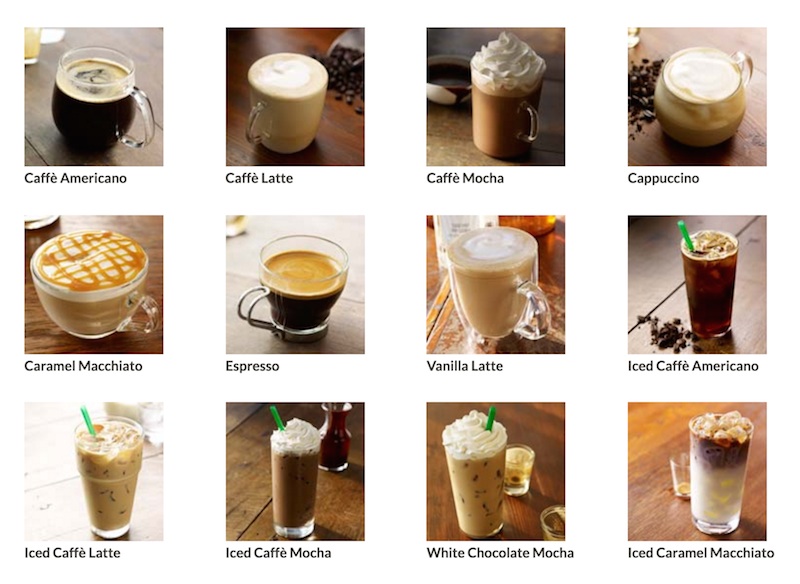 Starbucks was quoted in reports earlier saying that the local menu would be adapted to local tastes, which meant adding rooibos to the menu, although nothing was said about dropping flat whites.
The company was also quoted saying it saw some 15 stores opening in South Africa by 2017, although the market could hold at least 150 Starbucks outlets.