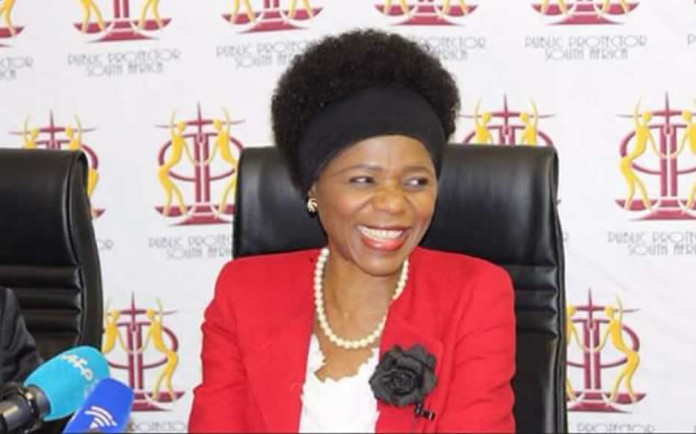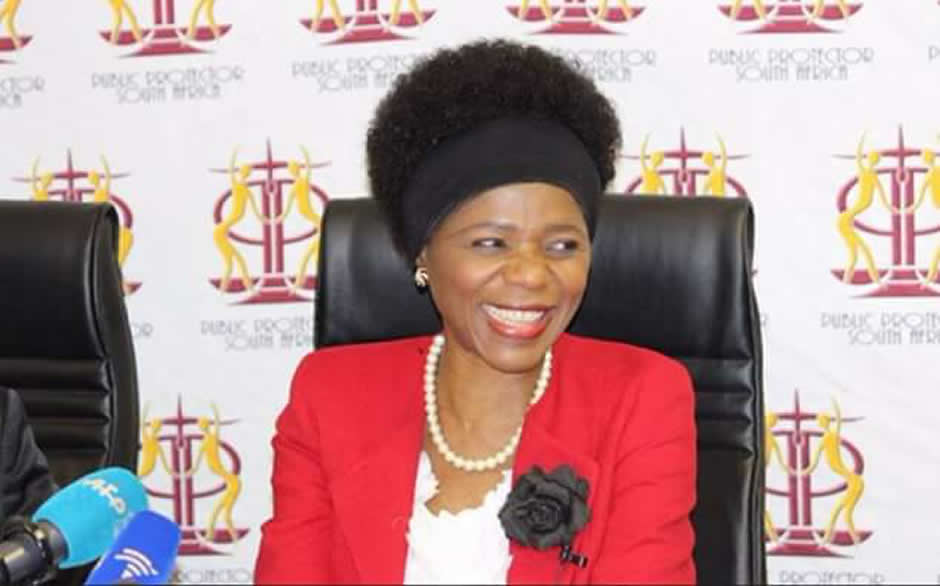 Today's Sunday Times newspaper in South Africa reports that Public Protector Thuli Madonsela fears for her life after being informed that a hit had been put out on her.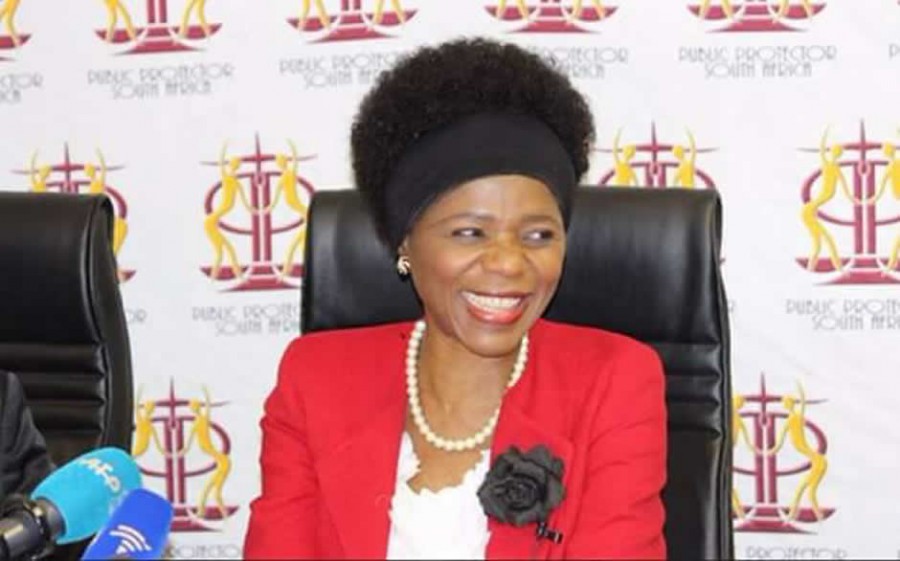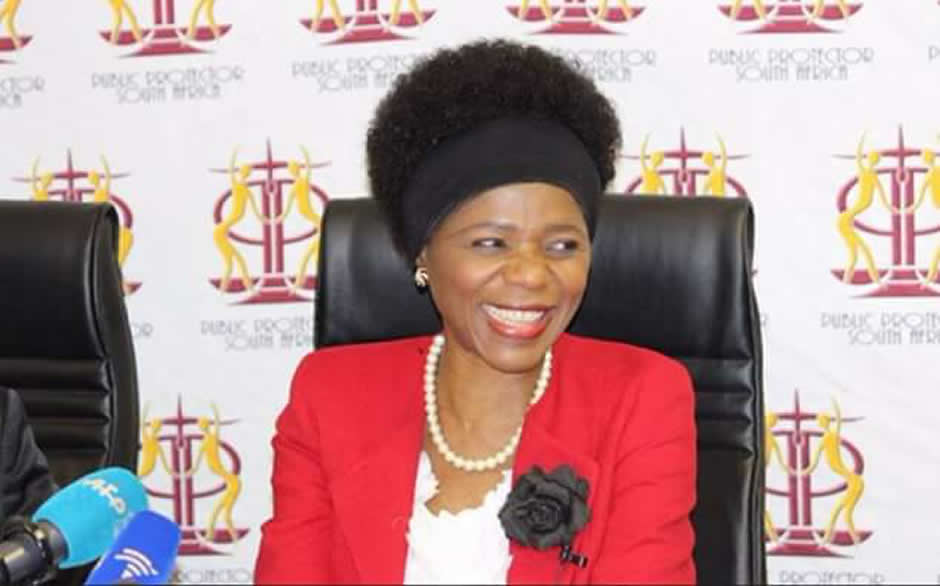 Madonsela, who has become a popular heroine in the country due to her bravery in standing up to and exposing corruption, allegedly received a tip off last month that her life is in danger and that a Western Cape gang boss has been paid R740,000 to arrange a hit on her.
The Sunday Times reports that the hit, with three hired hitmen, was planned to take place next month, and was going to be framed to look like a car accident.
According to the newspaper Madonsela has had to increase security at her house and restrict her movements, no longer jogging in the morning for instance.
The Public Protector is said to have told the Sunday Times that she alerted police to the alleged plot after receiving a text warning from a trusted police informant who also notified police.
Madonsela told the Sunday Times: "I'm shocked. I don't know where this is coming from. I'm leaving office in five months' time. It's probably revenge."
A handful of people have responded with criticism to the allegations, with one tweeting that Madonsela is an "attention seeker", but the vast majority of South Africans have come out in huge support of Thuli Madonsela, asking "who will protect the Public Protector"?
@sapeople @Oscap_ @2marnich2 @RhinoArtGrant @Y4AWildlife @julianrademeyer @PoachingPrevent @RhinosIRF :: PREPARE FOR BATTLE #ThuliMadonsela

— savingthewild.com (@savingthewild_) May 8, 2016
Read the full story in the Sunday Times here.