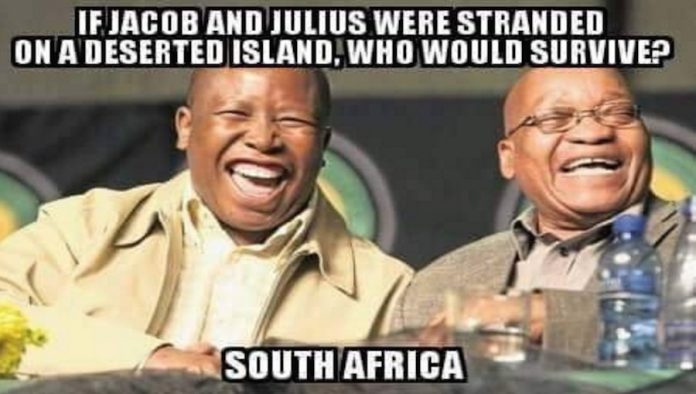 The American republic survived Richard Nixon. South Africa's will survive Jacob Zuma. Of that John Campbell sounded confident when I spoke to him this week about his new book. He has called it Morning in South Africa. No "u".
If you're looking for a Washington establishment view on South Africa, Campbell is a good place to start. His state department career began in 1975. It included a stint in Pretoria as political counsellor between 1993 and 1996 and culminated in Nigeria, where he was ambassador from 2004 to 2007.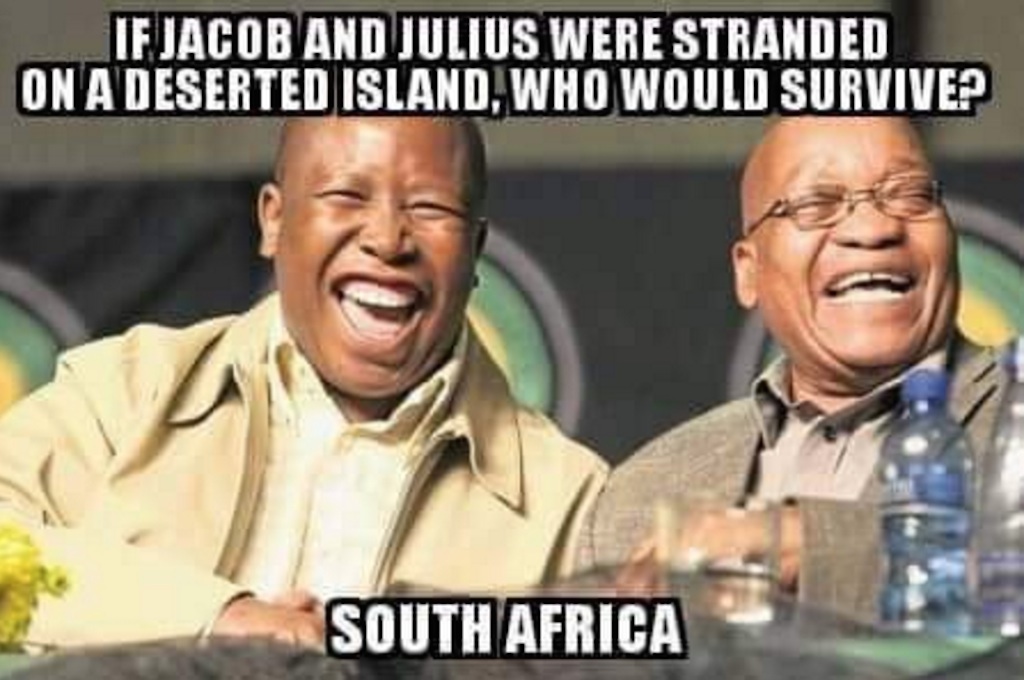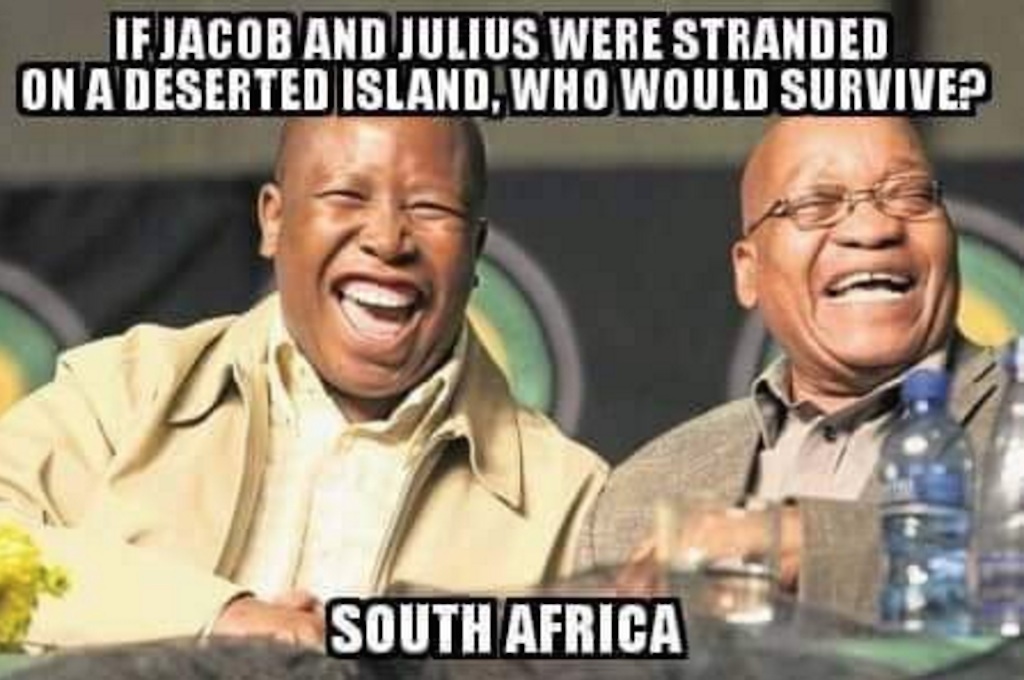 He is now the Ralph Bunche senior fellow for Africa policy studies at the Council on Foreign Relations. The Nixon-Zuma analogy was his, not mine.
He takes his title from the theme Ronald Reagan used for his re-election campaign in 1984, "It's morning in America". Which, if you were black and poor, or a trade unionist, or an anti-apartheid activist pushing for sanctions and disinvestment, it wasn't.
Nonetheless, Reagan's optimism was infectious and the slogan did reflect a broader national reality. What with Watergate, defeat in Vietnam, stagflation, energy shortages and the Iranian hostage crisis, the '70s had not been a great decade for the US. Relatively, at any rate, things were looking up at the end of Reagan's first term.
Campbell means his title to capture what he sees as a similar ambiguity of South Africa's democratic "morning": "There are grounds for parallel optimism about SA, notwithstanding the troubling slow pace of economic and social change since the end of apartheid, the disappointing behaviour of political figures and the growing saliency of corruption."
His book, he says, is aimed at American readers who stopped paying attention to the South African story after the 1994 election. Most, in other words. He hopes to bring them up to speed on what has happened since, and to assure them that as rocky as things might appear, the country's deeper truths and better angels remain intact.
Zumatic governance and EFF-ish radicalism are unlikely to prevail in the long run, he believes. He is impressed by how deeply South Africans identify with their Constitution. The document is an expression of who South Africans really are or aspire to be. At the end of the day, it will always trump crooks, populists and sundry antidemocratic ideologues.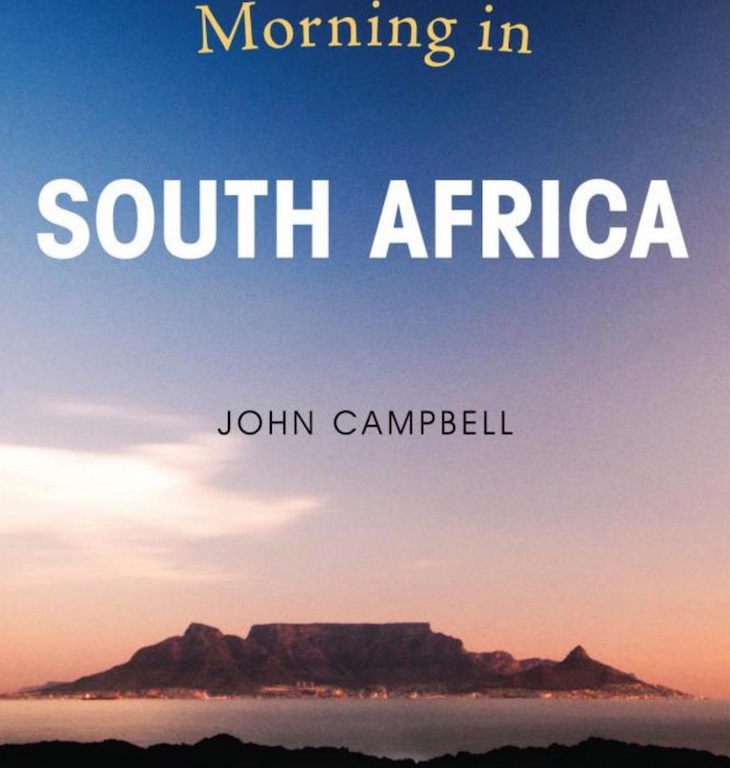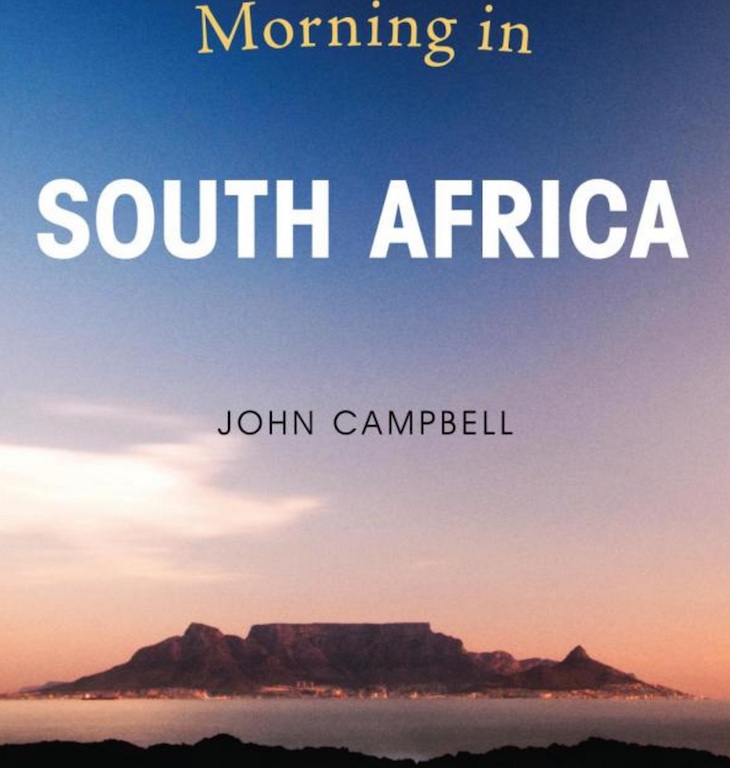 In support of his faith, Campbell cites the public protector, one of the freest presses anywhere, a vibrant civil society and a strong and independent judiciary.
In such respects, Nigeria and South Africa are as night and day, he told me, and he knows whereof he speaks.
In a chapter on US-SA relations, he argues they matter and could use more attention. Notwithstanding differences over the disposition of SA's highly enriched uranium stockpile, he sees scope for co-operation on nuclear nonproliferation.
At the political level, SA is deeply suspicious of the US military presence in Africa, but its officers get on famously at US staff colleges. This could be built upon.
Campbell would like to see "greater US outreach to the democrats within SA's political parties" along with expanded academic exchanges and sponsored visits to the US. I said this would probably trigger even louder paranoid howls from ANC secretary-general Gwede Mantashe about the US recruiting agents of regime change.
Yes, he said, but Mantashe wouldn't be there forever, and this was about building relationships for the future.
Claims emanating from parts of the ANC that the US is plotting to overthrow the Zumacracy pass unmentioned in the book. I asked Campbell if he had a view. Such talk, he thought, came from "a relatively small group, 10 or 15, close to Zuma and feeling embattled. They're quite frightened about the next election and are lashing out."
A state department spokesman said the claims "run contrary to the spirit of the proud and longstanding relationship we have. SA is a strategic partner and friend of the US." To which Campbell supplied a telling gloss: "Friendship and partnership with SA are not the same as friendship and partnership with the Zuma administration."
Under Zuma, he said, SA had become "largely irrelevant" to US interests.
"It should be playing a pre-eminent role in sub-Saharan Africa, but is simply not there." The Brics fixation didn't help. SA was getting little from it "other than a bank", while between them, the US and EU remained SA's largest market and source of investment. As for the Brics partners helping secure SA's cherished goal of UN reform, that was a "mirage". Both Russia and China remained firmly opposed to messing about with the Security Council.
Simon Barber is a freelance journalist based in Washington. This article first appeared in Business Day and is republished here with kind permission. View the original article.