Former Miss Earth South Africa Catherine Constantinides – who started her first business at the age of 16 – has been selected to head to the US as one of the 2016 Mandela Washington Fellows.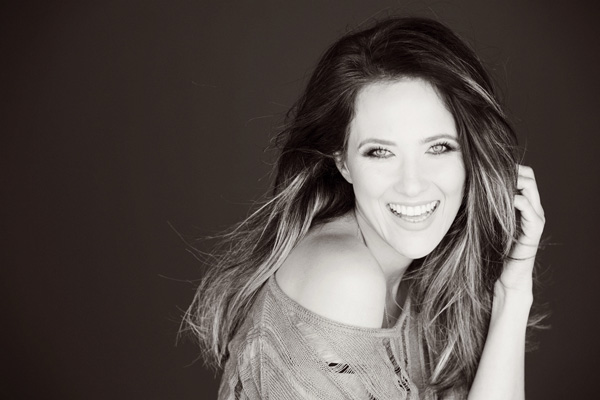 The young Play Your Part Ambassador's star keeps shining as she works to make South Africa and the world a better place. Constantinides is an international climate activist, passionate humanitarian and social entrepreneur.
Just recently the South African government awarded her the Ubuntu Youth Diplomacy award for her outstanding work across Africa and the world.
No stranger to leadership platforms and thought leadership, Constantinides will be heading to the US as part of the Department of State's Young African Leaders Initiative (Yali).
She will leave in June with fellows from across Africa for a six-week leadership training programme. This includes an opportunity to hone her skills at an American higher education institution with support for professional development after she returns home.
Constantinides said that ensuring human rights for all Africans will unlock the continent's potential.
"We must be committed to succeed in ensuring that human rights are an integral part of our fabric with a unified commitment and energy to move Africa forward as an economically stable and viable global competitor," she said.
The Young African Fellows
The Mandela Washington Fellowship for Young African Leaders began in 2014 as the flagship programme of President Barack Obama's Yali initiative.
Fellows are placed at US colleges and universities where they will focus on developing skills in one of three areas: business and entrepreneurship, civic leadership, or public management.
Constantinides has been placed in the civic leadership track and will spend her time in Virginia at the Presidential Precinct.
A social innovator
Constantinides' work on women empowerment in the environmental space has gone beyond South Africa to reach Zambia, Côte d'Ivoire, Ethiopia and Namibia.
She also is at the helm of the Miss Earth South Africa leadership programme, is co-founder of Generation Earth and is a social cohesion advocate for the Department of Arts and Culture.
She is an Archbishop Tutu African Oxford Fellow and has worked tirelessly over the past 18 months on human rights violations in Africa with a firm commitment to bring justice to forgotten people across the continent.
In 2015 she was invited as an honorary member of the Golden Key Society and was also nominated as one of South Africa's 21 Icons, an acclaimed TV and photographic series honouring great South Africans.
Follow @ChangeAgentSA on Twitter and Instagram over the next two months as Constantinides shares her wisdom on leadership.