PRETORIA – While dismissing news reports that finance minister Pravin Gordhan was under any threat of arrest, the National Prosecuting Authority on Monday also said it would appeal a High Court ruling last month that fraud and corruption charges against President Jacob Zuma be reinstated.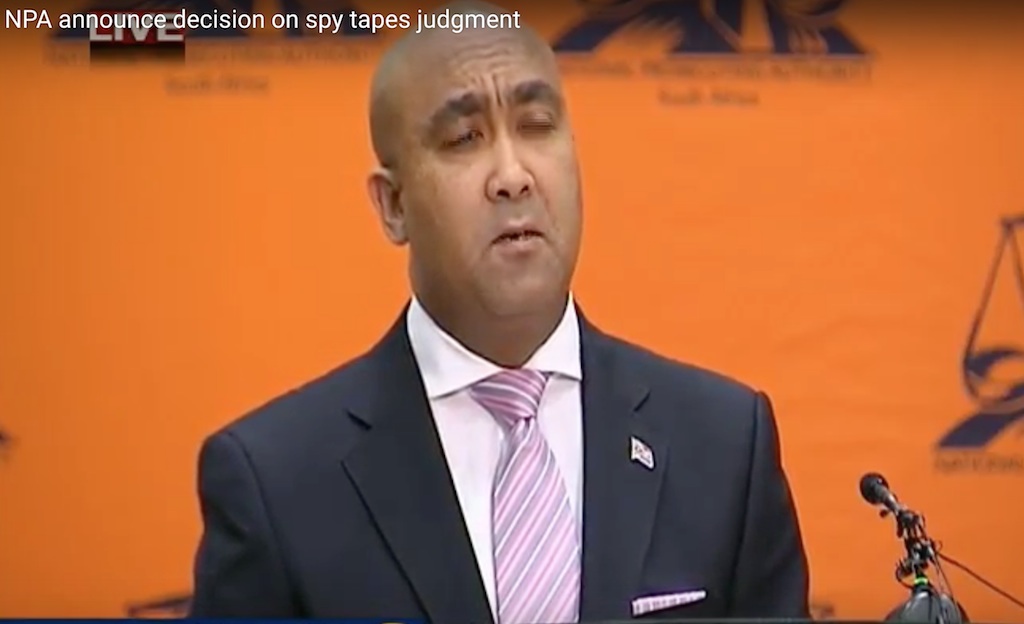 In April the High Court in Pretoria found that a 2009 court decision by the NPA to drop corruption charges against  Zuma was irrational. The corruption charges, more than 700 of them, relate to the arms deal of the late 1990s which saw Schabir Shaik tried and sent to jail.
At the time the prosecutor reportedly justified dropping the charges by saying that tapped phone calls between officials in then-president Thabo Mbeki's administration showed political interference in the case.
In a press conference on Monday, NPA chief Shaun Abrahams, who has often been criticised for being a lackey to Zuma, who appointed him, tried to emphasise the agency's independence. He also said the NPA "is not filthy or corrupt as some politicians would want you to believe".
First addressing the issue of Gordhan, Abrahams said there were no charges of espionage being investigated against him, as had been alleged in a Sunday Times report. Abrahams said he would decide at the end of the investigation who was implicated.
Several high-level lawyers tweeted after the press conference that they believed it was more than likely the NPA's appeal would fail. Mmusi Maimane, the Democratic Alliance leader, said in a radio interview that Zuma should be made to stand trial like every other citizen.
The NPA's decision is apparently based on the issue of the role of the prosecutor being encroached upon by the court, so that the appeal would centre on the constitutional rights of the prosecuting authority.
Watch the press conference addressed by Shaun Abrahams of the NPA: