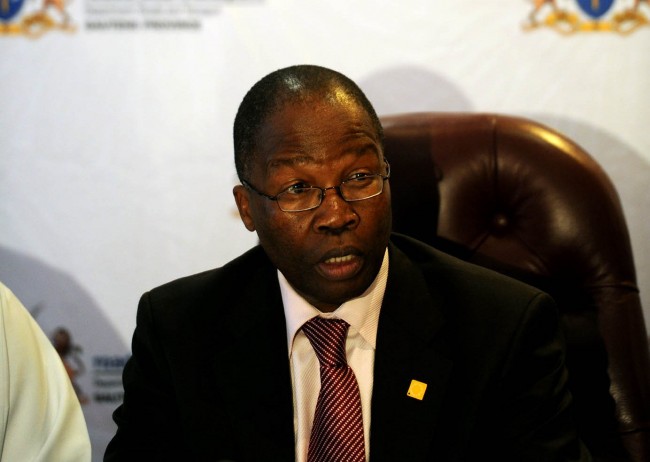 The South African high commissioner to Australia, who is facing charges of corruption and fraud, has been recalled by the government, according to news reports on Wednesday.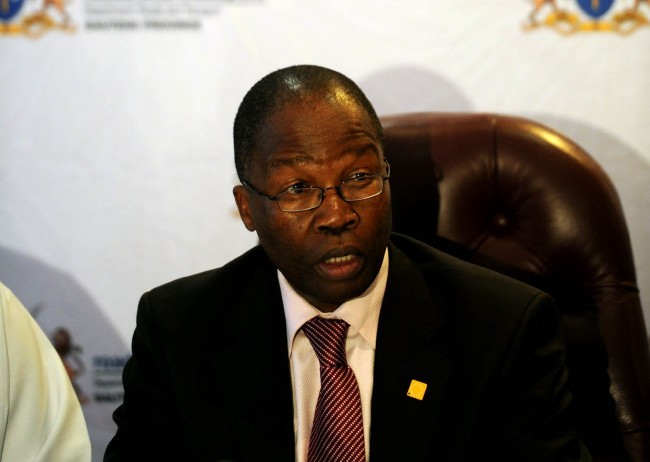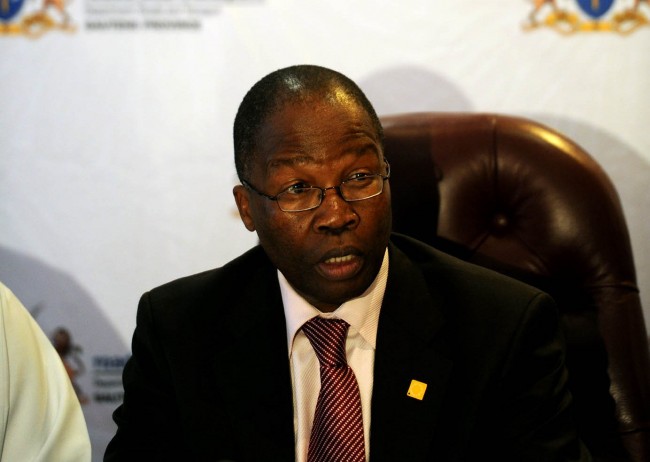 Sibusiso Ndebele, South Africa's former transport minister, has been charged with corruption for allegedly accepting more than R10 million in kickbacks, according to news reports.
Ndebele, who was a minister from 2009 to 2012, appeared in court in Durban in December 2015 and was released on R10,000 bail. The charges, which related to billions of rands worth of tenders, were confirmed by a spokesman for National Prosecuting Authority at the time.
Ndebele's case was postponed until July, and he was sent back to Australia.