A fire has torn down one of Durban's largest churches. In a message on social media late Tuesday, the eThekwini Municipality said: "A vicious fire has ripped through the popular Durban Christian Centre at Buro Crescent in Durban this evening." (See Update below.)
The municipality said that Durban's Fire and Emergency teams had done a sterling job and that, fortunately, there were no casualties. (EWN has reported that a police officer who was helping divert traffic from the scene has suffered injuries after being hit by a car.)
Watch Video: Jesus Dome on Fire, Durban South Africa
https://youtu.be/_-M6CMuv4v0
Members of the congregation said the fire – which according to witnesses has burned down at least half the building – was tragic and heartbreaking.
A South African Police Services (SAPS) spokesperson revealed that SAPS had responded to a call reporting an explosion. The cause of the explosion is not yet known.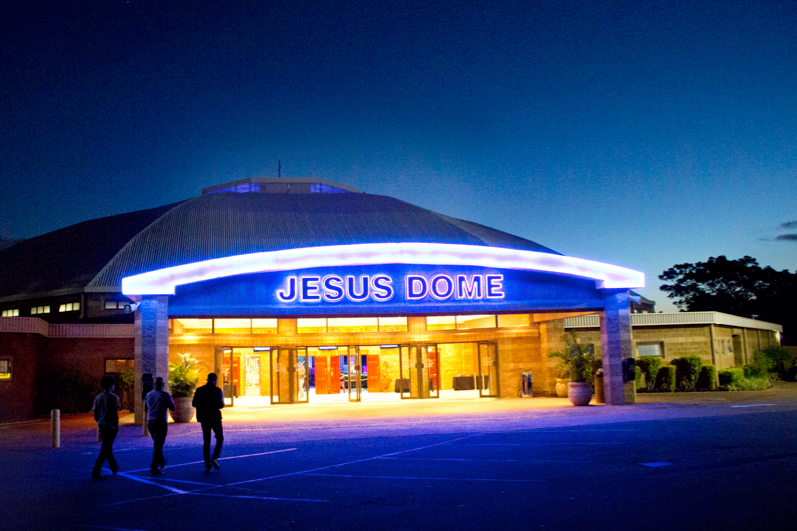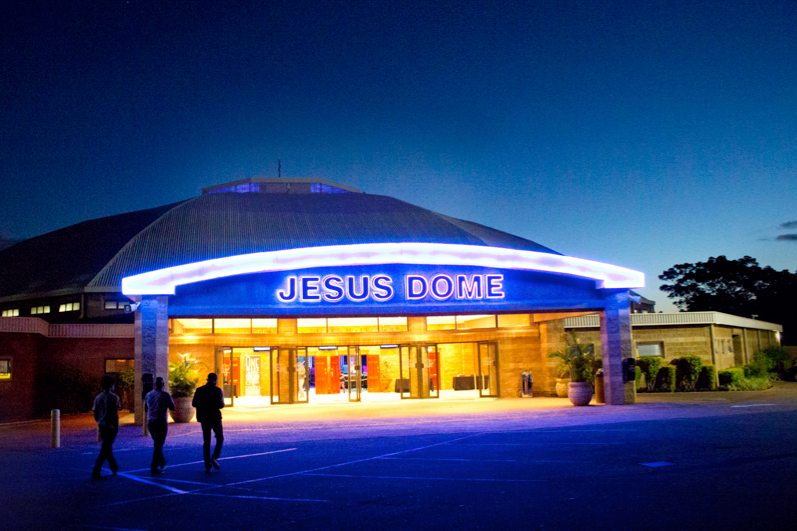 The fire has reportedly been contained.
Durban experienced what some called "Bloody Monday" yesterday as tyres and a car dealership were set alight, and cars were pelted with stones from a bridge.
Watch Videos: Fire burns Jesus Dome in Durban, South Africa
There is no indication this was a terrorist attack (despite the video's title). This was filmed by YouTube user OohVibez "on my way home from work".
UPDATE 08 June 2016; 08h50: Initial reports suggest the fire was caused by an electrical fault. The DCC Jesus Dome tweeted this morning that "authorities have shut down the entire Dome property for investigations" and prayer meetings were to be held in Phoenix.