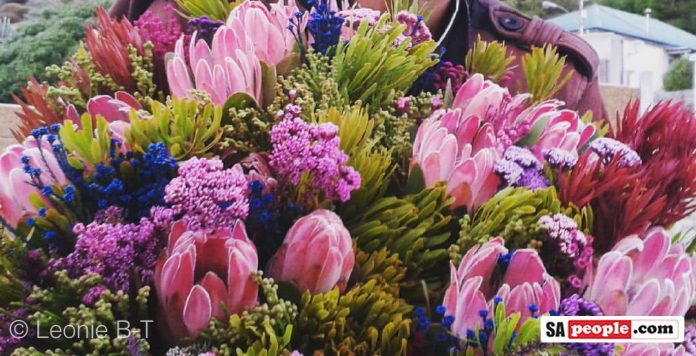 When you become an expat, there's no better holiday than the one back home! As Leonie B-T packs her bags to head back to the UK after a fab holiday in her beloved South Africa, here's a selection of the places and scenes that make going home so special…
Leaving a grey Schiphol Airport in the Netherlands, en route from London to South Africa – "One of those be mine!"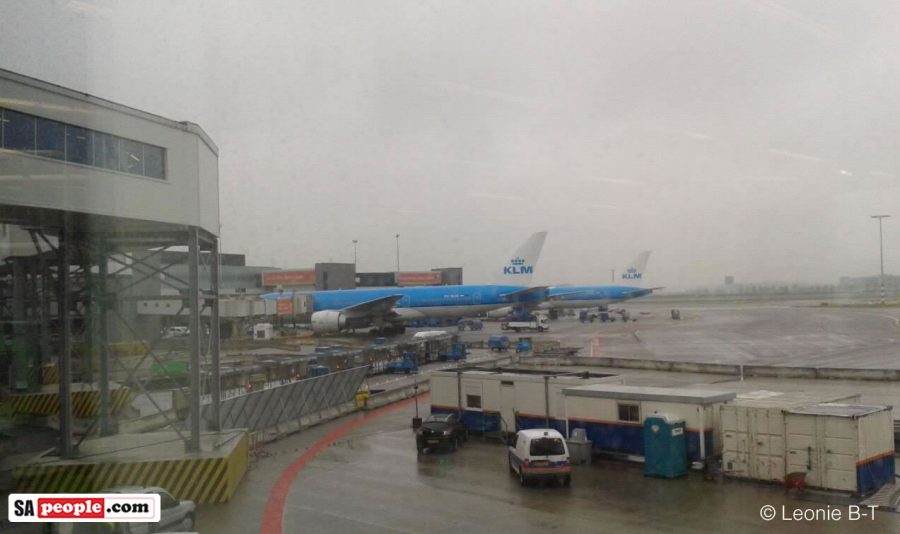 And arriving to a brazen blue sky in South Africa. A rural village near to Bulwer in the southern Drakensberg, KwaZulu-Natal…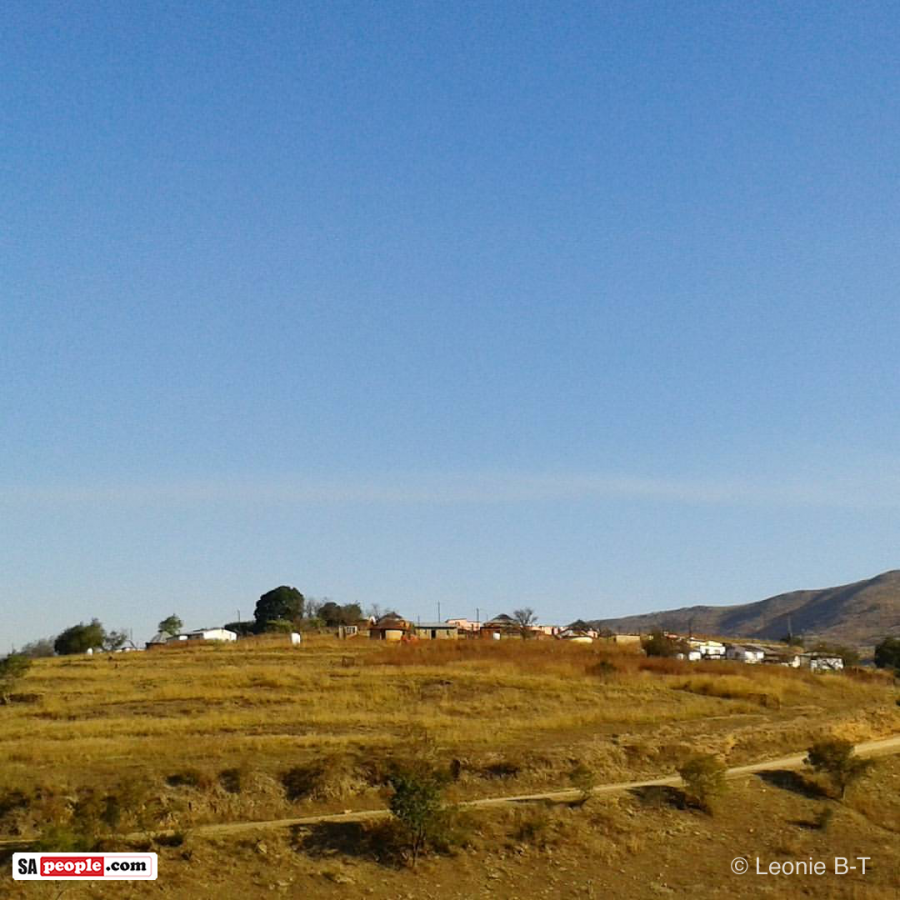 At the end of the Comrades Marathon (in which Leonie's partner ran) – calm at the pier at Umhlanga…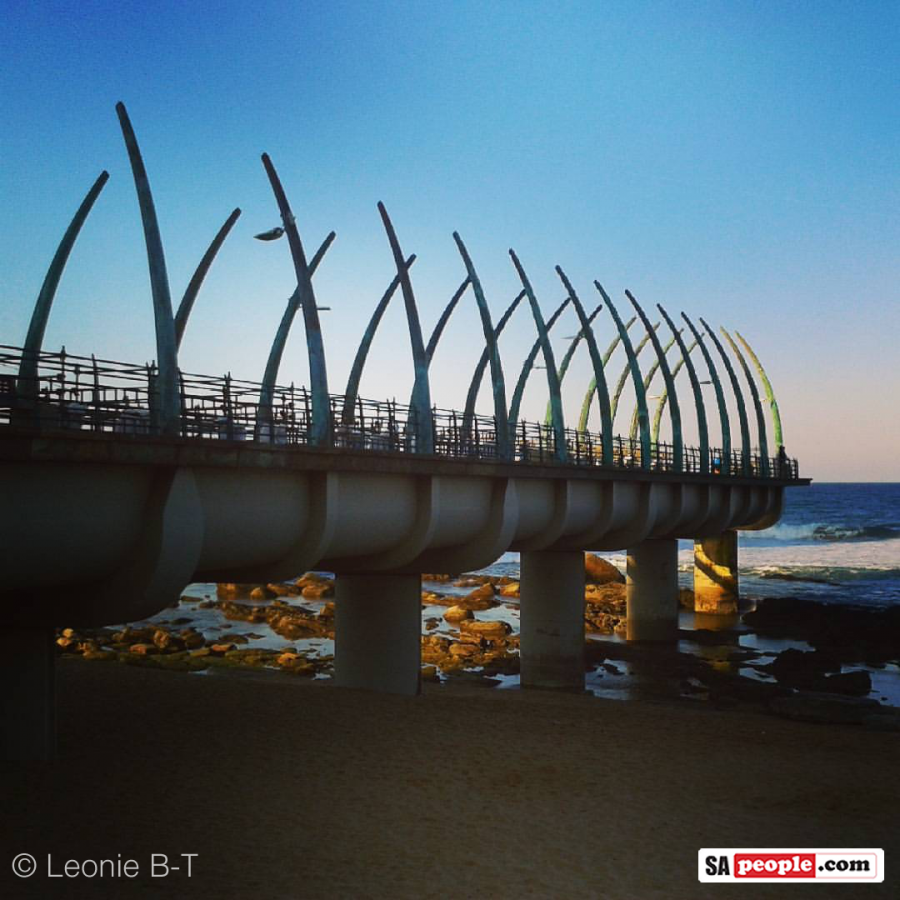 Colourful beach huts at St James Beach in Muizenberg as sunset beckons…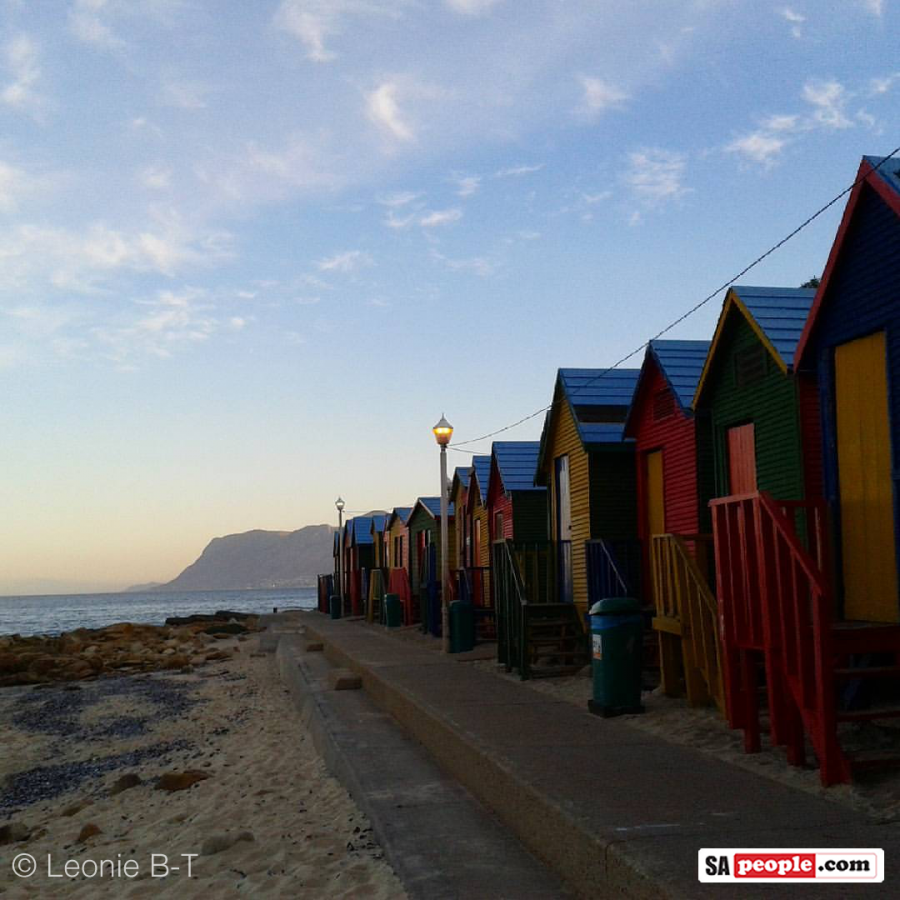 Barendts selling wonderful colourful bunches of proteas in Kalk Bay – "who could resist?"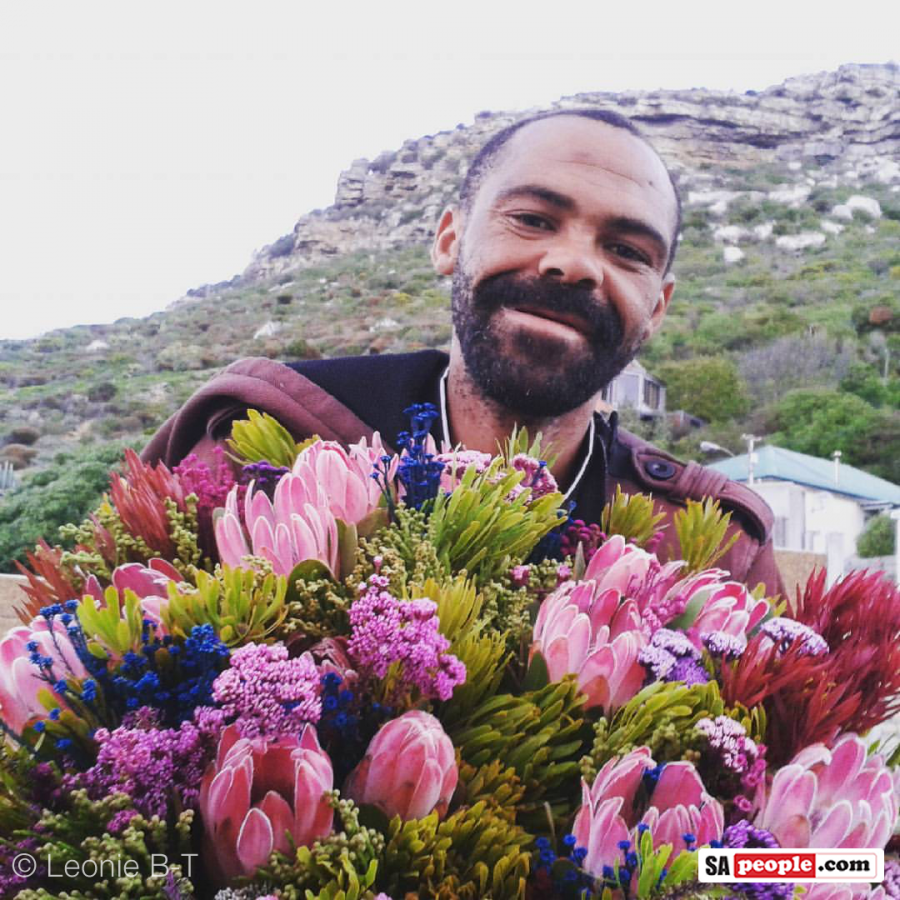 Vineyards on a misty day in autumn at South Africa's oldest wine estate, Groot Constantia…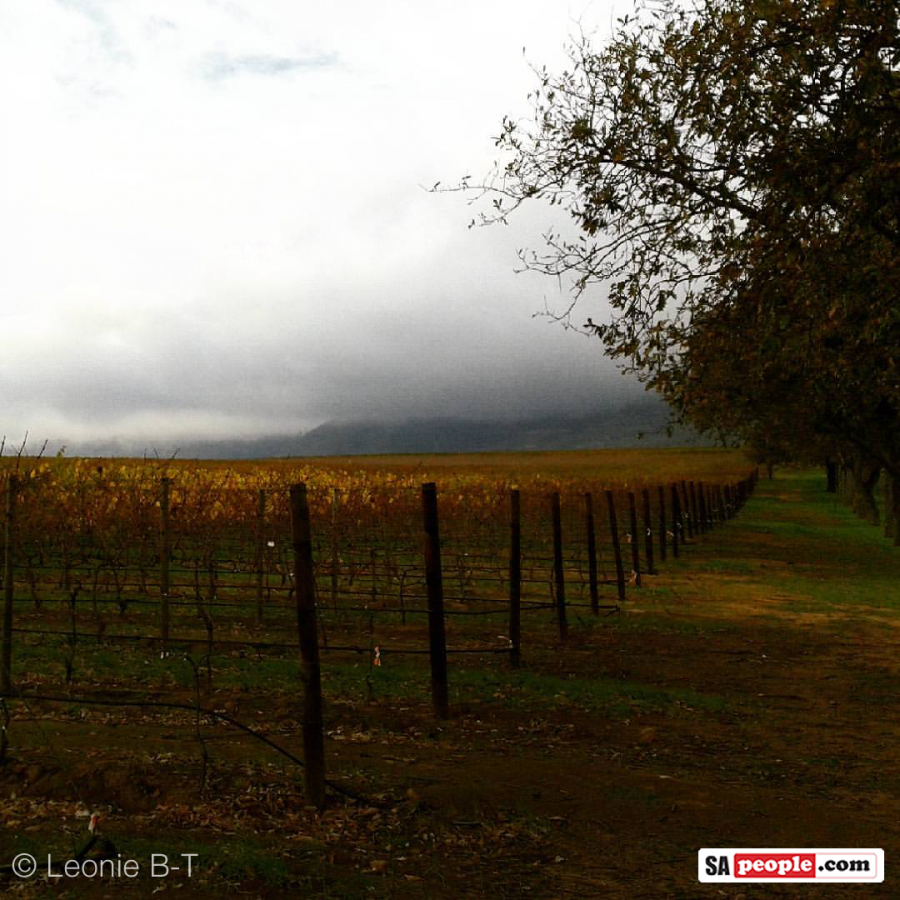 Great Dane, Great Friend. Simonstown.
"The fabulous statue of South Africa's famous great dane Able Seaman 'Just Nuisance', overlooking the harbour in Simonstown. Just Nuisance was the only dog ever to be officially enlisted in the Royal Navy. Between 1939 and 1944 he served at HMS Afrikander, a Royal Navy shore establishment in Simonstown, South Africa. He was buried with full military honours when he died aged 7…"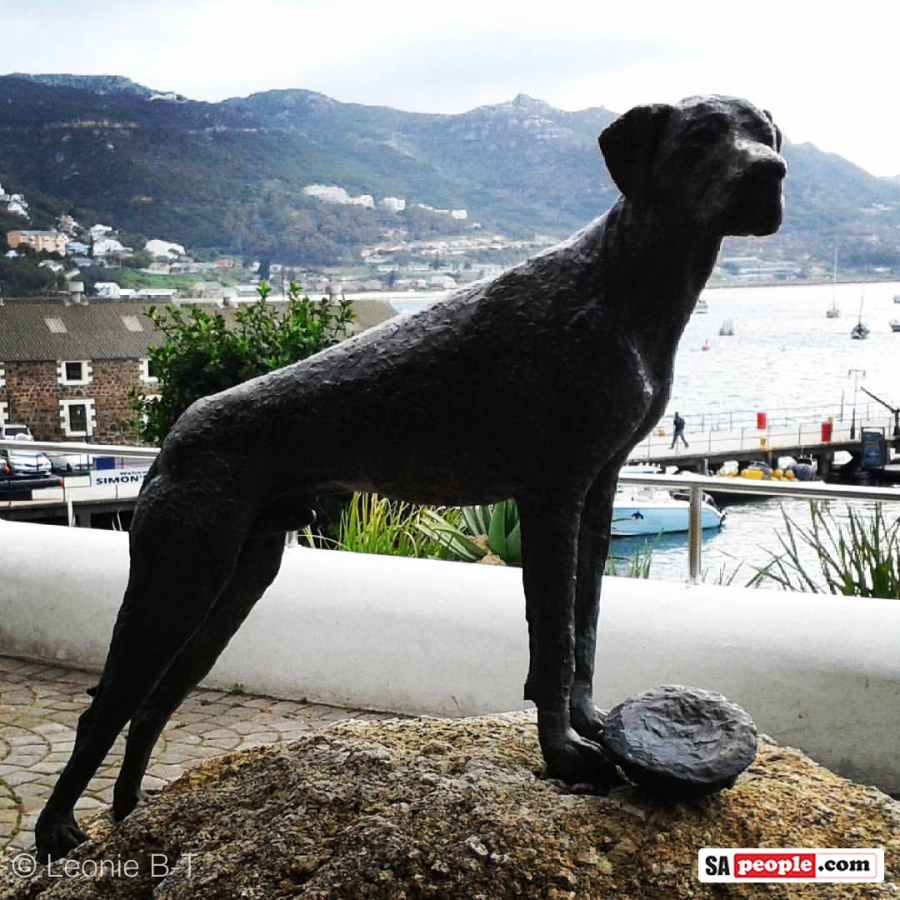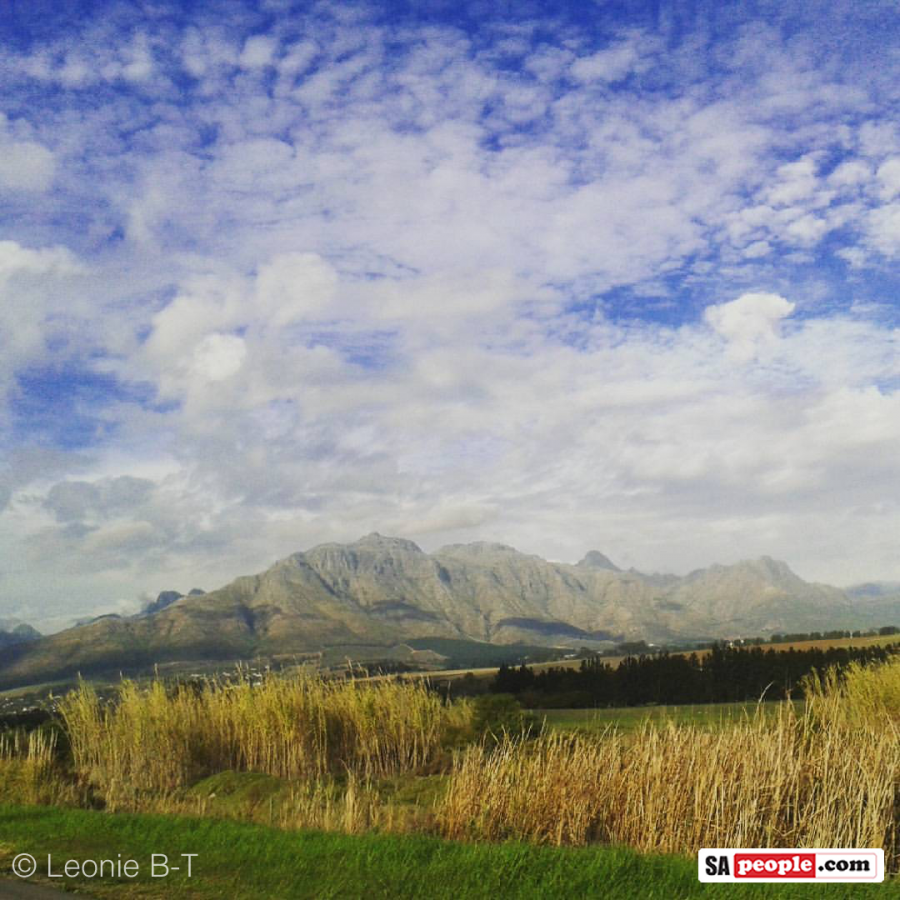 Artists in the park showcasing African colours, Stellenbosch.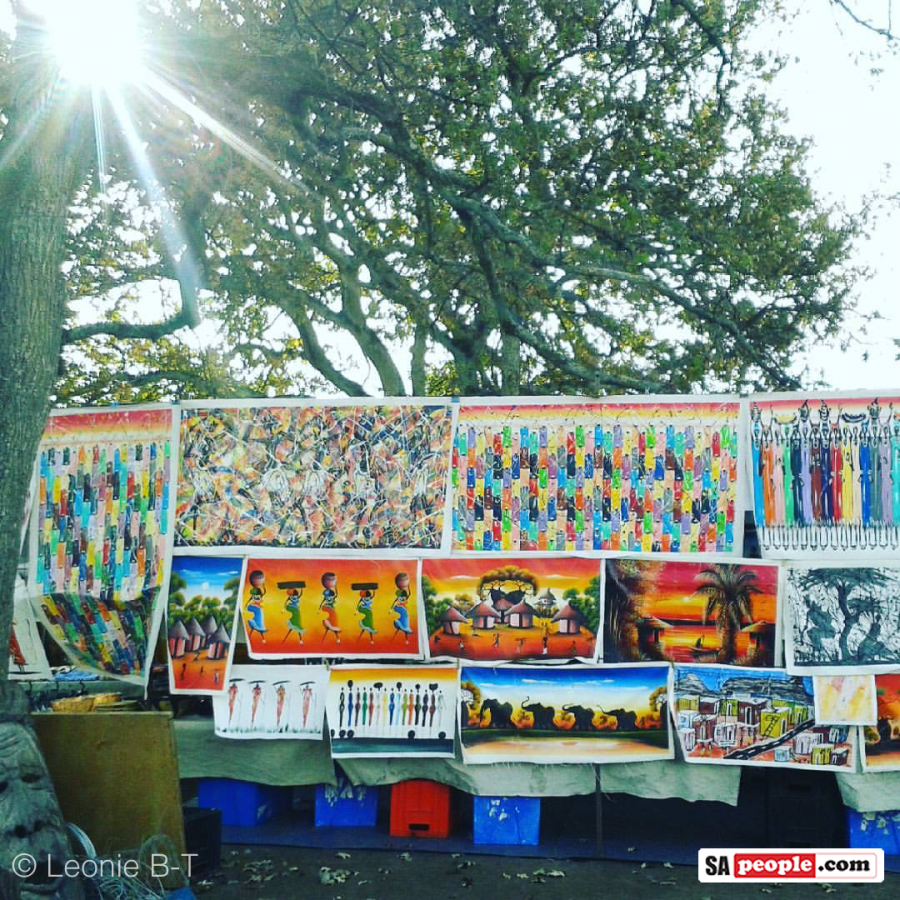 The iconic symbol of South Africa… Table Mountain…
An autumn afternoon at Boulders Beach, Simonstown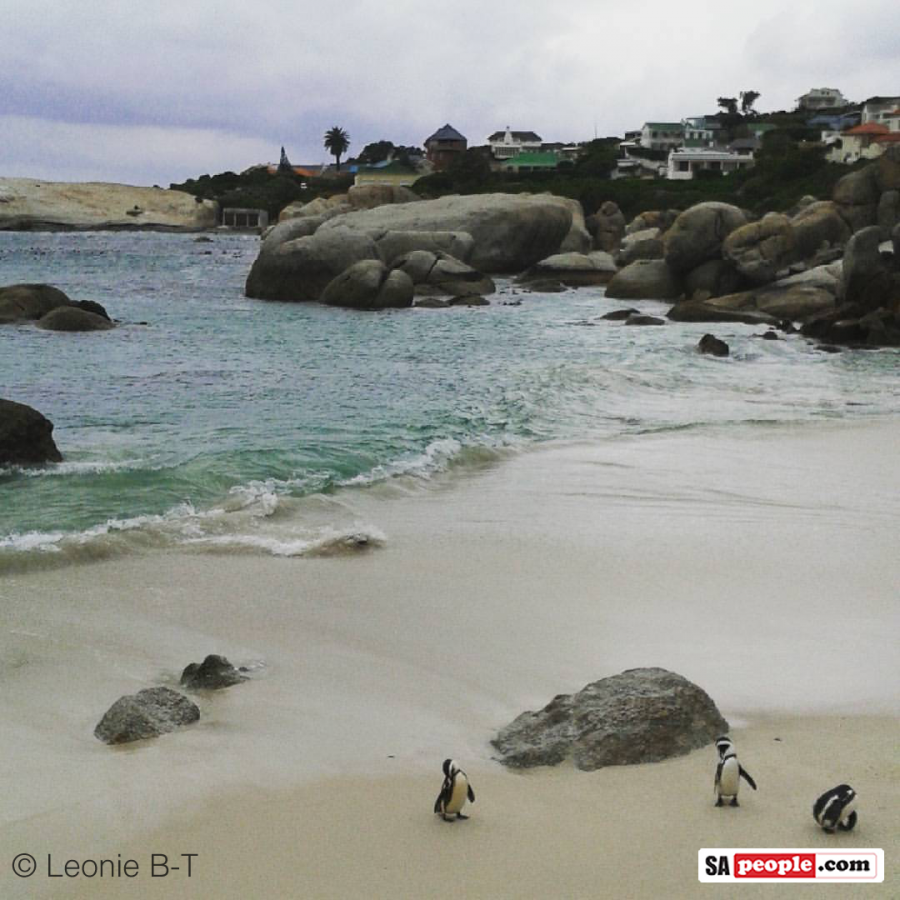 Craft beer tasting at the centre of The Maze at The Lost City Sun City with The Palace of The Lost City in the background…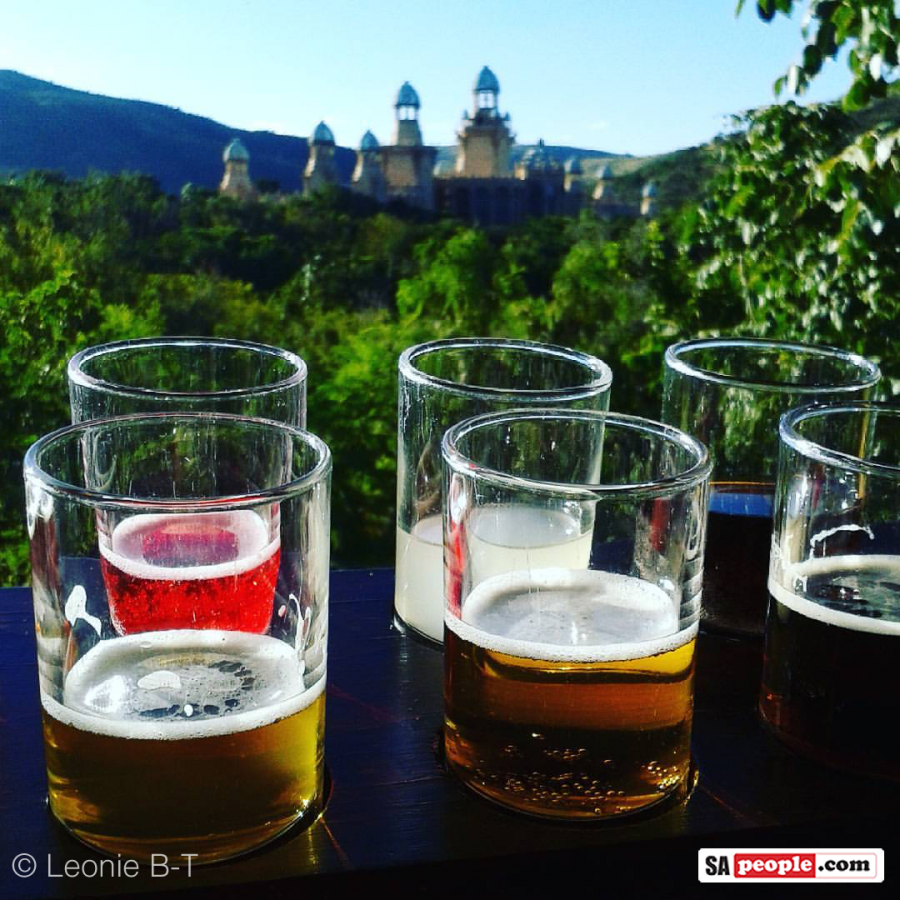 "It's been a very long while since I visited Sun City… at The Bridge of Time…"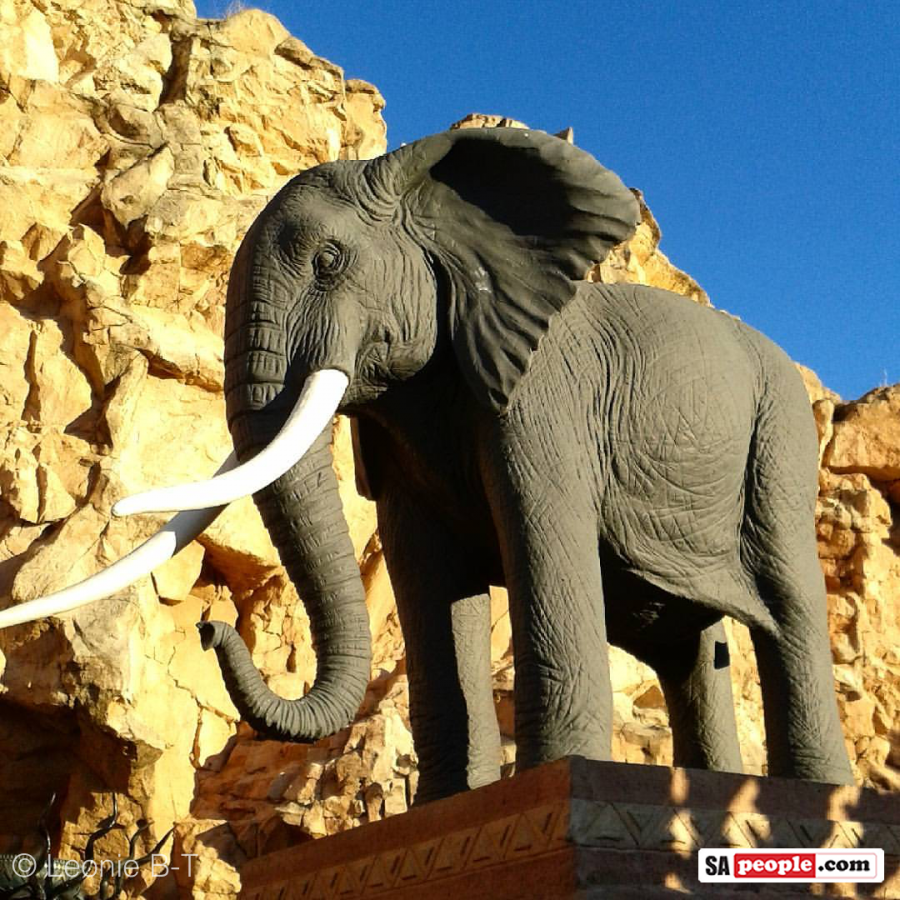 Backroads, in the Pilansberg National Park…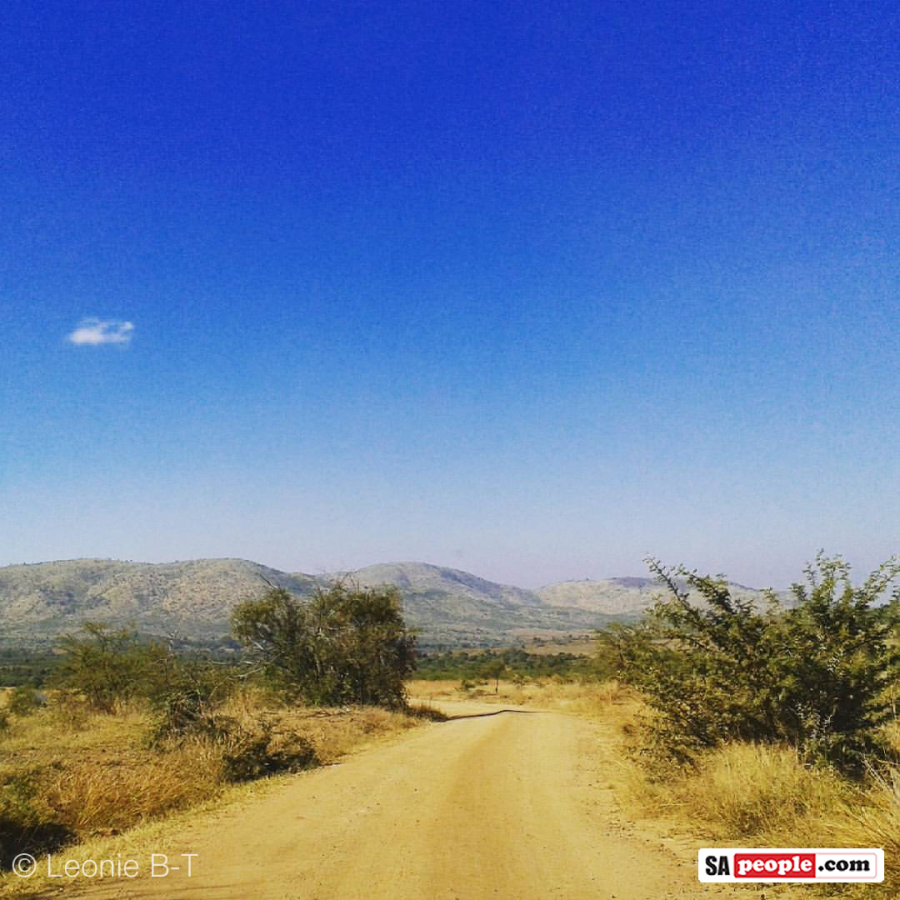 And no trip would be complete without South African wildlife… impala buck, in the Pilansberg National Park.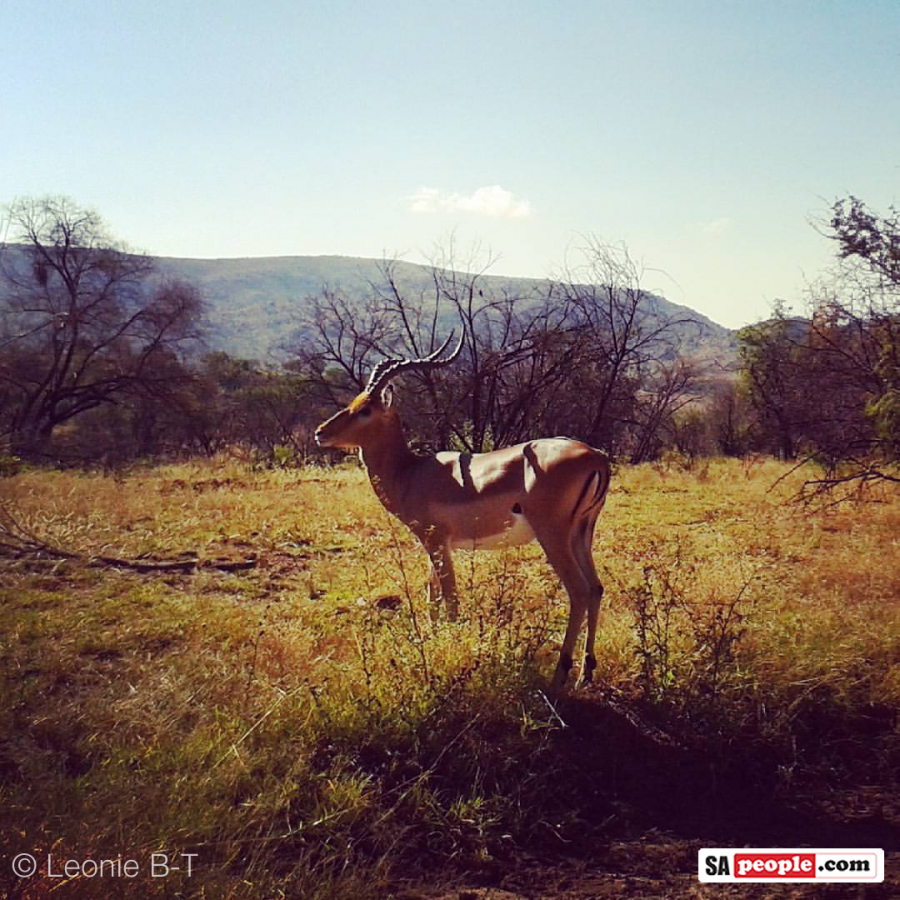 "I LOVE being home…"